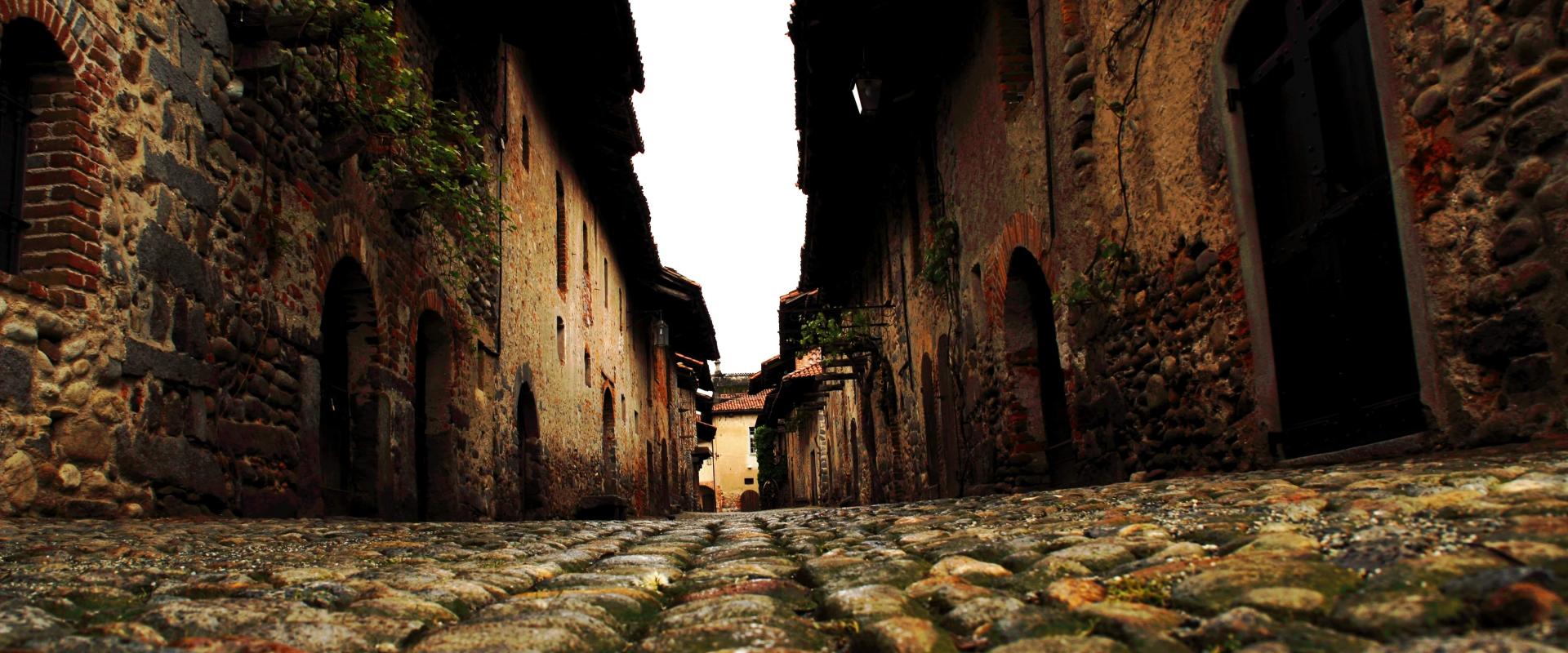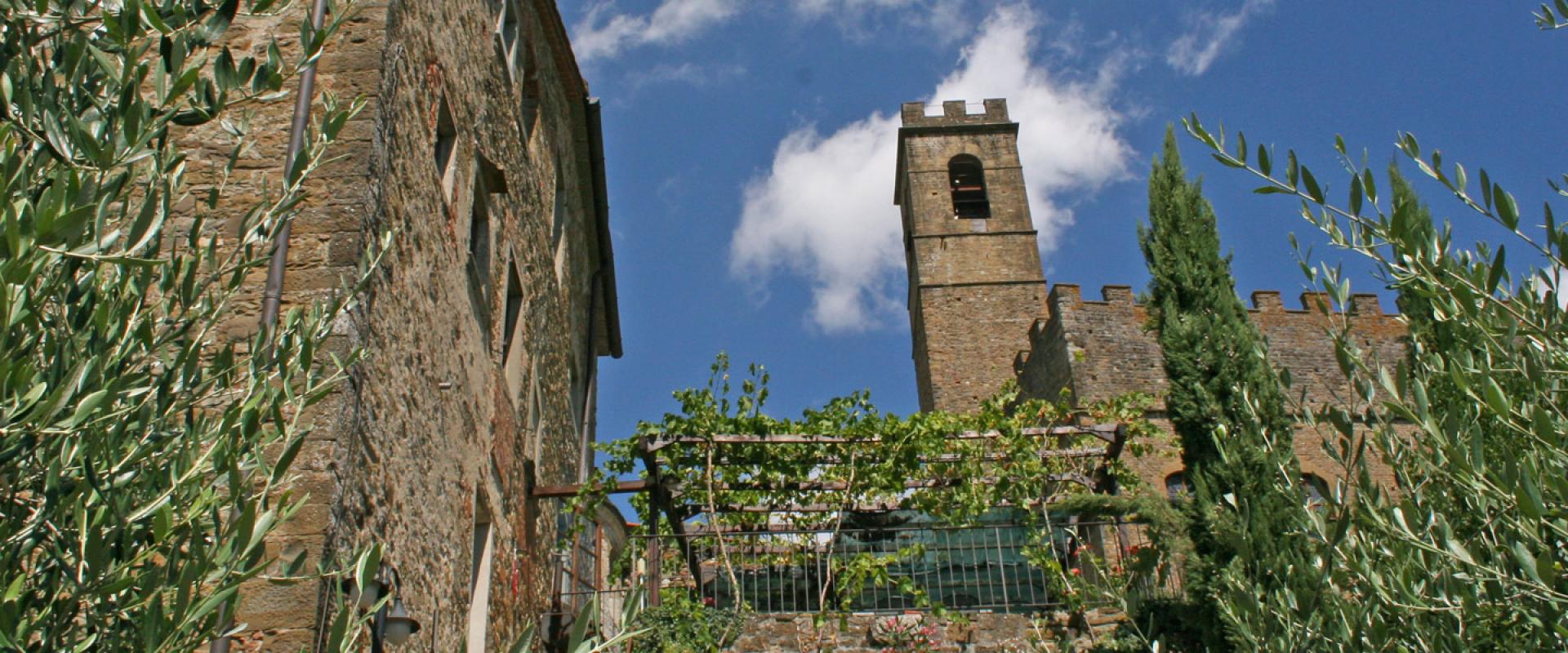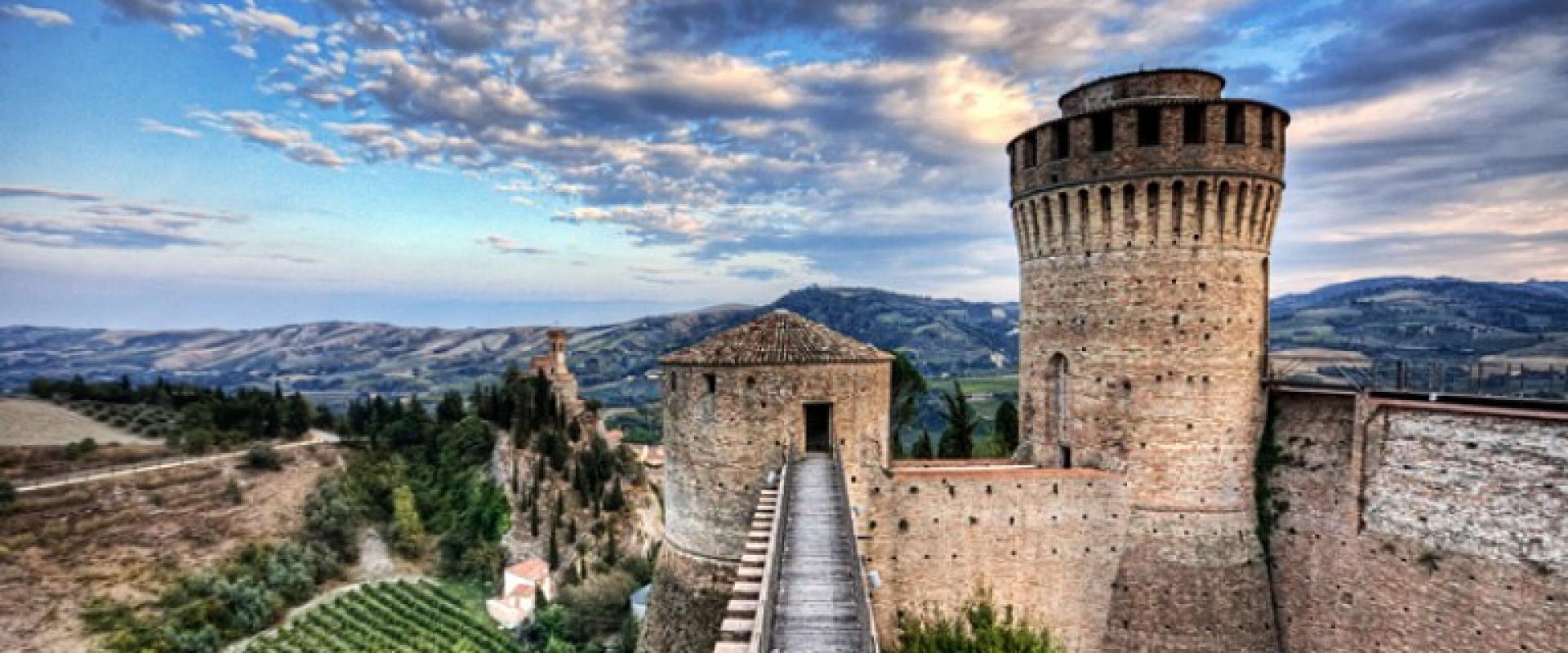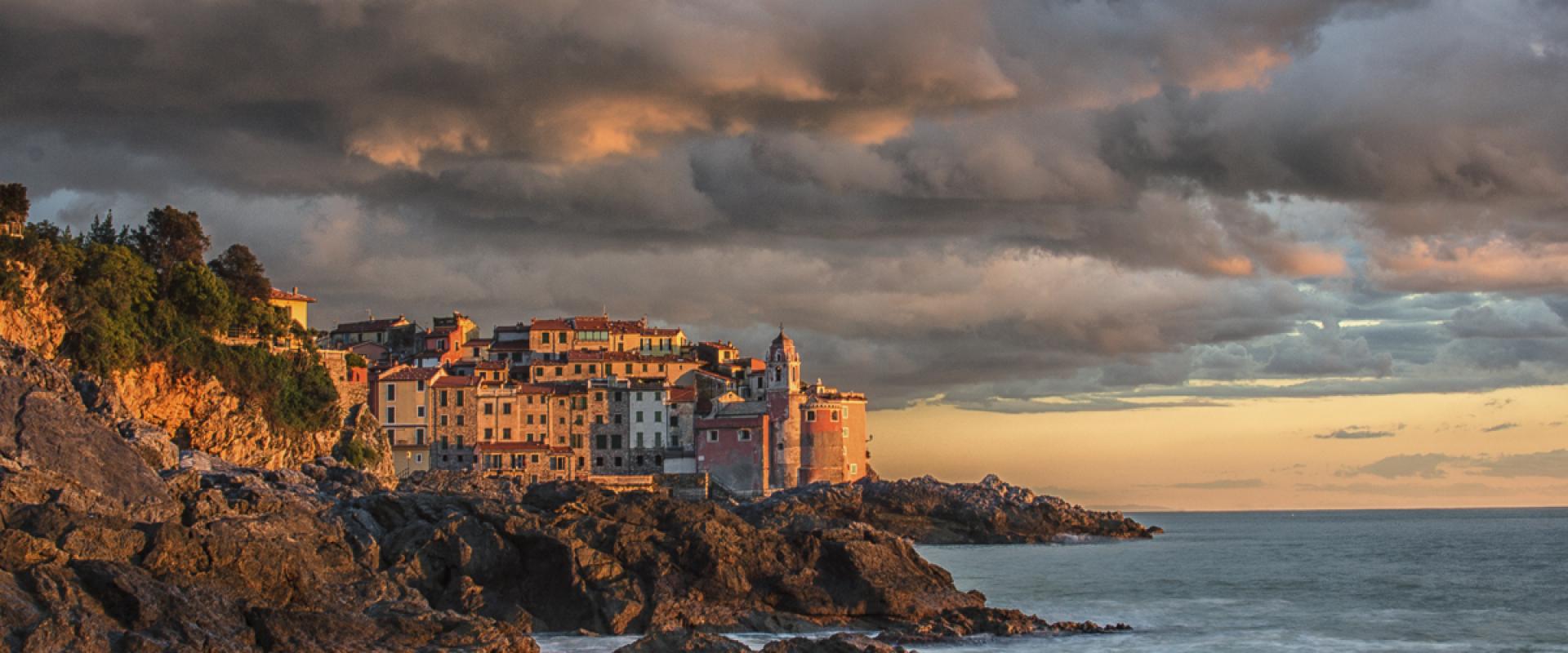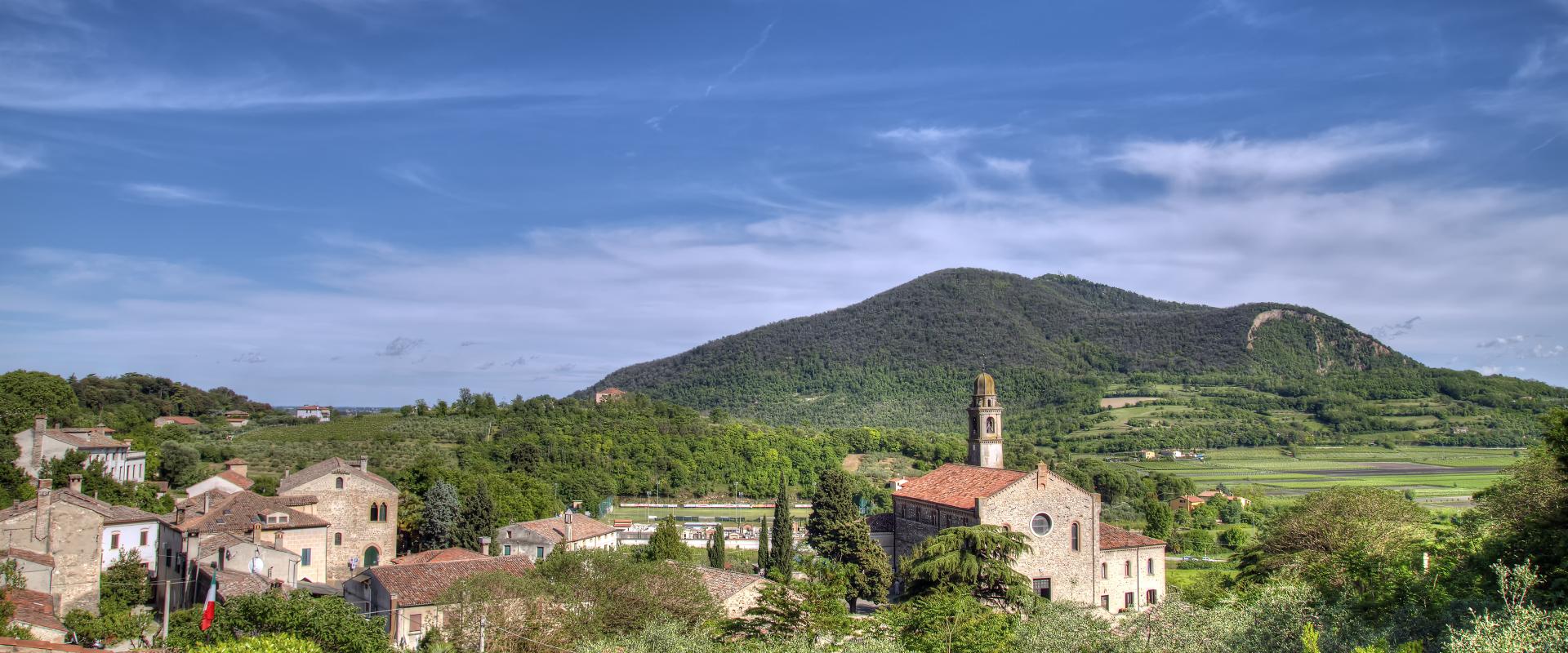 …what is Borgo...
A "Borgo" is a very charming  Italian small village from  Medieval Eve to Renaissance age.
It is unique and  built around a Castle or a Palace belonging to a noble family  and generally surrounded by walls. In Italy we have 260 "Borghi" from North to South.
The "Borgo" is the symbol of the  Italian culture with  artistic and architectural  heritage, tradition and eno-gastronomic treasures.
Italy is globally depicted as a site of refined culture found in the countless ancient ruins, beautiful landscapes, and artistic treasures that represent the richness of the country. These cultural resources are often located in small, hidden villages untouched by modern constructions. In 2002 ANCI - National Association of Italian Municipalities - created a Club of "The Most Beautiful Villages of Italy" with the goal of preserving the identity of these hidden gems and offer them to visitors. This Club integrates the best of Italian villages, each of which has it's own unique cultural heritage, beautiful environments, wine, gastronomic delights, and artisan products. The defining feature of this group of municipalities is its ability to promote the "promise of happiness" (Stendhal). These unique "Borghi" may have open-air atmospheres, interesting museums that are far away from urban rhythms. These villages provide tourists with a setting to observe the beauty in nature and discover the relationship between man and his environment.