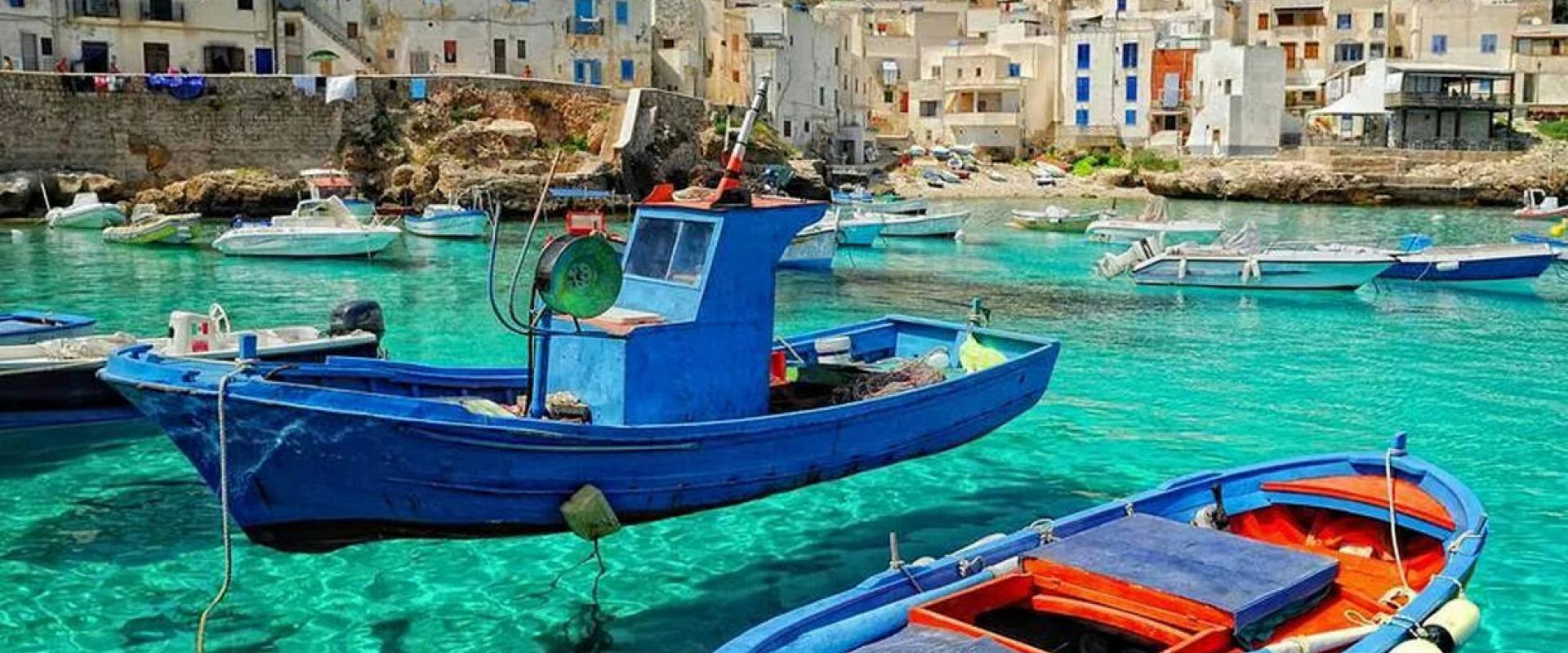 Visit of Mazzara del Vallo and the Dancing Satyr Museum
The beautiful city of Mazara del Vallo, about 200 km off the coast of Tuni-sia. In Roman times it was a place of great prestige, but it  reached the peak under the Arab influence, that left an indelible imprint in this city.
Mazara del Vallo is home to several monuments that tell us about the dif-ferent cultures that have characterized the region. Its Arab historic center, called Casbah, looks like a tangle of narrow streets that recall the Islamic medinas. The heart of the city is the port, always full of people engaged in the sale of fish. Our visit will be divided between the historic center of the city and the Museum of the Dancing Satyr  which save, in addition to the Dancing Satyr, important bronze statue of Greek origin, important finds from the waters of the Strait of Sicily, including the fragment of bronze Flared of Punic-Hellenistic, a bronze cauldron of the Middle Ages, a selection of amphorae by Archaic, Classical, Hellenistic, Punic, Roman and Medieval times.
Talk to a travel expert and personalise your trip