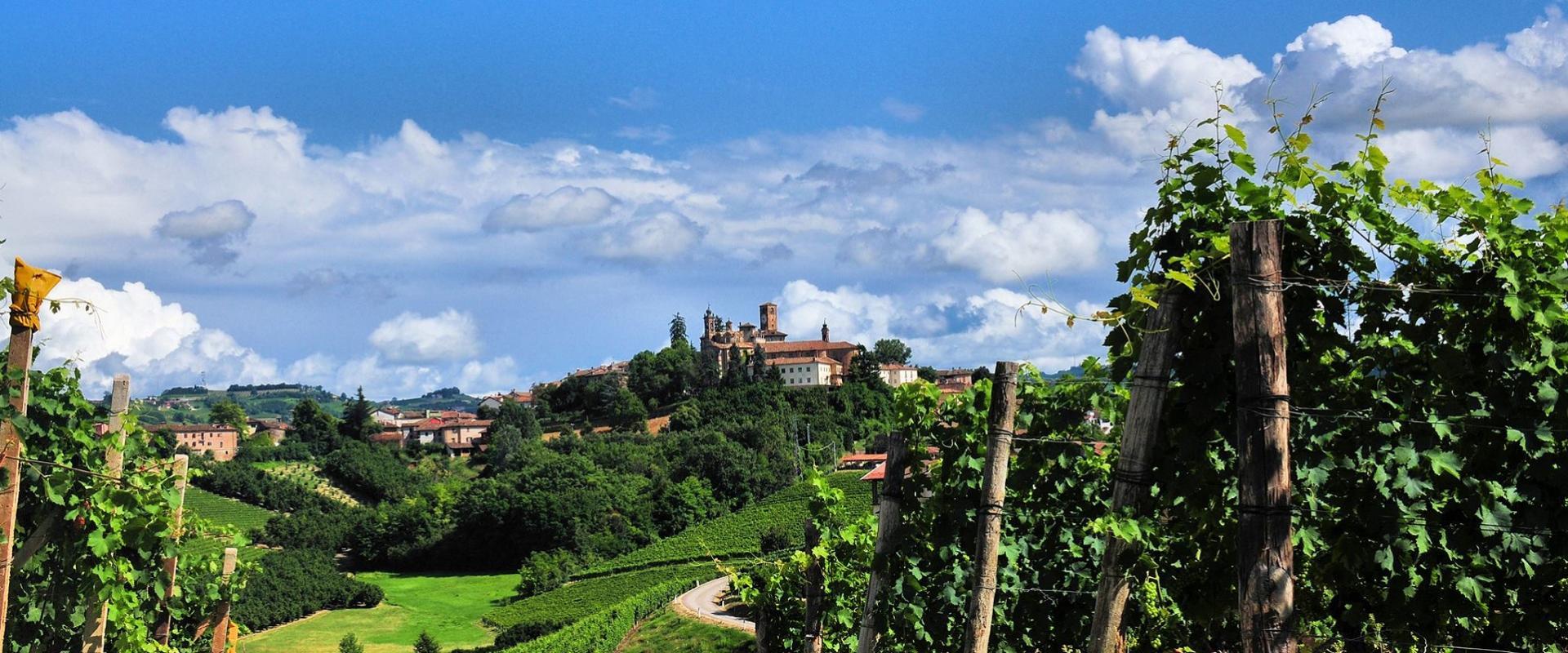 Privacy Policy
Information provided in according to art. 13 of EU Regulation 679/2016
Our company devotes particular attention to the management and processing of personal data, please leave them fearlessly in the digital form, they will be processed in full compliance with the rules established by EU Regulation 679/2016. Personal data will be used exclusively for processing your request and deleted within the maximum term of three months if we won't enter into collaboration.
If you are interested in our journey please give us the explicit consent to send you our newsletter. This consent may be withdrawn in any case and at any time using the relative link or writing to info@bitn.it. We use mailchimp a marketing platform operated by The Rocket Science Group LLC, a company participant in Privacy Shield Framework headquartered in the United States: before giving your consent you are invited to view their information at   https://mailchimp.com/legal/privacy/#5._General_Information
For credit or debit card payment we use stripe, a similar characteristics digital platform (more information at https://stripe.com/it/privacy), use other forms of payment if you don't agree with their personal data processing.
If you have joined our proposal, we will process your data to better fulfill contractual obligations and those required by law. We will transfer your data within the Italian territory to selected external parties - appropriately appointed as external processor (eg hotel structures, accountants, etc.) - and we will store them for the time foreseen by the legal rules or the legitimate interest of the controller. The rejection to provide personal data will make it impossible to carry out the agreement.
While browsing on this site, some personal data are acquired as their transmission is implicit in the use of Internet communication protocols (eg IP addresses or computer domain names and terminals used by users, addresses in URI notation / URLs etc.). These data, necessary for the use of web services, are processed by our supplier for the sole purpose of obtaining statistical information on the use of the services and checking the proper functioning of the services offered. Access and navigation data do not persist for more than a month and are deleted, after their aggregation, except for the need to ascertain criminal offenses by the judicial authorities.
If you visit our Facebook account, know that this Social Network also acquires some data on his own, we invite you to view their information.
The personal data controller is Borghi Italia Tour Network Srl, located in via Angelo Bargoni 78 00153 Rome (RM) Italy.
You can request at any time access to your personal data in our possession and, if there are the conditions provided for by art. from 16 to 22 of EU Regulation 679/2016, request rectification, erasure, restriction of processing or object to processing, the right to data portability.
To exercise the aforementioned rights, withdraw the consents or request further information, simply send an email to info@bitn.it
If you believe that the process violates the above mentioned EU Regulation, you can file a complaint with the Guarantor for the protection of personal data or appeal to the Judicial Authority.