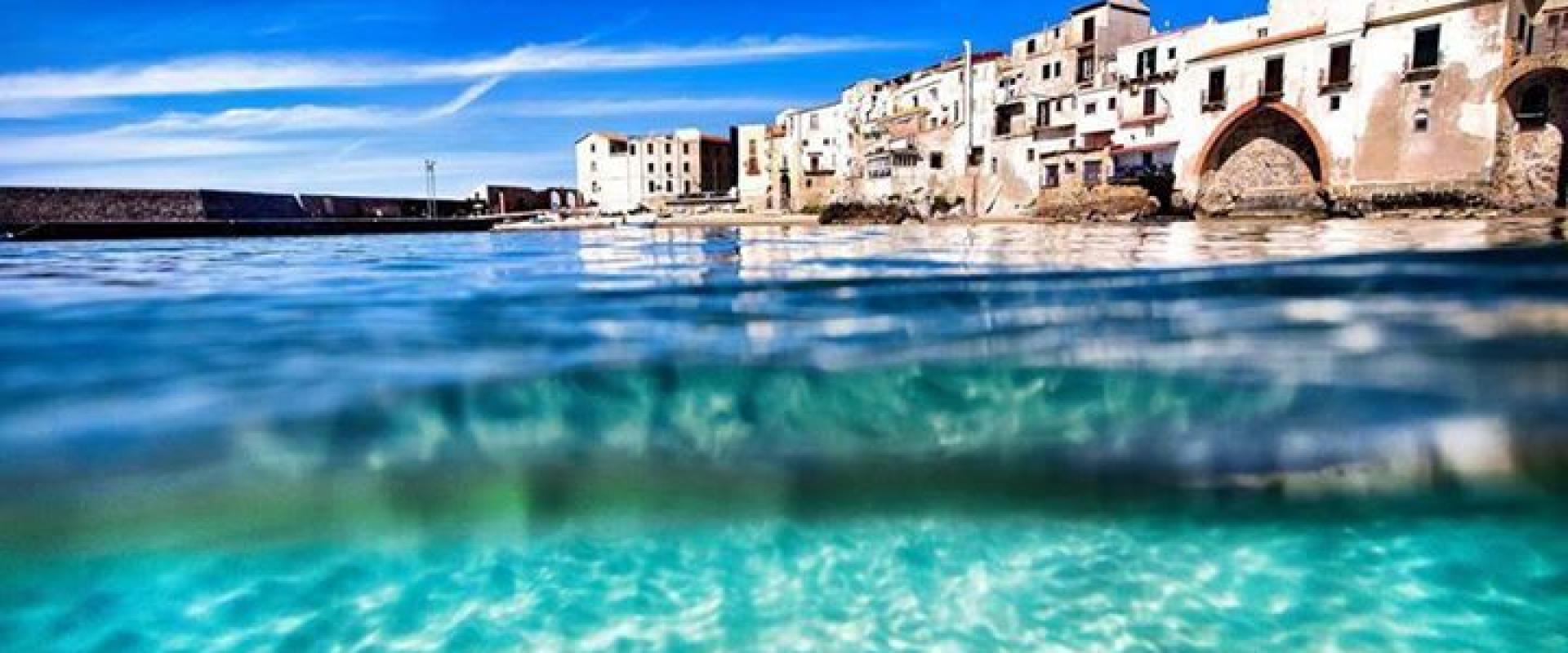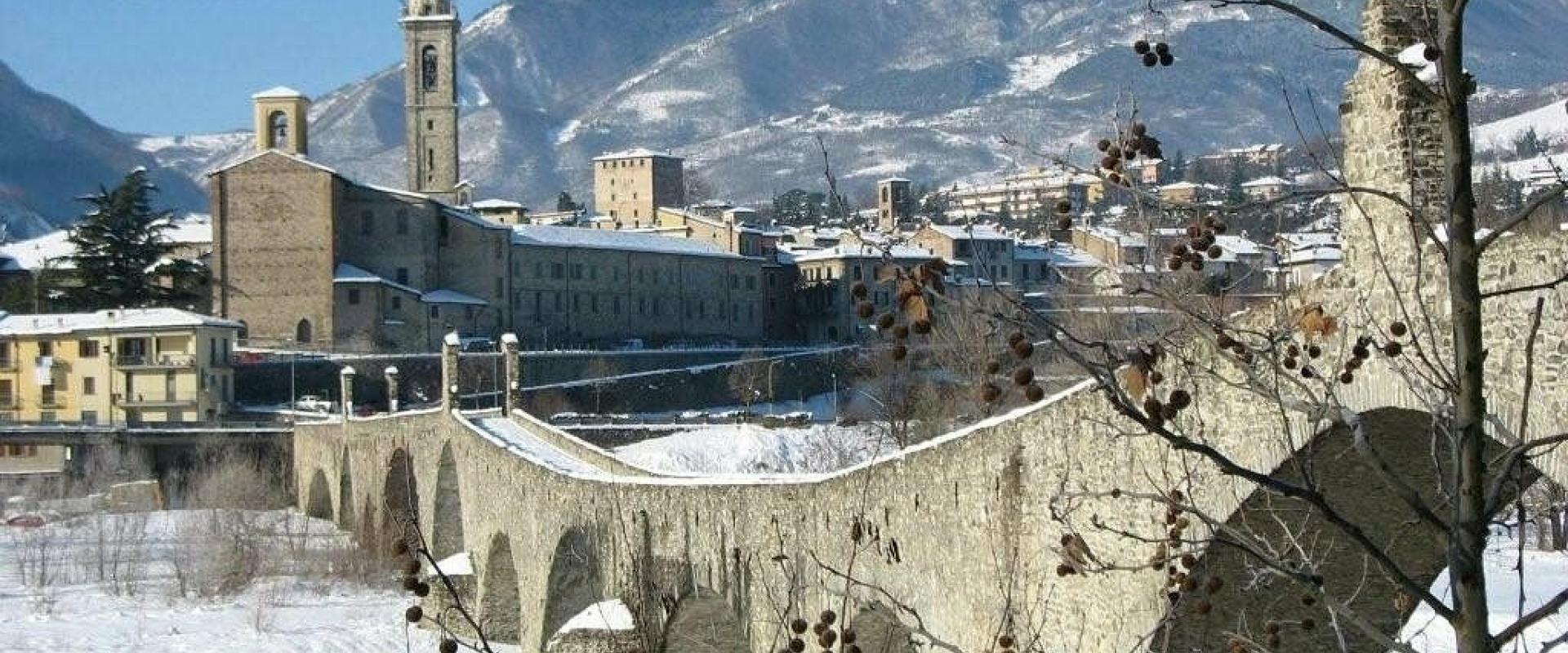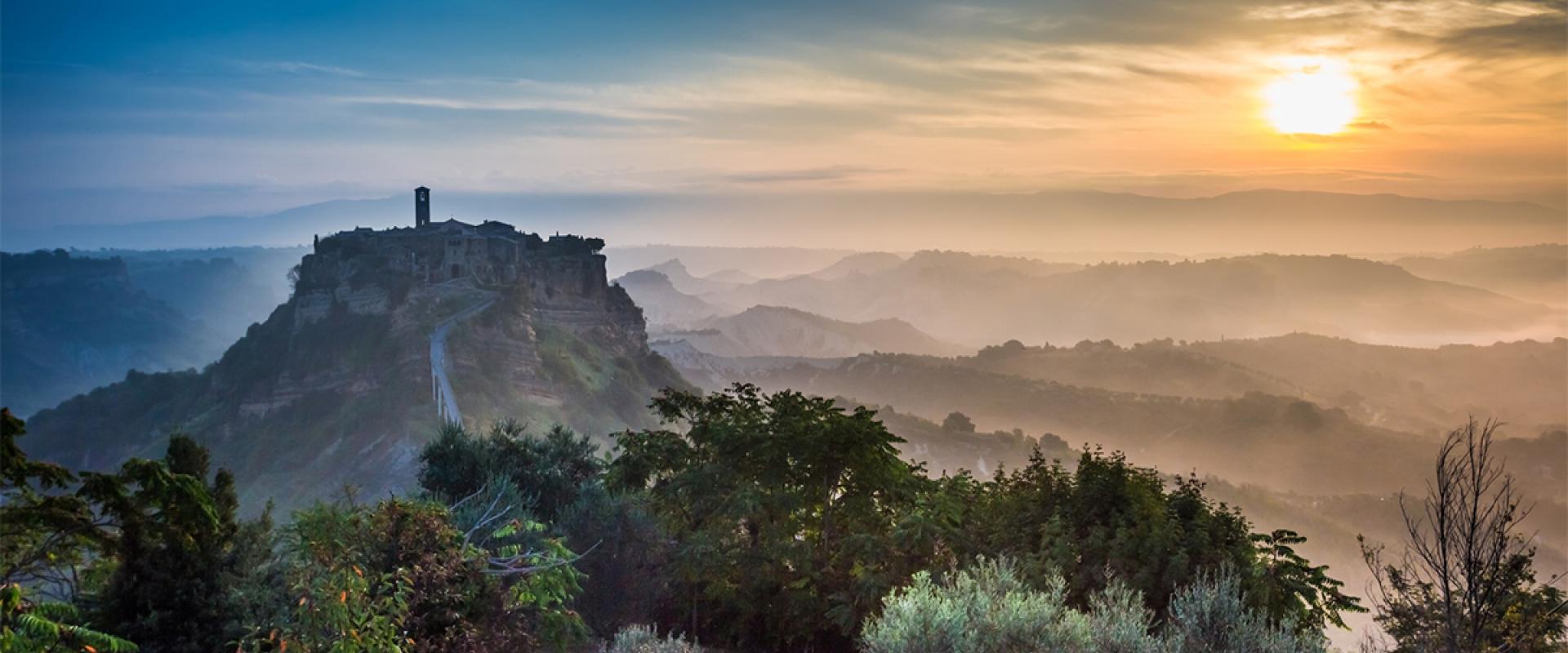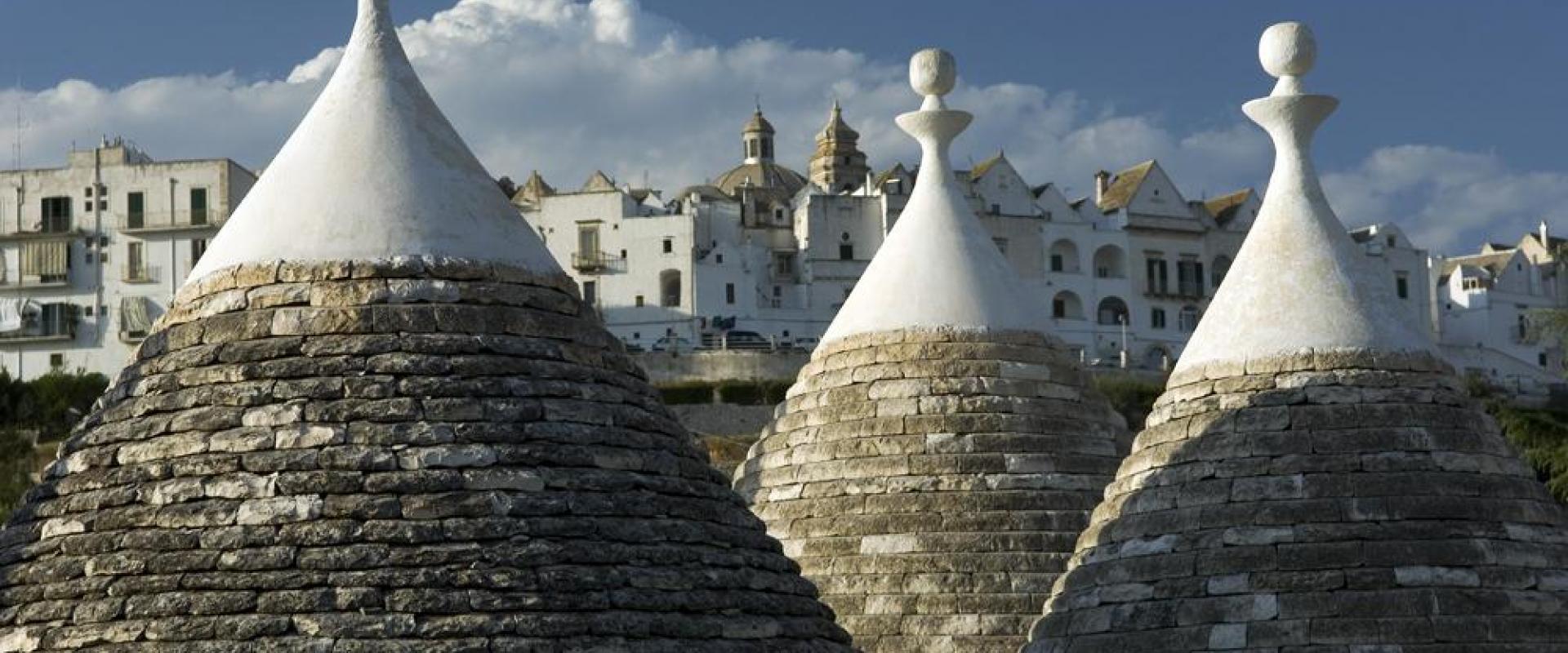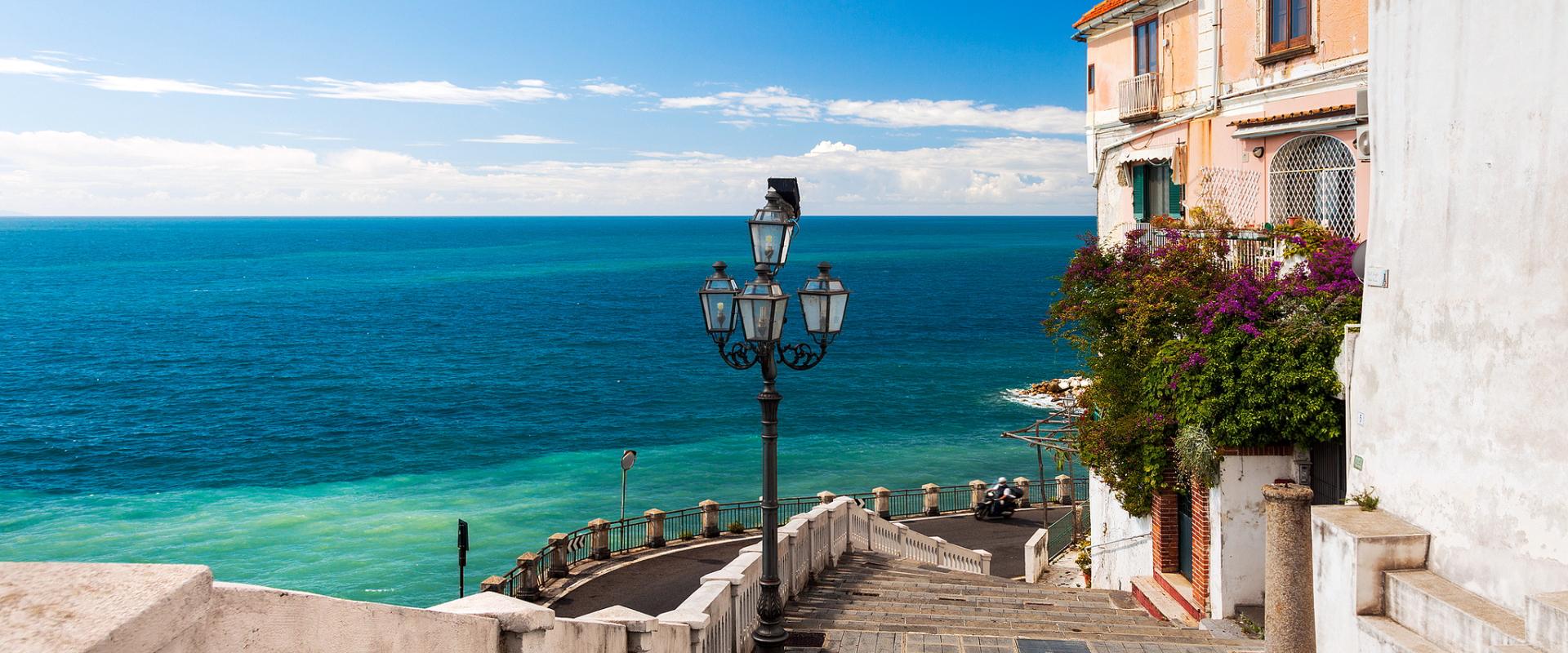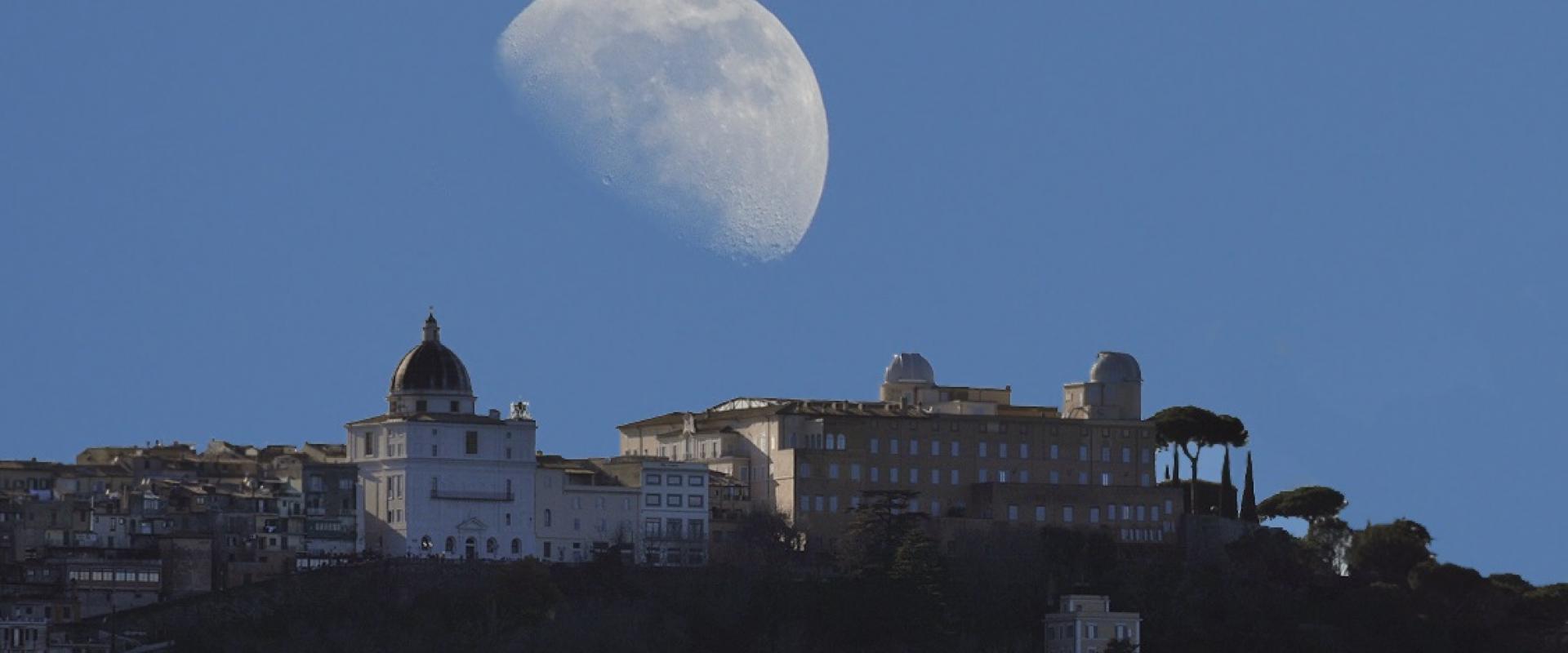 The Most Beautiful Villages of Italy where the wonder goes beyond your imagination.
Welcome to the world of The Most Beautiful Villages in Italy the circuit of excellence composed by 330 selected and verified destinations. 
The Association founded in 2001 has achieved remarkable results of recognized quality on the national and international level thanks to the constant commitment of the directors and the citizens of the towns that are a part to constantly improve the quality of the villages. 
One of the Italian peculiarities is that cultural and artistic treasures are not concentrated only in the big cities, but are fragmented throughout the entire national territory a museum without walls and without comparison to the world. The task of the Association is to present to the world the originality of these little Italian jewels, works of hidden art, wonderful heritage of the past. The medieval and renaissance villages, marine and mountain, rural and lakes villages, represent the best and the great diversity of Italy. Places where to feel the magic through the air while walking, or cycling in the small historical squares, to feel the warm hospitality, the uniqueness of the products, the flavours and the traditions from the extraordinary environmental and architectural varieties. 
BORGHI ITALIA TOUR NETWORK the exclusive Tour Operator of "I Borghi più Belli d'Italia"
Borghi Italia Tour Network is the tour operator partner of the association of  "I Borghi più belli d'Italia" and is responsible for promoting the heritage of the hidden parts of the country through the development of new and fascinating trip itineraries.The company's unwavering dedication to its customers, coupled with its professionalism, creativity, and passion, allows Borghi Italia Tour Network to provide its customers with a unique travel experience.
It has achieved great results in proposing individual and group packages towards our destinations.
Our touristic offer is created to provide the customer with a unique and unforgettable experience within the Borghi. These old and fortified villages were built around a noble palace or a castle during the Medieval and Renaissance time.
The different themes that define each of our tour packages help to integrate the Borghi with important cities of art. These packages are outlined in our catalogue that comprises of over one hundred Borghi located all over the Country from the Alps (north of Italy) to the south, including Sicily and Sardinia.
The different options that one can choose from, focus in culture, art, nature, gastronomy, traditional costume, sport, spas and much more.
The feature that we are most proud of is our unique accommodations. They comprise castles, historical properties such as Venetians and Medici's villas, charming country houses, and boutique hotels. These top quality accommodations have been strictly selected.
Download Slide Presentation