Visita Fagagna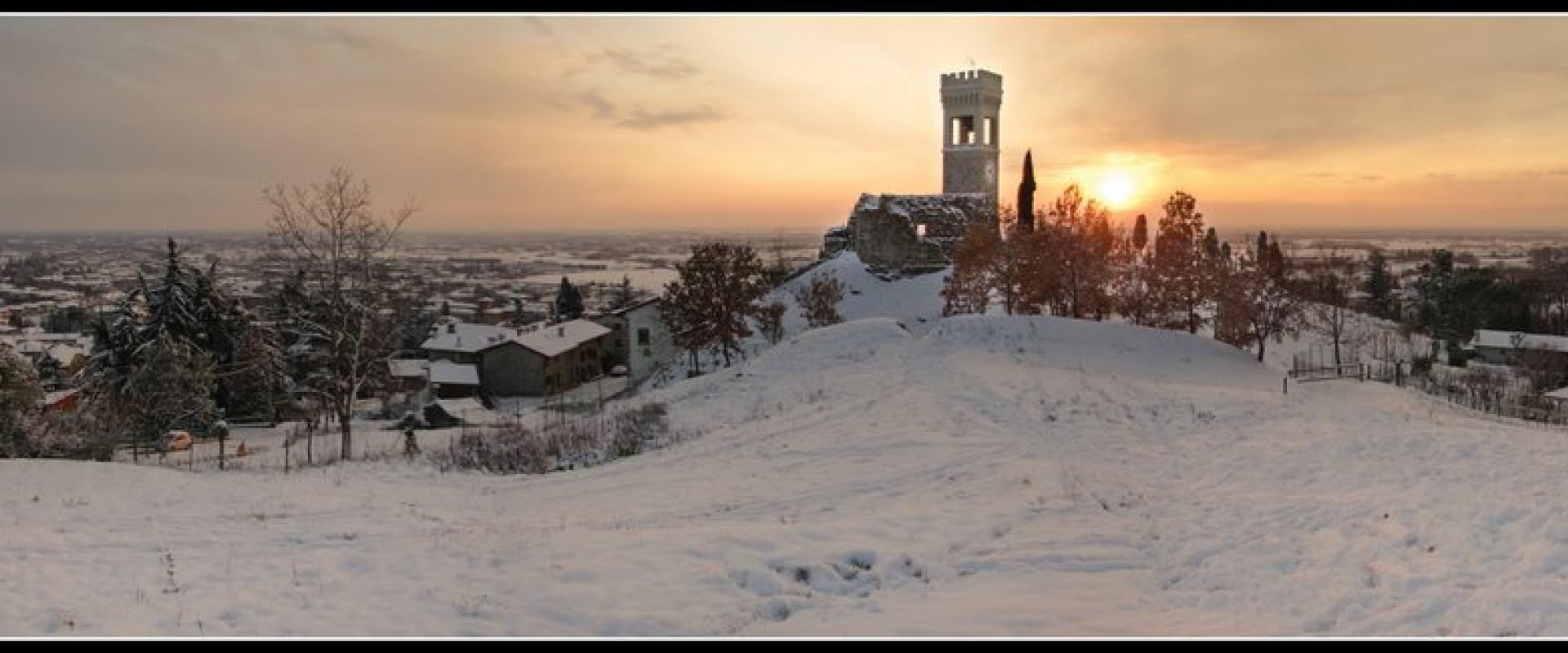 Lovely medieval village at the foot of the Alps!
Greeted by the flight of storks of the Quadris, you will discover the village of Fagagna, a lovely medieval small town located in the rolling hills in the province of Udine. From the hill, with the castle ruins of the village, you will discover beautiful landscapes and breathtaking views.
Fagagna derives its name from the Latin fagus, beech, in reference to the forests that once surrounded this area of Friuli Venezia Giulia. The village of Fagagna, among the most beautiful villages in Italy, is made up of seven ancient and separate suburbs whose focal point was given by the Castle, donated by Ottone II to the Church of Aquileia.