Visita Gradisca d'Isonzo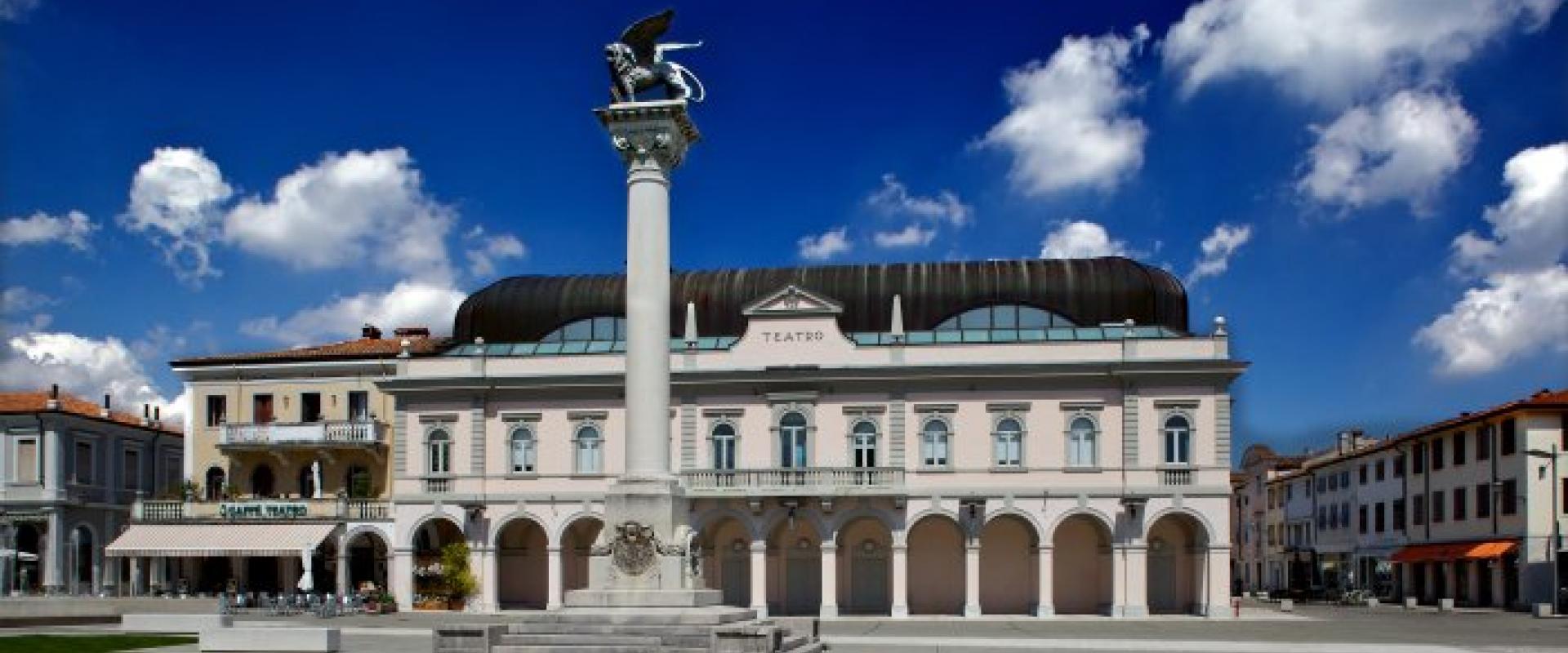 A small Renaissance gem!
Gradisca d'Isonzo, is an enchanting village, full of Renaissance palaces and public institutions. Here In 1500, Leonardo da Vinci was able to experience new techniques of defense, ensuring to the village protection and safety. Besides the architectural beauty, here are numerous culinary delights such as salami and cheeses, and the prized DOC wines produced by the many vines nestled in the rolling hills of the Collio, as Sauvignon, Merlot, Refosco and Pinot.