Visita Montescaglioso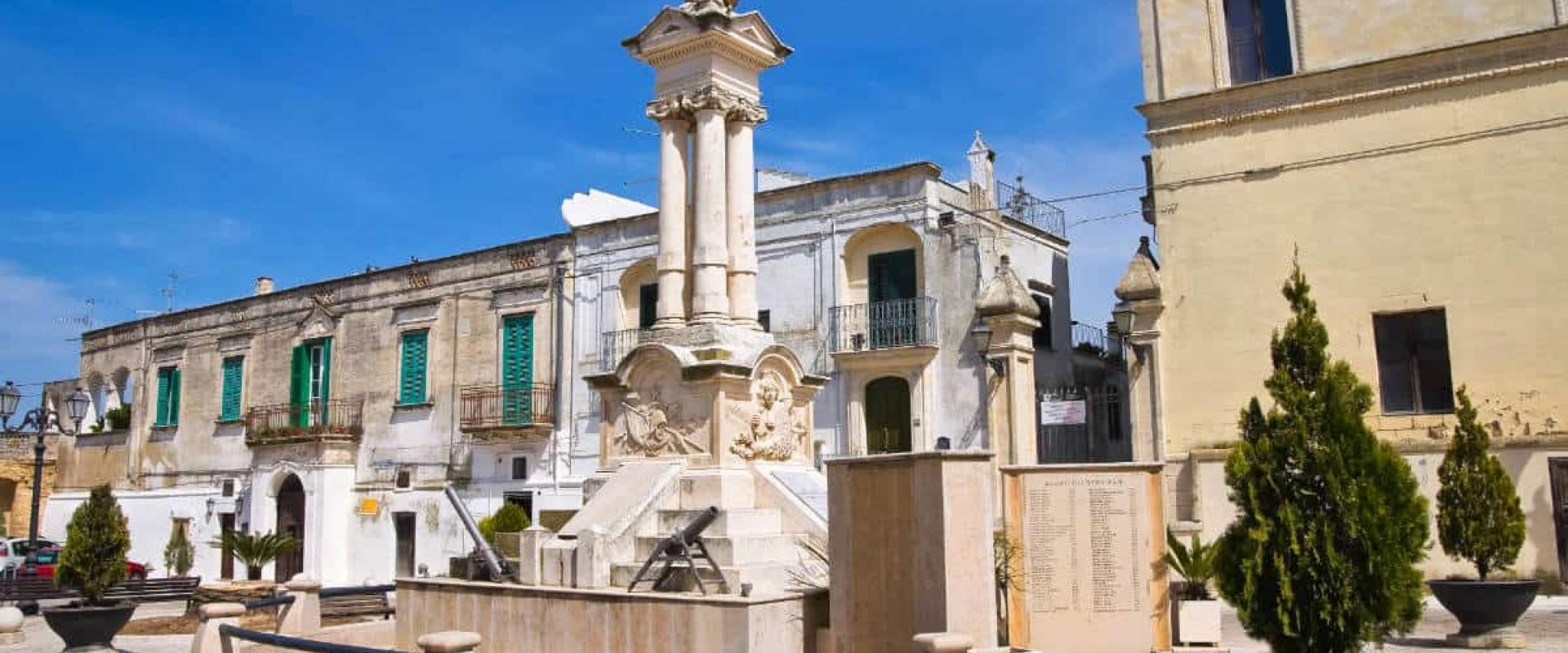 Montescaglioso is one of the treasures of Basilicata and since 2012 is one of "Jewel of Italy".
The importance of this municipality in the province of Matera revolves around the Benedictine Abbey of San Michele Arcangelo (1079), the most noteworthy of the four monastic complexes that made Montescaglioso gain even the definition of "City of Monasteries".
The proximity to the sea and to Matera, the European Capital of Culture for 2019, make it a strategic point in summer and winter, to combine interesting cultural visits with relax moments outside the country, to discover the Lucan territory and its versatile nuances.