Visita Santa Margherita Ligure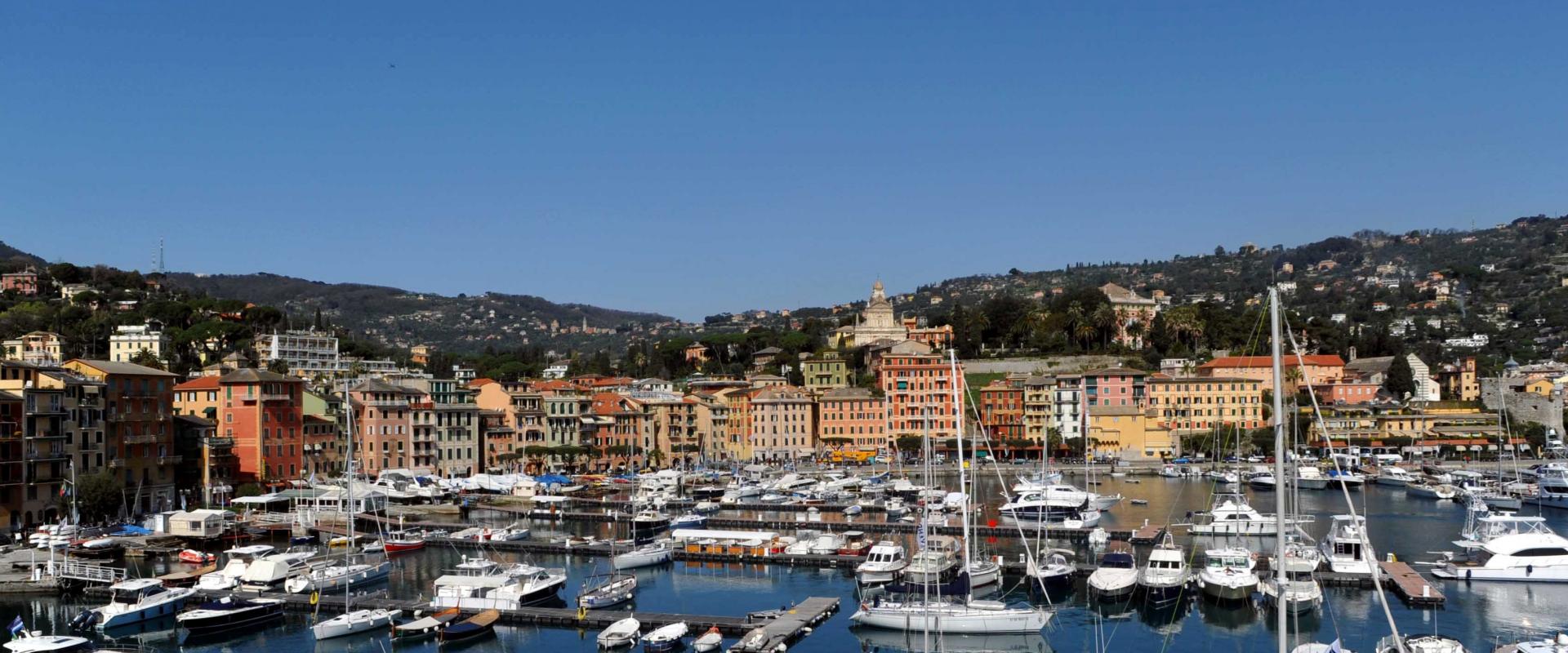 The Pearl of the Tigullio!
Santa Margherita Ligure, known as the Pearl of the Tigullio, is situated on the Riviera di Levante, in a closed basin in the north western promontory of Portofino, and in the internal part of the Gulf of Tigullio, with the development of the town "in belt "along the two main inlets. This beautiful place is surrounded by hills covered by Mediterranean vegetation with forests of pine, chestnut and olive trees, on which there are villas and gardens with views of the so called "Dolphin Coast", which connects the city to Portofino.