Visita Torgiano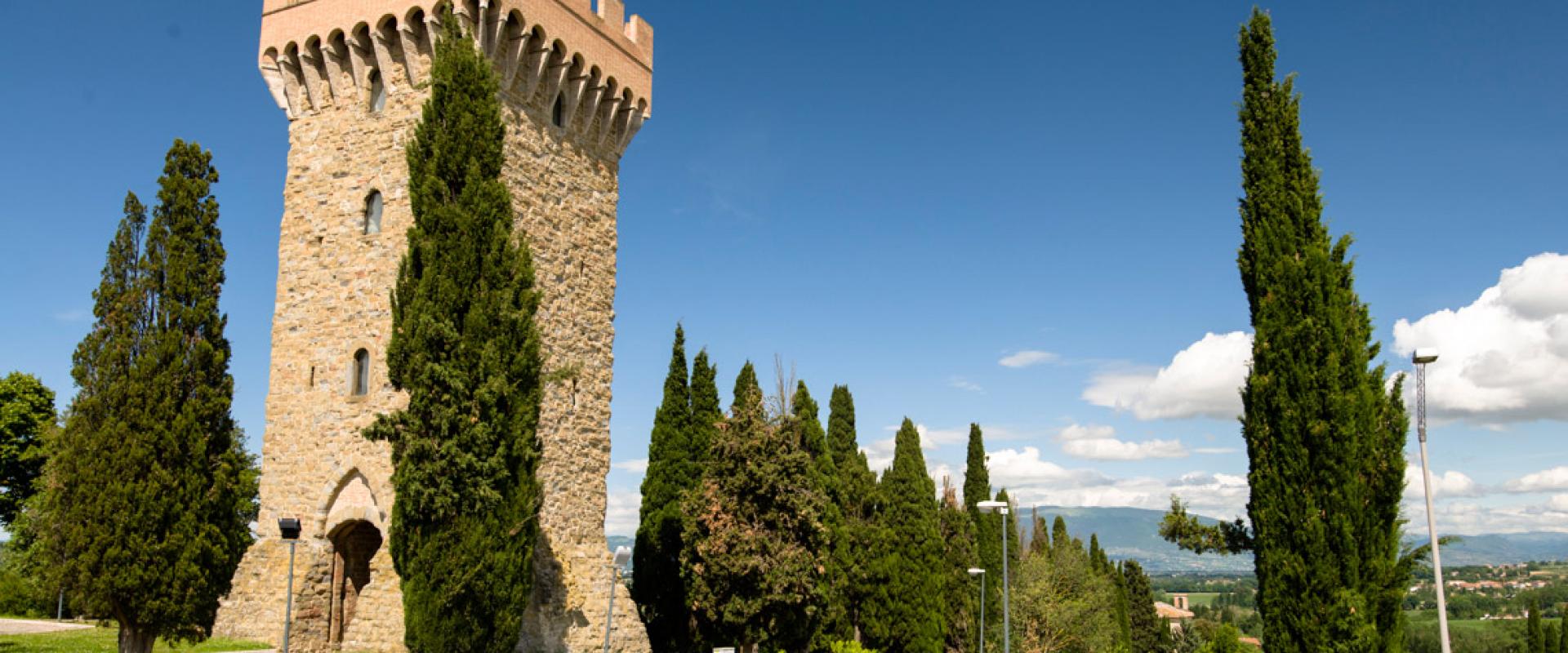 The village of wine and art!
The village appears as Torsciano in Municipal documents that date back to the end of the seventeenth century. Traditionally it derives from "the tower of Giano (Janis)".
It is probably of Longobard origin: Trausan is an expression that means "to fall down or place in a big ditch", alluding to the swamp at the of the foot of the hill of Torgiano during the early middle Ages.