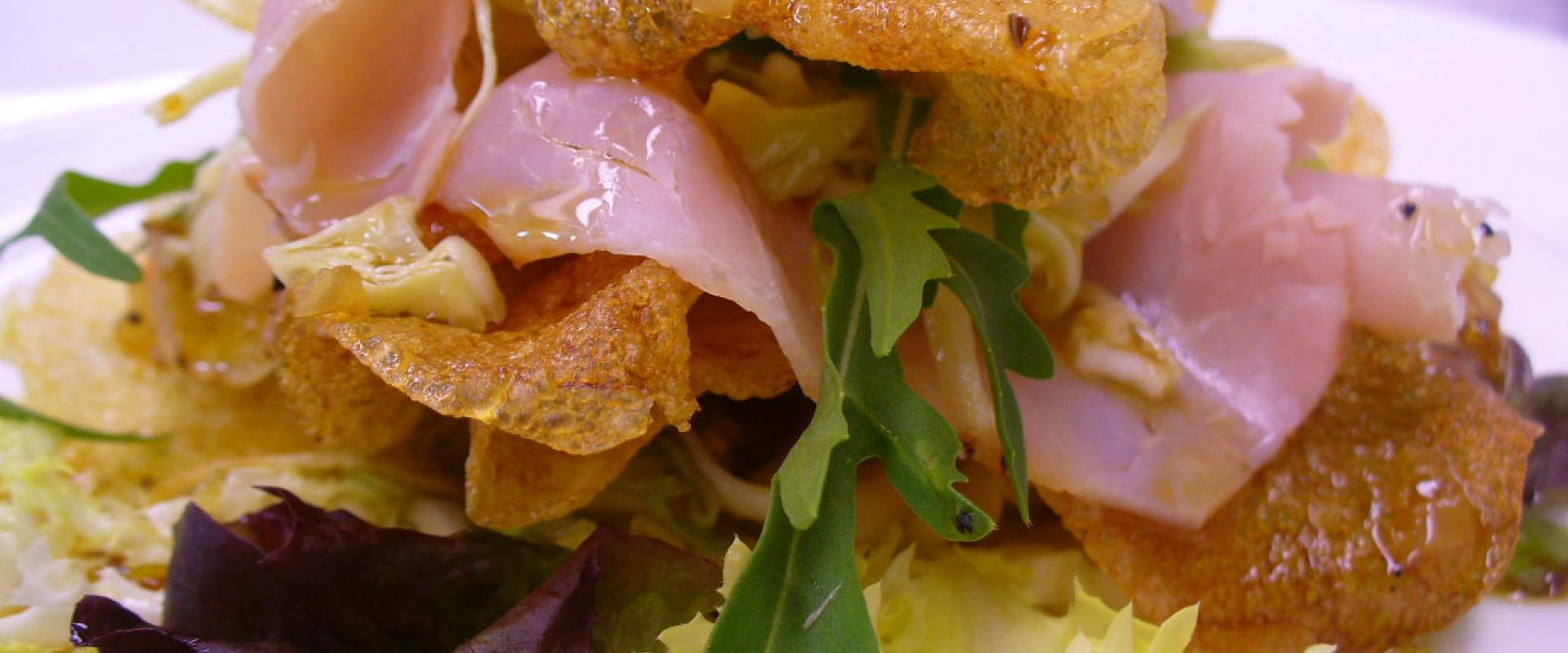 Ancient flavors in a typical restaurant in Cison di Valmarino
The tradition at the table!
Our typical restaurant welcome you to taste excellent local specialties, such as meat on the spit or strong flavor of the wild game, in a cozy and familiar atmosphere.  This inn is really the ideal place for good food lovers !
Talk to a travel expert and personalise your trip