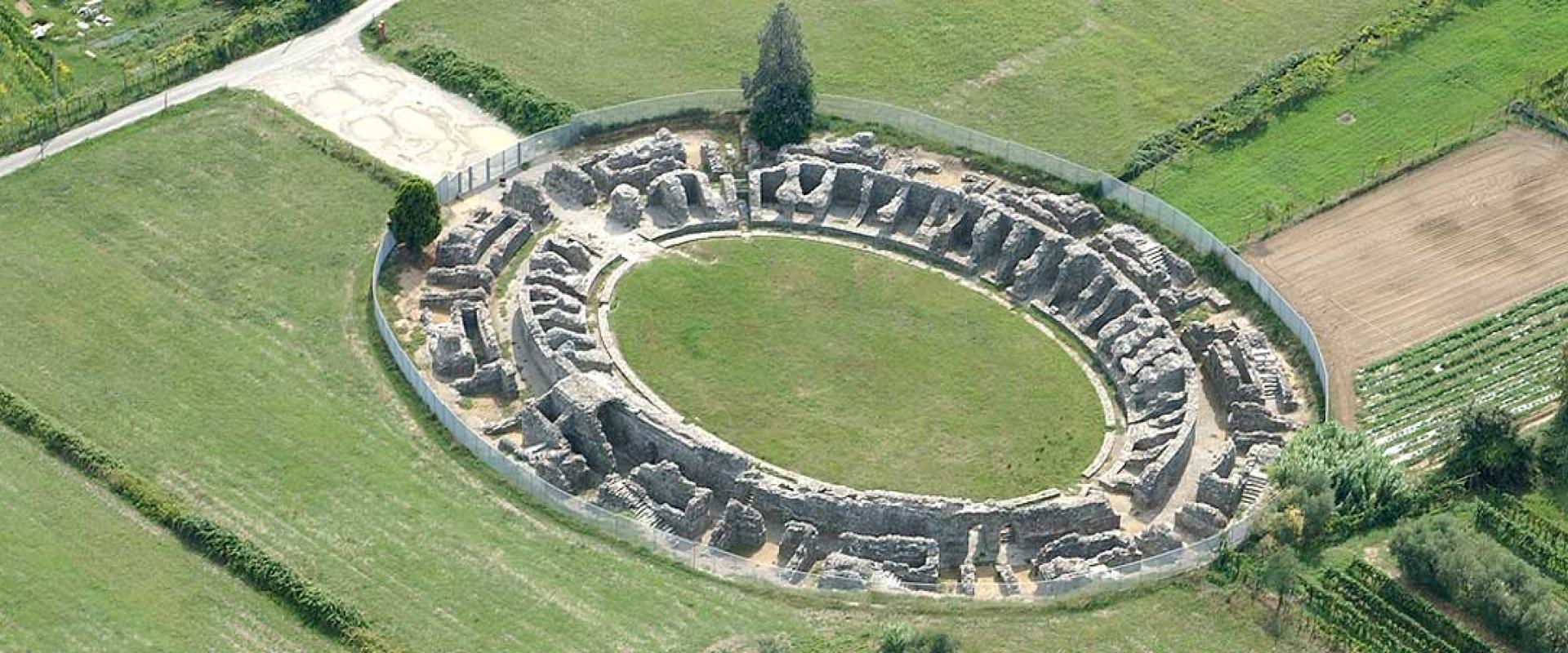 Archaeological tour in the Val di Magra: Luni and Sarzana
Fascinating archaeological journey!
Fascinating archaeological journey from the Roman colony of Luni to the medie-val town of Sarzana, discovering Val di Magra. We will visit the archaeological site of Luni, a colon y founded in 177 BC by the Romans after the victory over the Apuan Ligurians, with the National Museum and the spectacular ruins of the Roman amphitheater, and the town of Sarzana, crossed by the Via Francigena, a treasure trove of masterpieces of art and architecture.
Talk to a travel expert and personalise your trip