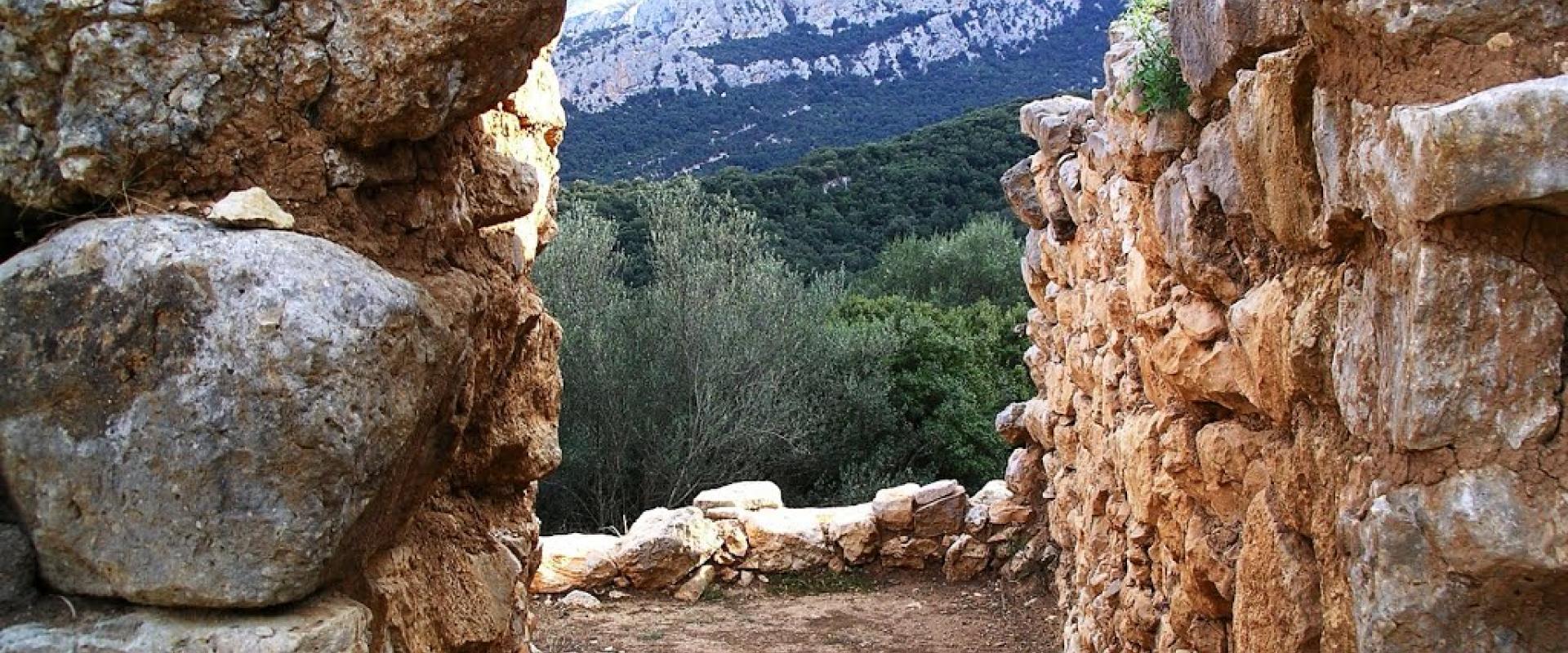 Archeological tour: Sa Sedda and Sos Carros
An impressive tour through some of the archaeological sites!
The villages of Sa Sedda 'e Sos Carros and Serra Orrios. This nuraghe village dates back to the Bronze Age. It was built in about 1300 DC. Here there are many circular and oval huts, even if the bulk of the settlement has not _ been excavated yet. Is possible to visit the holy area, where also were certainly present the workshops, in particular for the processing of metals. This area is characterized by the presence of a large central courtyard overlooked by many rooms and the sacred well of the area, the most important and interesting monument.
Duration: half day
Talk to a travel expert and personalise your trip