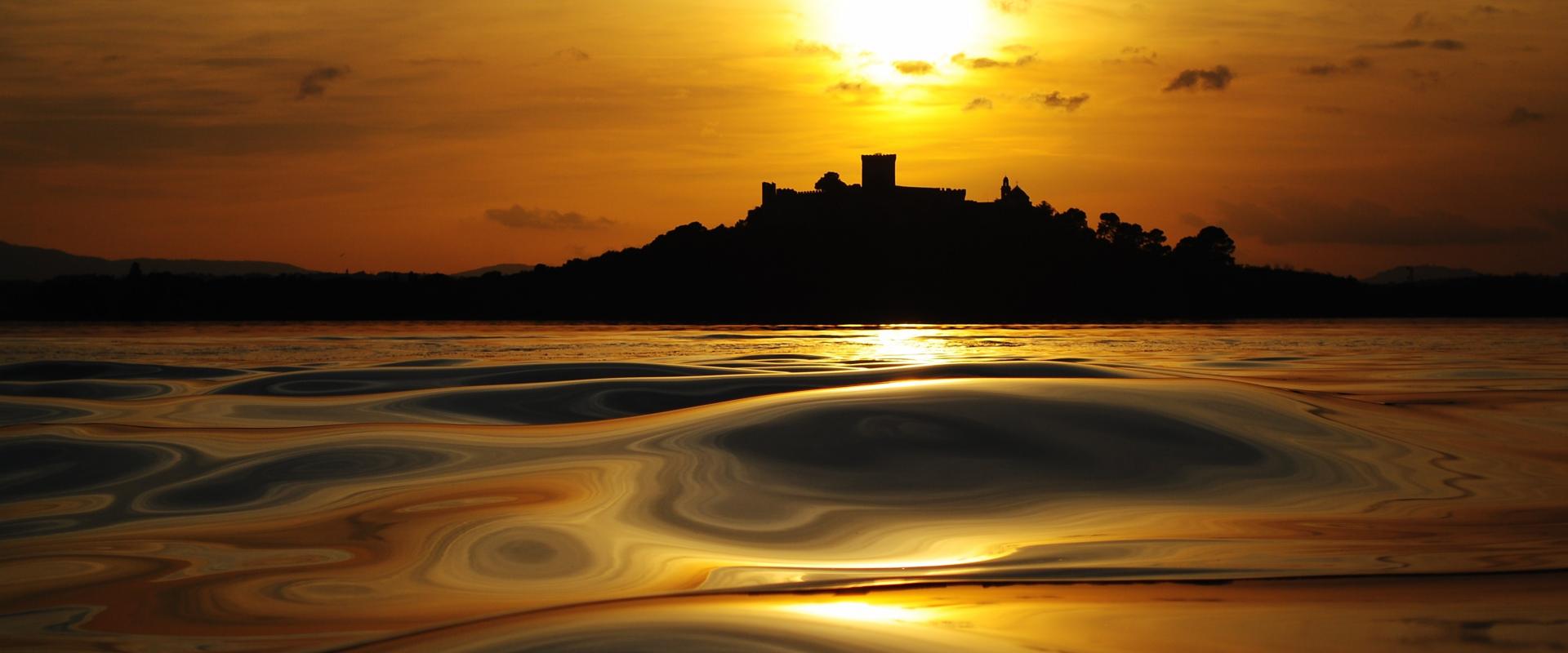 Boat excursion on Trasimeno Lake
The beauty and hidden caves of a fantastic area!
In the picturesque landscape of Lake Trasimeno, it will be a pleasure for our-fi shermen to take you to discover the beauty and hidden caves of this fantastic area!
Trasimeno Lake is a real natural paradise where crowd wild ducks, cormorants, kites, kingfishers. To frame, beyond the flat slope, rolling hills with forests alternate with fields of sunflowers and corn, vineyards and olive groves.
Recommended seasons: spring, summer
Talk to a travel expert and personalise your trip