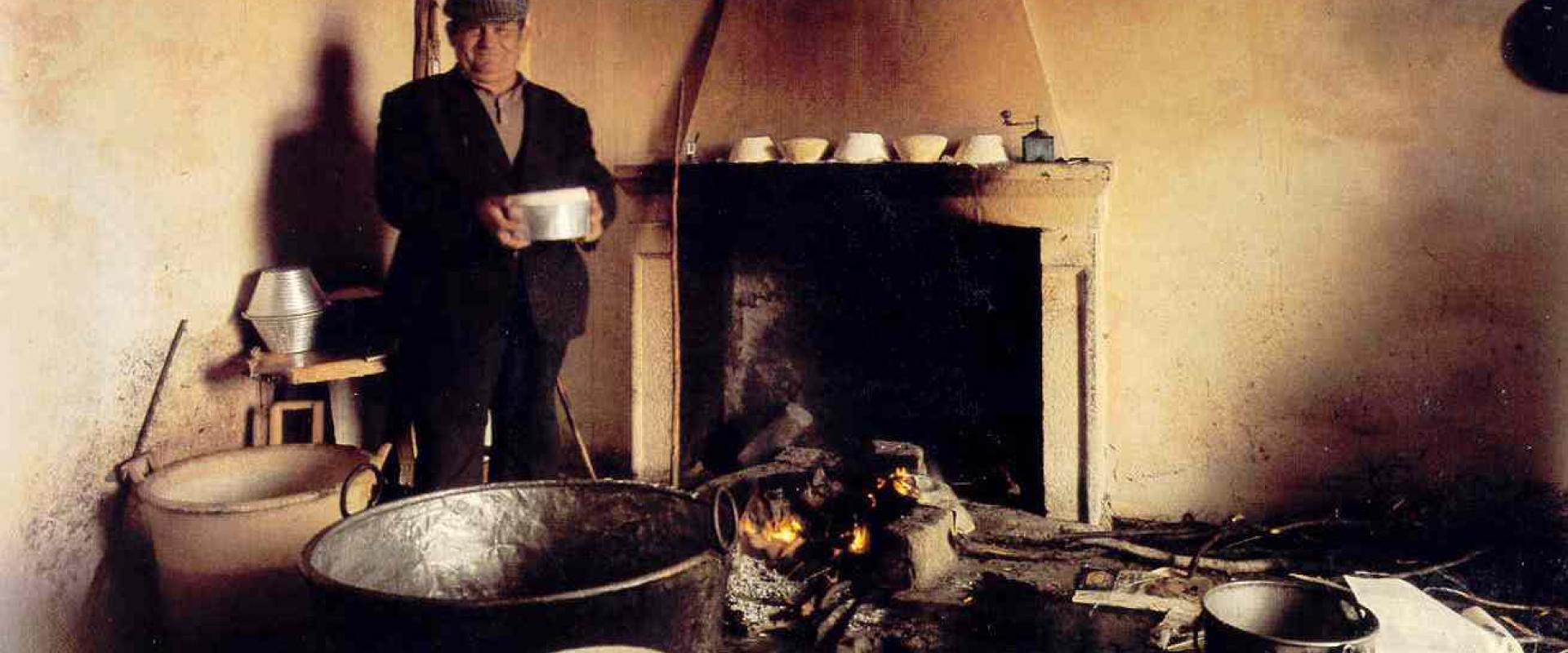 School of cheese along with our friends shepherds!
A wonderful introduction into the fascinating world of cheese making in a real farm set in Castelluccio, in the hearth of Sibillini National Park. Under the guidance of the shepherd you will learn about how to make "ricotta" from the sheep milk to cheese. Together with your host you will make your own ricotta cheese and then taste and enjoy it!!!
It is just what you would expect if you had high expectations!
Duration:  half day
Difficulty level: easy
Talk to a travel expert and personalise your trip