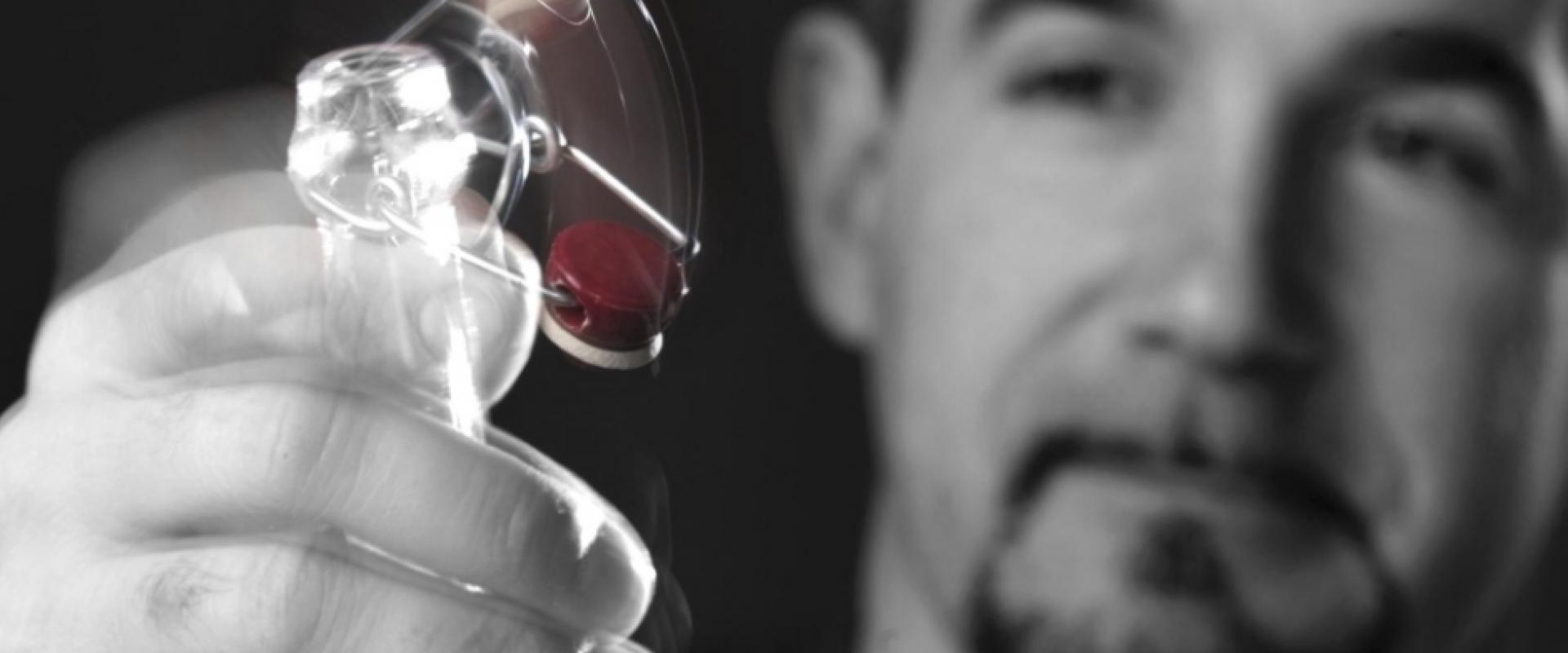 Discovering the Grappa in the heart of Veneto
The most renowned Italian distillate!
An exciting journey to discover the history and secrets of the most renowned Italian distillate throught a visit to the museum of the Grappa where you can trace the origins of distillation and the reasons that make grappa a unique distillate in the world! In addition to the museum, we will visit an old and famous distillery, where an expert will show you the processing methods of the marc and the ageing.  Here you will taste the authentic Venetian grappa. An unmissable opportunity r fans and for those who want to savor a distillate at the top of excellence.
Talk to a travel expert and personalise your trip