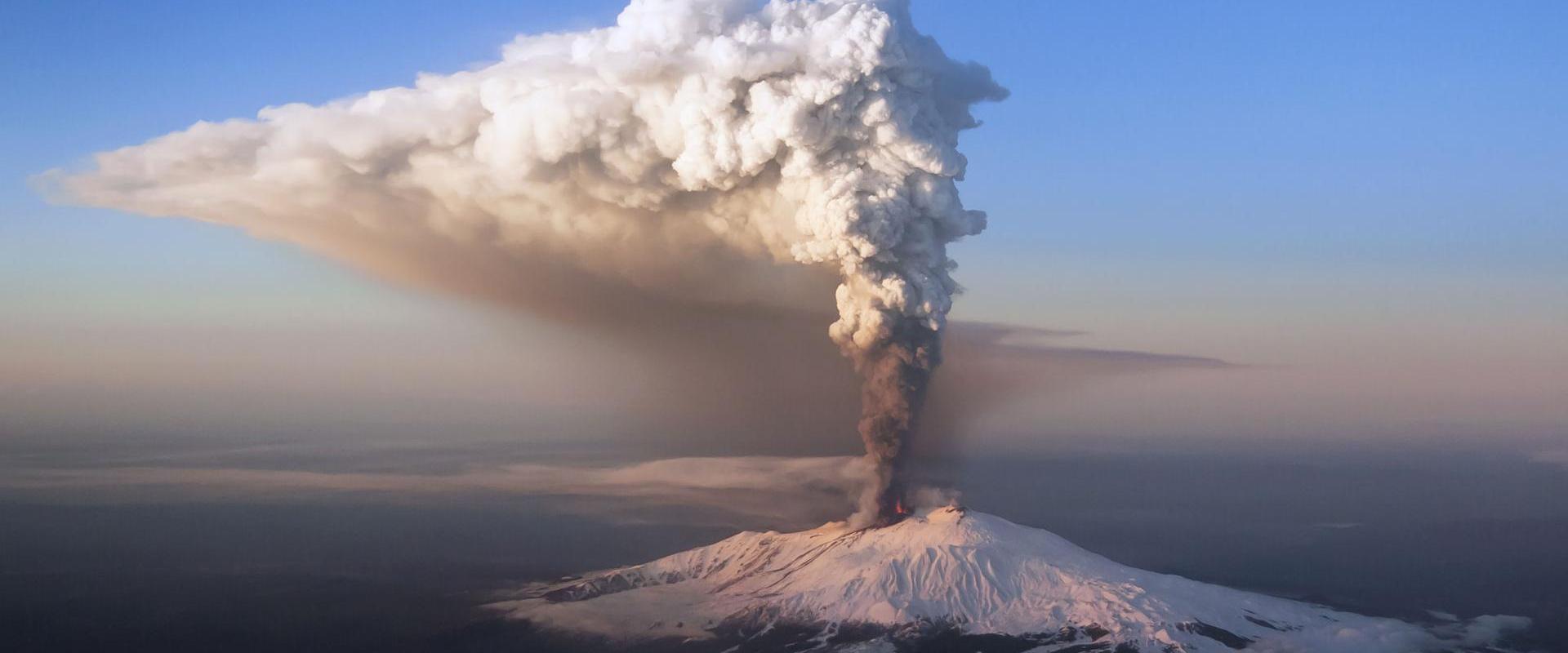 Discovering the Volcano Etna!
Discovering the Volcano Etna and the Silvestri Craters
Etna, the highest active volcano in Europe (3,350 m) has been declared a UNESCO World Heritage Site.
The Etna Park with its 59,000 hectares is unique for its extremely varied and rich flora and the protected species that inhabit it.
We will reach the Silvestri Craters, volcanic cones dating back to 1888 now inactive, surrounded by more recent lava flows.
The view that can be enjoyed through the multitude of volcanic cones and craters extends as far as the Aeolian Islands and Calabria: a truly unique spectacle!
Talk to a travel expert and personalise your trip