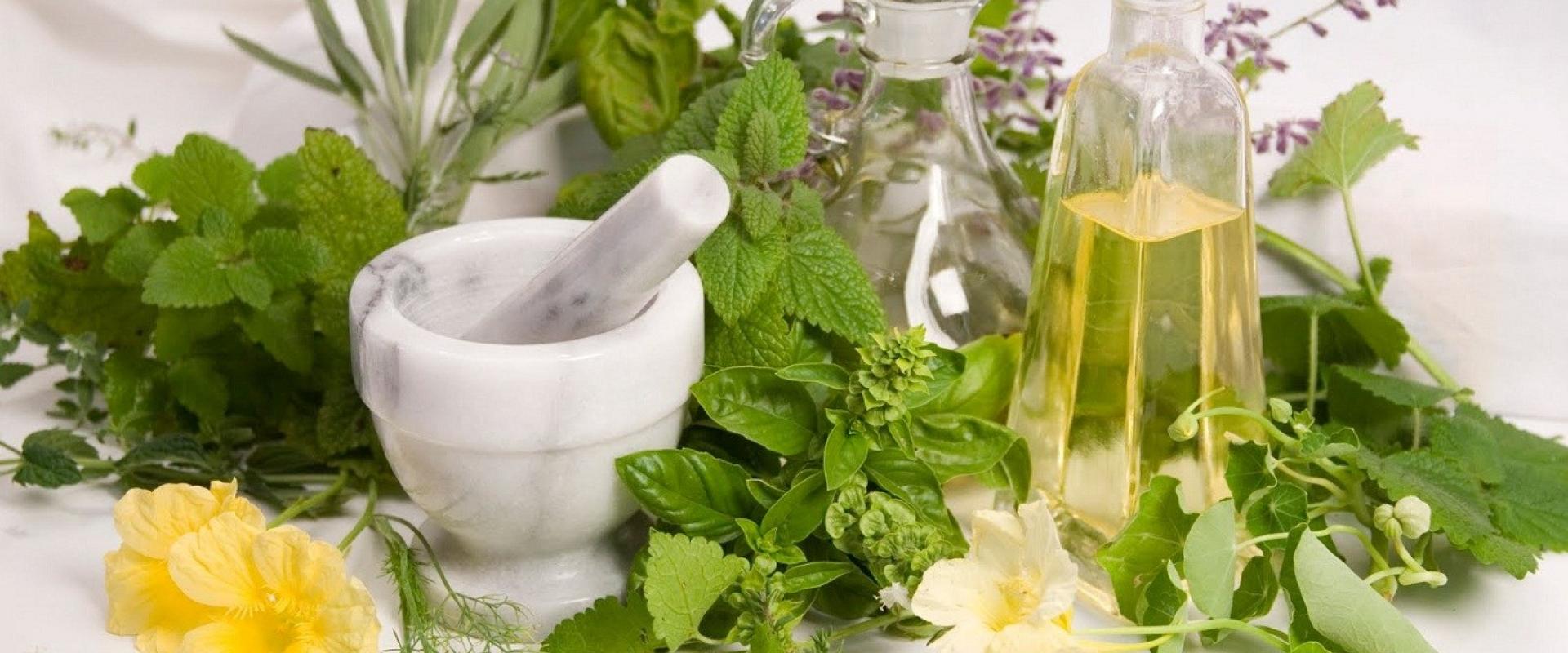 Guided tour of Salerno and tisane tasting into the Minerva garden
"Trotula De Ruggiero", first Lady of Medicine in XIth century
Salerno, year 1099 AC, Sibilla Da Conversano is on the verge of her life for having sipped poison from the wound of her husband, Roberto II, Duke of Normandy, injured in a battle  during the First Crusade. Fortunately, Trotula De Ruggiero, one of the first Ladies of Medicine in Italian history, does not give up! With the help of Abella, her faithful assistant, she involves her students in the preparation of a powerful antidote, made by the wise mixture of four medical herbs gathered in the Garden of Minerva, "Giardino della Minerva". If the challenge comes to a success, every student will get a Certificate of Value.
But now do not hesitate, you are also needed! Make sure we find you at the Villa Comunale of  Salerno and do not forget to bring an ampulla for analyses!
Clelia meets you in the role of Trotula, the most famous Lady Doctor in the almost thousand-year history of the University of Salerno. She will help you comprehend the Medieval past of this splendid city, taking you to discover the most representative places of Trotula, describing in a popular way the salient aspects of the Medical School of Salerno at time of its greatest splendour during the XI and XIIth century. You will put on the shoes of a student in the Medical School of Salerno coming from abroad, will explore the Botanical garden, known as the Garden of Minerva, and will be charged to look for botanical species with anti-poisonous qualities. You will learn to recognise certain plants and while enjoying the breathtaking landscape, will taste tisane of beneficial effects in the suggestive tisane house of the Botanical garden, place of knowledge which links the Medical School of Salerno with the natural world of herbs.
PROGRAMME
- Meeting at the Villa Comunale of Salerno. The "Villa Comunale" is a public garden which faces along the sea, lungomare di Salerno. The meeting is right aside the Verdi Theatre  
- Basic techniques of medical analysis of the XIth century
- A guided visit (with licenced tour guide) along the historical city centre of the Salerno from Via Mercanti, historic Trade Route of the city, to Romanesque Duomo
- Exploration of the Garden of Minerva, Giardino della Minerva and a research of various herbs with the expert's assistance
- Tisane tasting in the Tisane House in the Garden of Minerva
- Giving of certificates to the "university students" who accomplish the task
Talk to a travel expert and personalise your trip