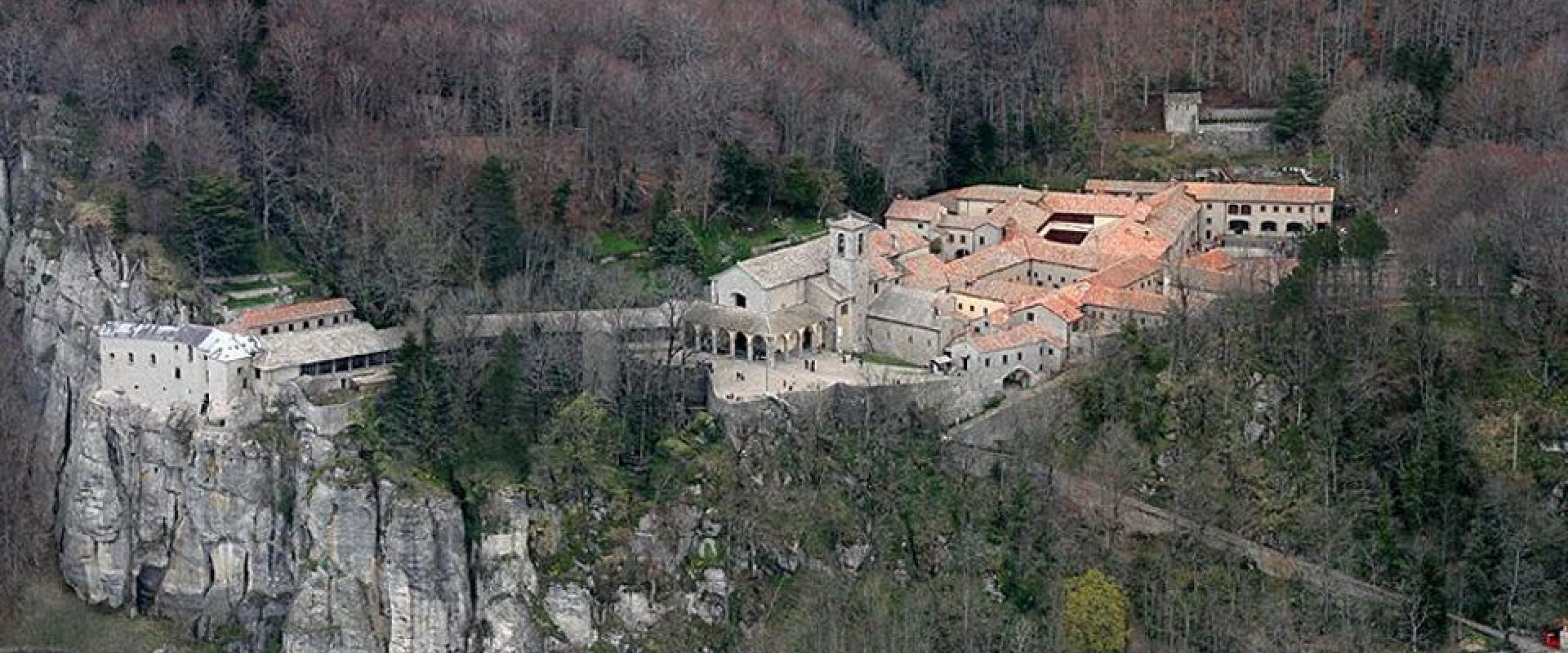 Guided tour of the Sanctuary of La Verna
The ancient francescan hermitage!
The sanctuary of La Verna is Tuscan appennine. It rises on a rock is the largest complex of the shrine that in his massive and articulated architecture holds many treasures of spirituality, art, culture and history.
In the summer of 1224 St. Francis retired himself on Mount Verna for the usual periods of silence and prayer.
For all Franciscans and supporters of St. Francis La Verna is an essential pilgrimage destination. For them, the friars of La Verna for centuries harm than spiritual assistance.
Talk to a travel expert and personalise your trip