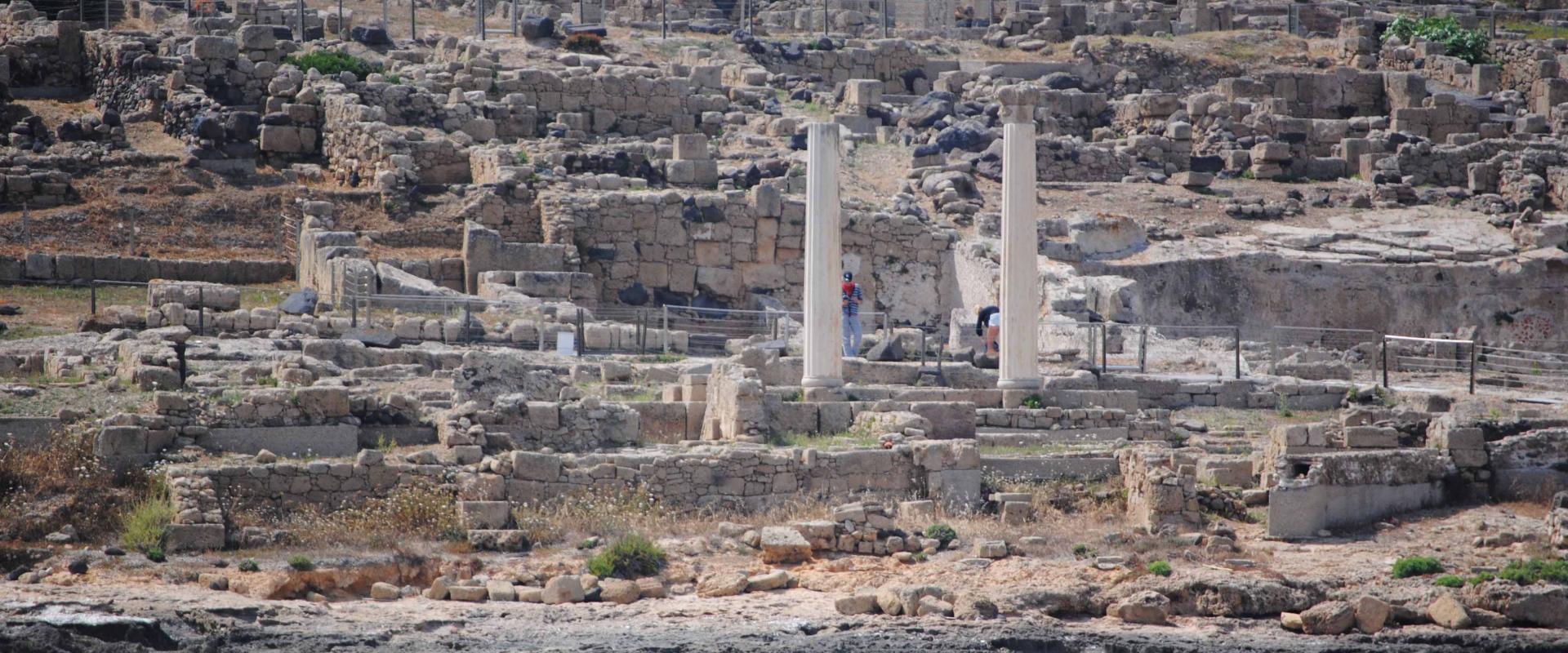 Guided tour of Tharros ruins
Tharros is a  natural setting of extraordinary beauty , a fascinating archaeological area in the heart of the Sinai Peninsula , overlooking a terrace overlooking the sea : this is the ancient city of Tharros , San Giovanni di Sinis , near Cabras (Oristano). Walking through the ruins of this Phoenician - Punic city built before the VIII century. BC , is possible to find testimoniances related to the funerary and votive to aspects and the Tophet , the typical Phoenician- Punic sanctuary .
Most of the remains belong instead to the Roman domination , as the spa ( in-cluding a apodyterium , a vast frigidarium , a tepidarium three calidaria ) , the ancient Roman paved road that was the largest city street.
Duration: half day
Talk to a travel expert and personalise your trip