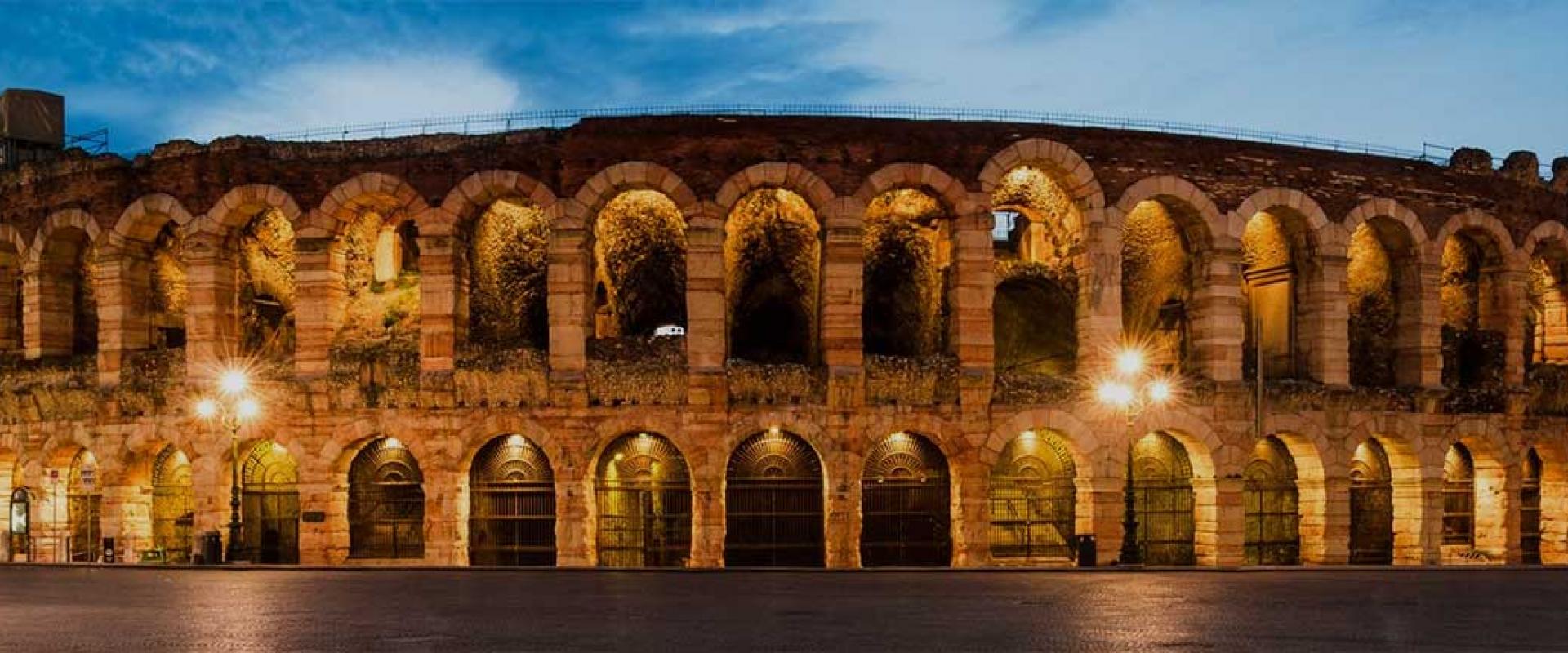 Guided Tour of Verona and tasting of typical "Pastisadda" and "Amarone"
The true story of the legendary "Pastissada" !
Maya is a blogger, expert in medieval cuisine. She has recently discovered that the "Pastissada", a typical dish of Verona with horsemeat as main ingredient, has its origins directly connected to the ancient battle between King Odoacre and King Teodorico in 489 AD. The news is so striking that Maya decides to call to Verona all friends sharing her passion and together to reconstruct and publish in real time on their blog the photos, videos and all other details of the historical facts which can be "recovered" from the artistic evidence hidden in the city and from the legends that still are passed on among chefs and sommeliers in the city of Verona.
Maya is waiting for you, be on time, at the Antica Osteria Baraldi in  Piazza Corubio and do not forget to take your smartphone for picture taking and also the GoPro for video shots, if you have it, as we are to publish everything in real time.
Maya in reality is a joyful and lively tour guide  who deeply  loves the story of  Verona. That is why we are to have a lot of fun, putting together sacred and profane, going to search the traces of a really glorious historical past, almost a treasure hunt, which will help us discover the marvels of "gothic" Verona along her main streets until we reconstruct the ancient events that led to the defining of the recipe of this extraordinary dish, "Pastissada", which you can taste with joy at the end of our hunt, with a glass of the finest wines of the area of Verona, in one of the most traditional restaurants in the city.
PROGRAMME
- Meeting with Maya at the Antica Bottiglieria Baraldi, and then hunting for hints along the main streets and monuments of Verona
- Guided visit outside the Basilica of San Zeno
- Walking and picture taking, and instant-blogging along Lung'Adige Rigaste San Zeno and then in Piazza Bra in front of Arena di Verona
- An exclusive visit of the Mura of Galieno/Teodorico at the Institute Figlie di Gesu' (city walls of Teodorico)
- Stop to "take a breath" in a historic wine shop of Verona with tasting of "Amarone", a precious raisin wine involved with the "Pastissada" recipe, and entertainment by a local sommellier with a related story telling
- The hunting continues with photo taking and instant comments on the blog, in Piazza delle Erbe, Piazza dei Signori, Via Sottoriva (baths of Teodorico), Lung'Adige Ponte Pietra, Church of San Giovanni in Valle
- Epilogue of the tour at the Restaurant "Al Ropeton" where finally all the story will be summed up and you can taste a "Pastissada" based meal apart from other local enogastronomic specialties, while the chef explains the steps to make the famous dish.
Talk to a travel expert and personalise your trip