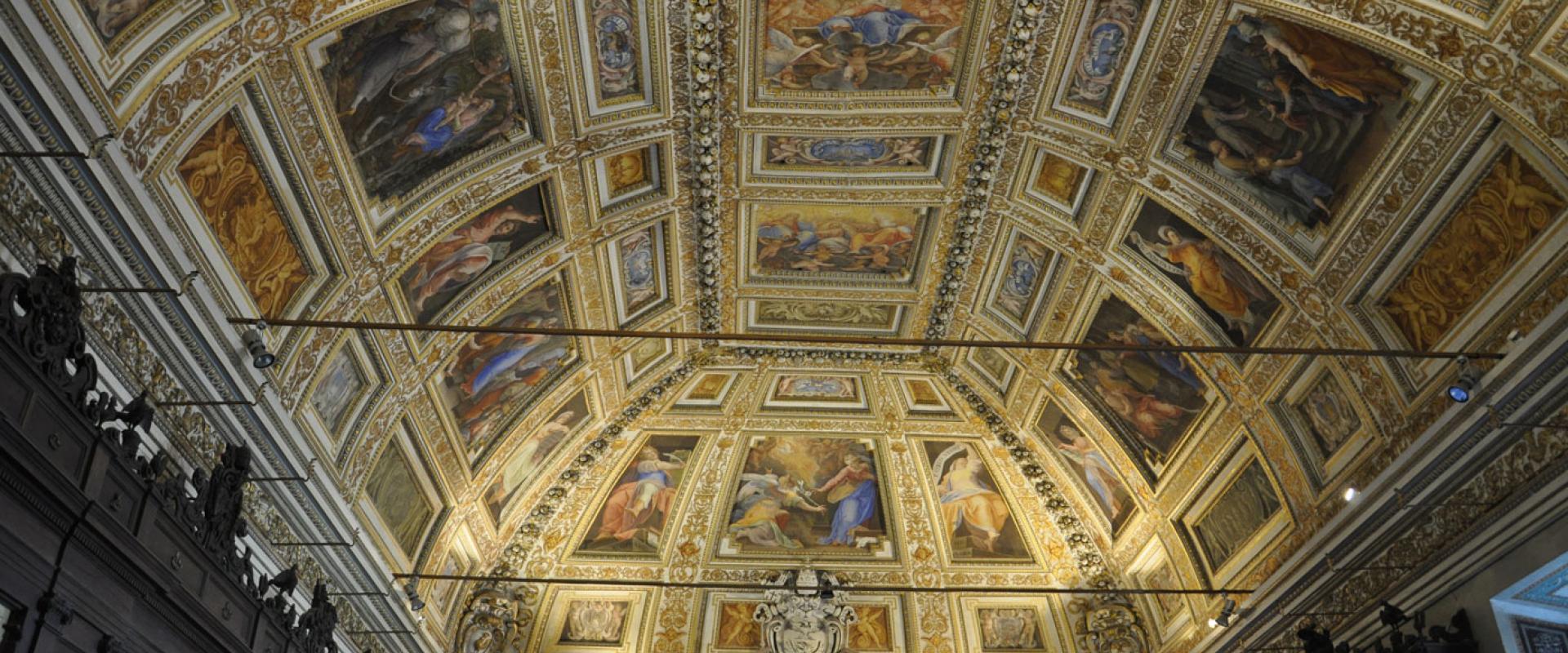 The most important Marian shrine in the world
The splendid City of Loreto, tucked inside the countryside of the Marches Region, owes its fame to the Sanctuary  where the Santa Casa della Vergine Maria (Shrine of the Holy House of the Virgin Mary) is preserved and venerated.
It is a holy place defined by Pope John Paul II as "the true Marian heart of Christianity." The sanctuary has been one of the most important pilgrimage sites for the Catholic faith for centuries, having been visited by approximately 200 saints and beatified persons, as well as by numerous Popes. According to ancient tradetion, and today substantiated by historical and archaeological research, the Santa Casa is the house from Nazareth where the Virgin Mary was born, educated, and where she received the Annunciation. The house was composed of one room in masonry, with three walls in stone placed so as to enclose a rock cavern.
Talk to a travel expert and personalise your trip