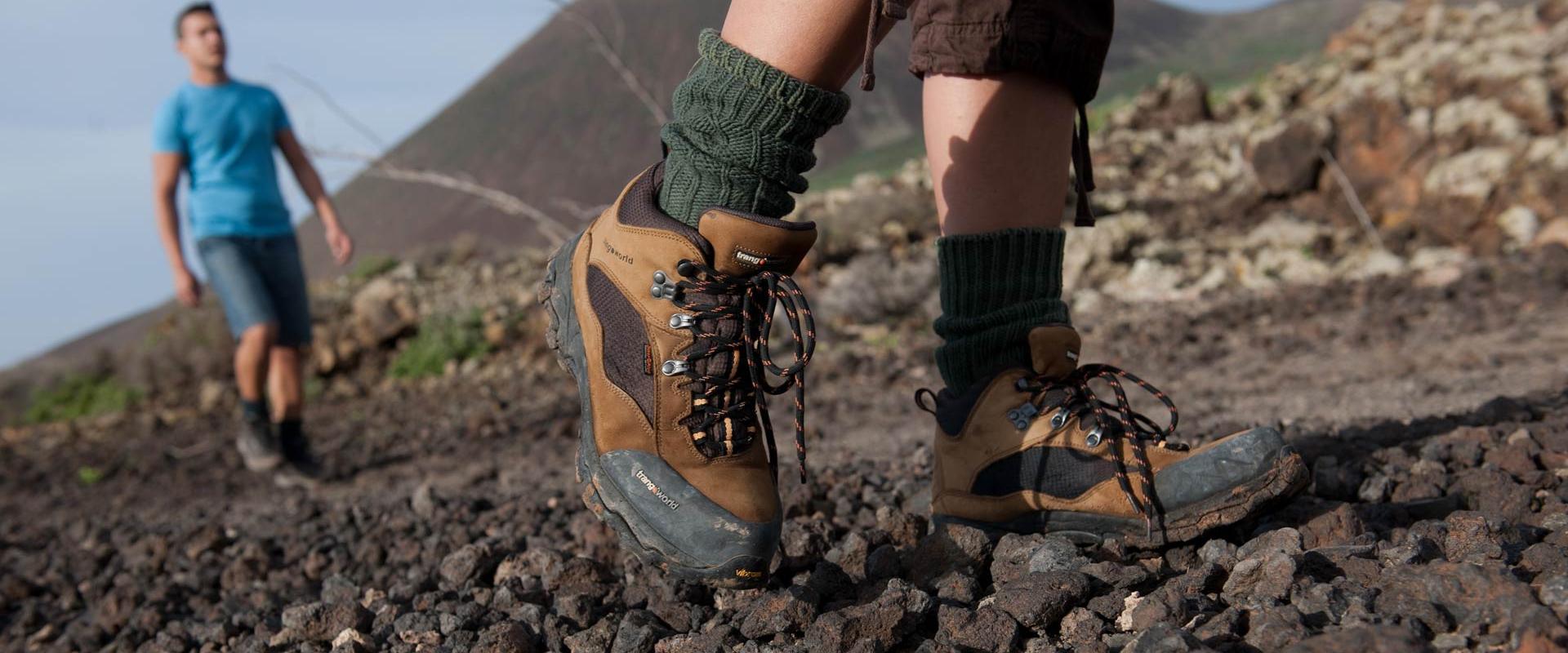 Hiking experience from Mangia to Cornice in the Val di Vara
Where the nature despites the passage of time!
The Val di Vara is a small world where nature and its inhabitants, despite the passage of time, have kept homogeneous characteristics and unitary everywhere; the nature is repeated with woods and pristine waterways, vast meadows, ridges and routes through the area. Very important was the Diocese of Brugnato , born in 1133 and then a bishopric, which extended over time its borders up to Sestri Levante and Pontremoli, directly in contact with the diocese of Luni, which incorporated after the advent of Napoleon.
From Brugnato, you can start walking towards town Mangia, a small rural village of Vara Valley, and you will continue along a path that runs along the river of the same name, along the way you will discover old mills and the typical houses with barnyard roof. Aat the end of the path you'll reach Cornice, a fortified village which defends the ancient Abbey of Brugnato.
At the end of the trail you will return along the same path in Brugnato.
Talk to a travel expert and personalise your trip