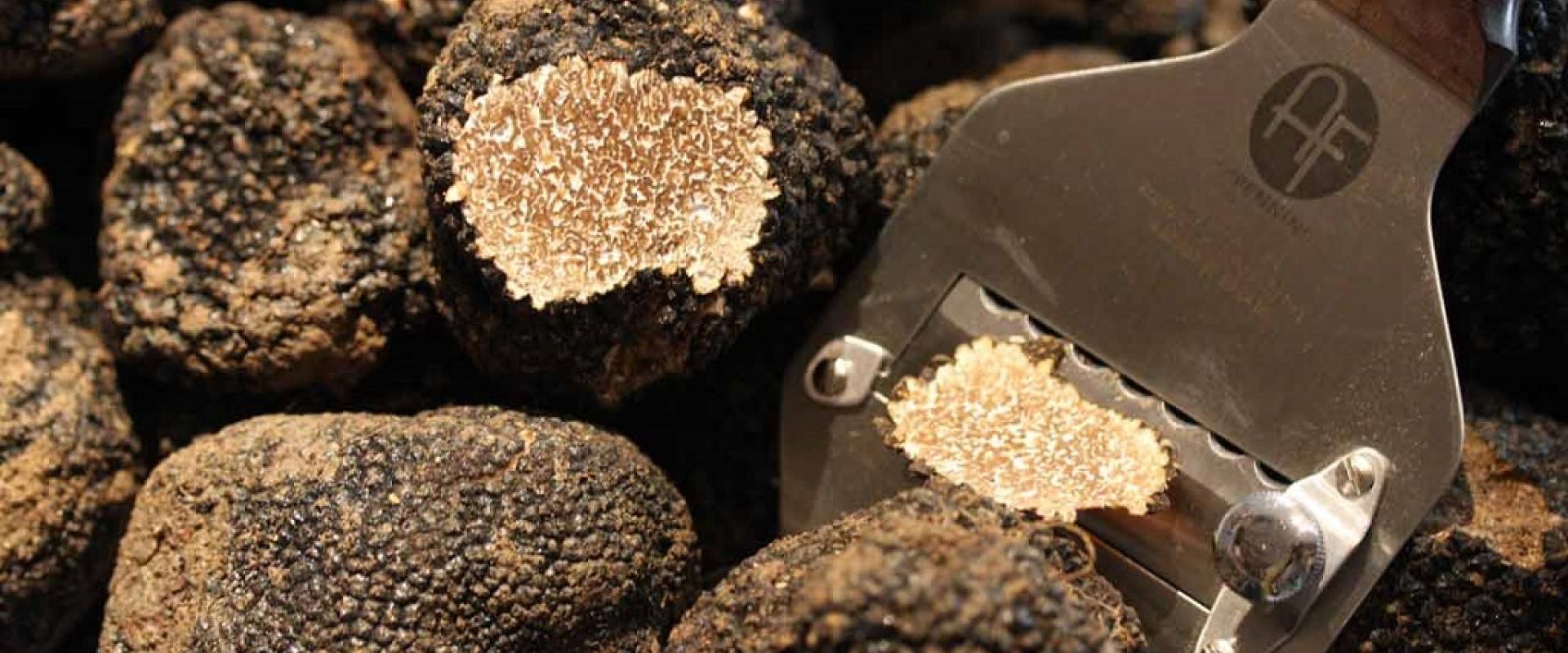 Hunting black truffles from Norcia and Lunch with truffle based menu
A really enchanting walking in the National Park of Sibillini Mountain!
Umbria is a region extraordinarily rich of truffles. We have selected the best artisans of the area so that you can get to know the magical atmosphere of the Sibillini Mountains. Thanks to them and their well-exercised dogs you will have an extraordinary walking tour around the woods in hopes of finding the treasures we seek.  The Park was formed in 1993 and is considered one of Italy's wildest and most beautiful parks. It is home to many rare flowers and orchids and in the spring and early summer the flat mountain ba-sin of the Piano Grande is a tapestry of colour when they all burst into bloom. The park has many important and unusual geo-logical features including prehistoric glacial lakes and sinkholes. With its natural habitat and protection it has become a haven for wildlife, with Golden Eagles and wolves both present in the park. At the end of this extraordinary experience you will enjoy a delicious lunch.
Duration: half  day
Talk to a travel expert and personalise your trip