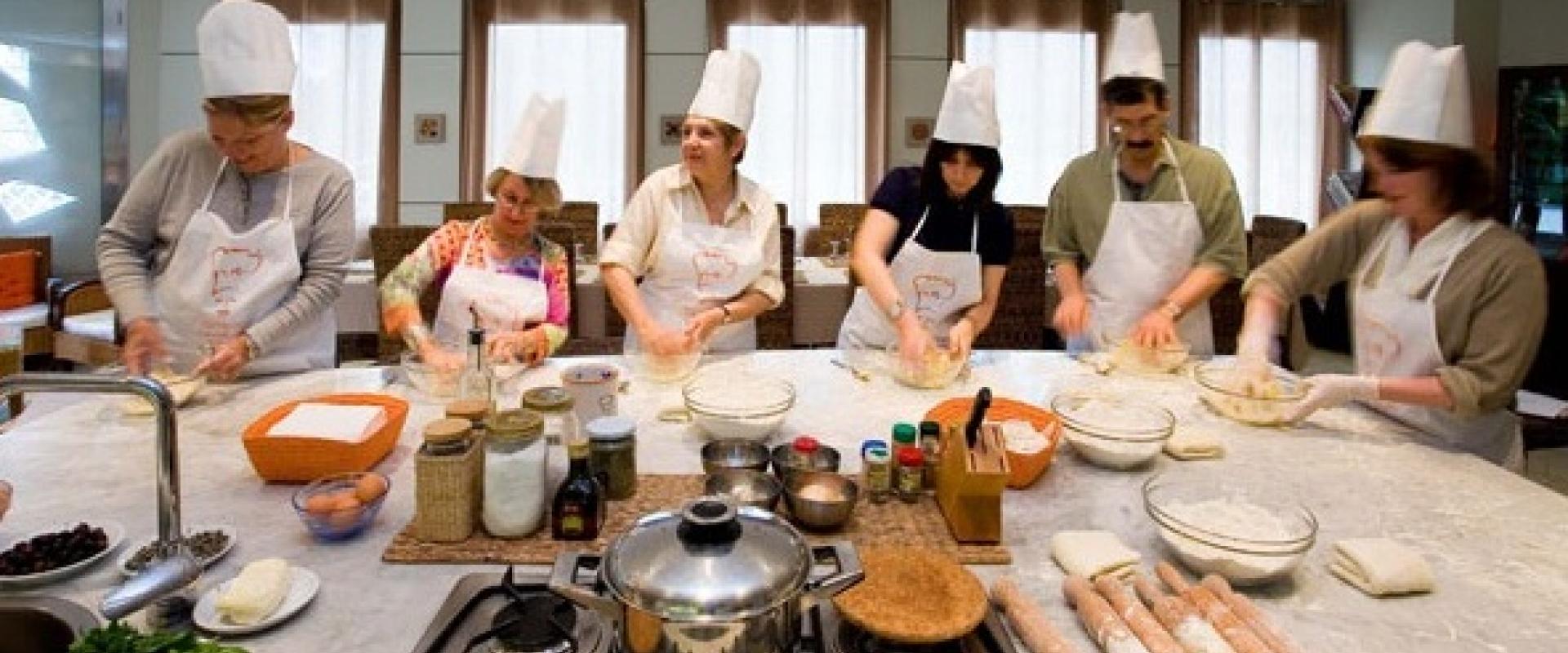 Piedmontese cooking class
The flavours of Piedmont!
Food & Wine are synonymous of conviviality , pleasure and happiness . What better way to share this experience with joy by tying it to the strong principles such as the respect for the earth and its fruits?
The cooking class is a recreational, educational and training activity , based on elements that are part of the world of food that give emotional messages .
Talk to a travel expert and personalise your trip