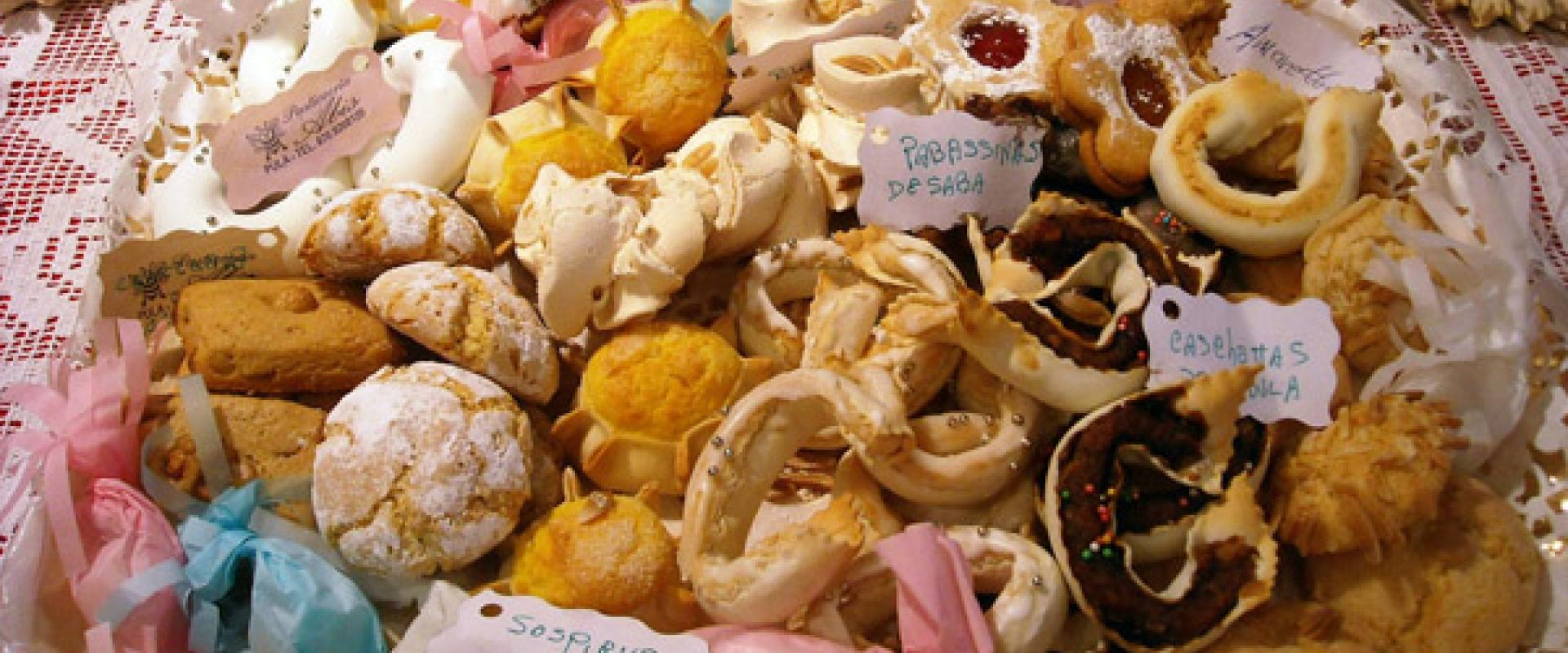 Preparation and tasting of some products of the traditional Sardinian bakery
An atmosphere evocative and unique!
This is an oven within the hotel, where you can watch and prepare various types of bread, including pane carasau (a crunchy flatbread) that, once cooked, is of-fered to all those present.
Resting upon the stones, a number of panels tell the story of Sardinia's different types of bread: Those made for special occasions, those dedicated to the saints, and even the play breads that were baked for children ... The pine tree that grows at the center of the Nido will recount its own story, making the atmosphere all the blackberries evocative and unique ...
Duration: half day
Talk to a travel expert and personalise your trip