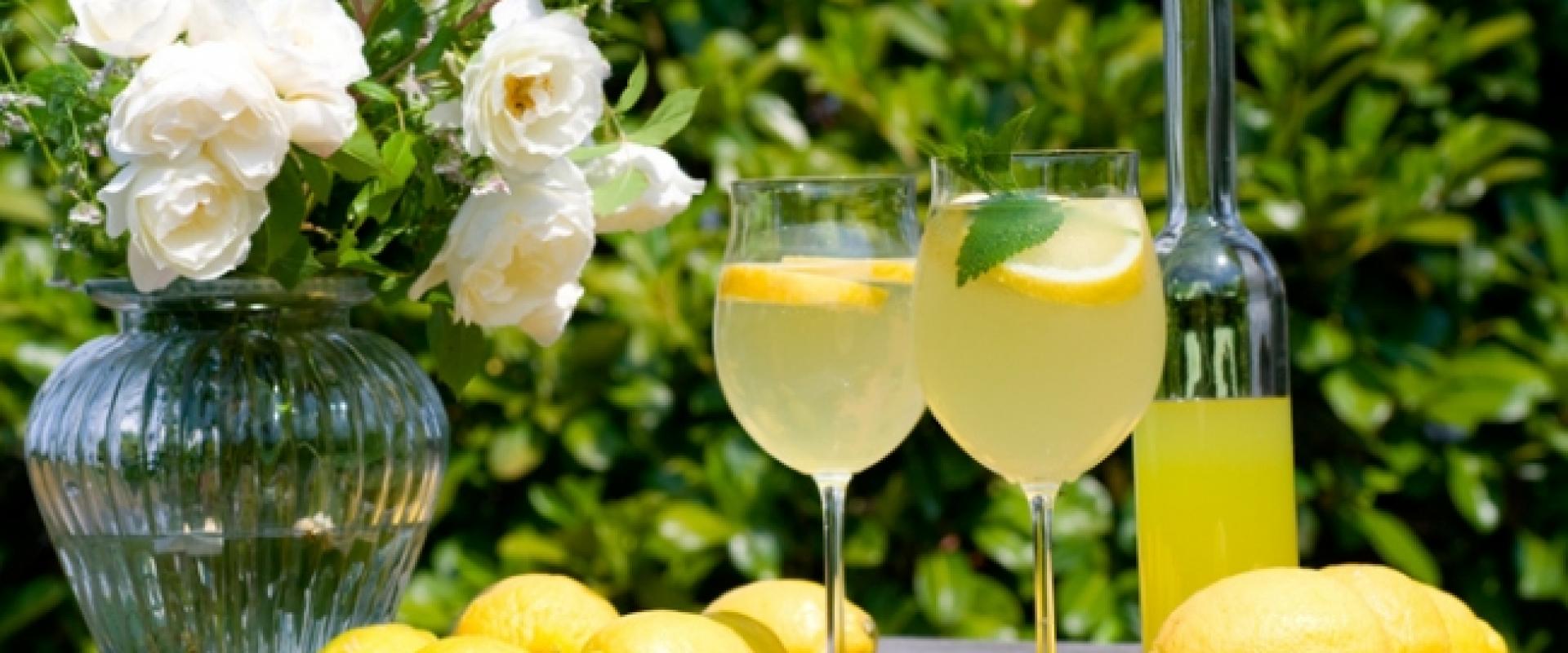 SHORT LEMON TOUR WITH "LIMONCELLO" TASTING
The lemon tour takes place in a unique scenery of lemon's gardens in Amalfi. It will start inside a particular certified organic "vertical" farm, featuring the proper working environment for the good growing up of the lemon. Then our enthusiastic local guide will lead you in the Museum of Arts and Crafts and through the lemon fruits processing stages, with practical demonstrations about the procedures to obtain the famous elixir of love called "limoncello" that you will taste together with other local liquors.  
Services included:
-English speaking guide (1hr)
-Tasting of Limoncello and other local liqueurs
Services not included:
- Transportation
- Entrance tickets to parks, museums, churches and monuments, where expected
- Extra, tips and anything else is not listed under "Services included"
Tour a SHORT LEMON TOUR WITH "LIMONCELLO" TASTING
Talk to a travel expert and personalise your trip