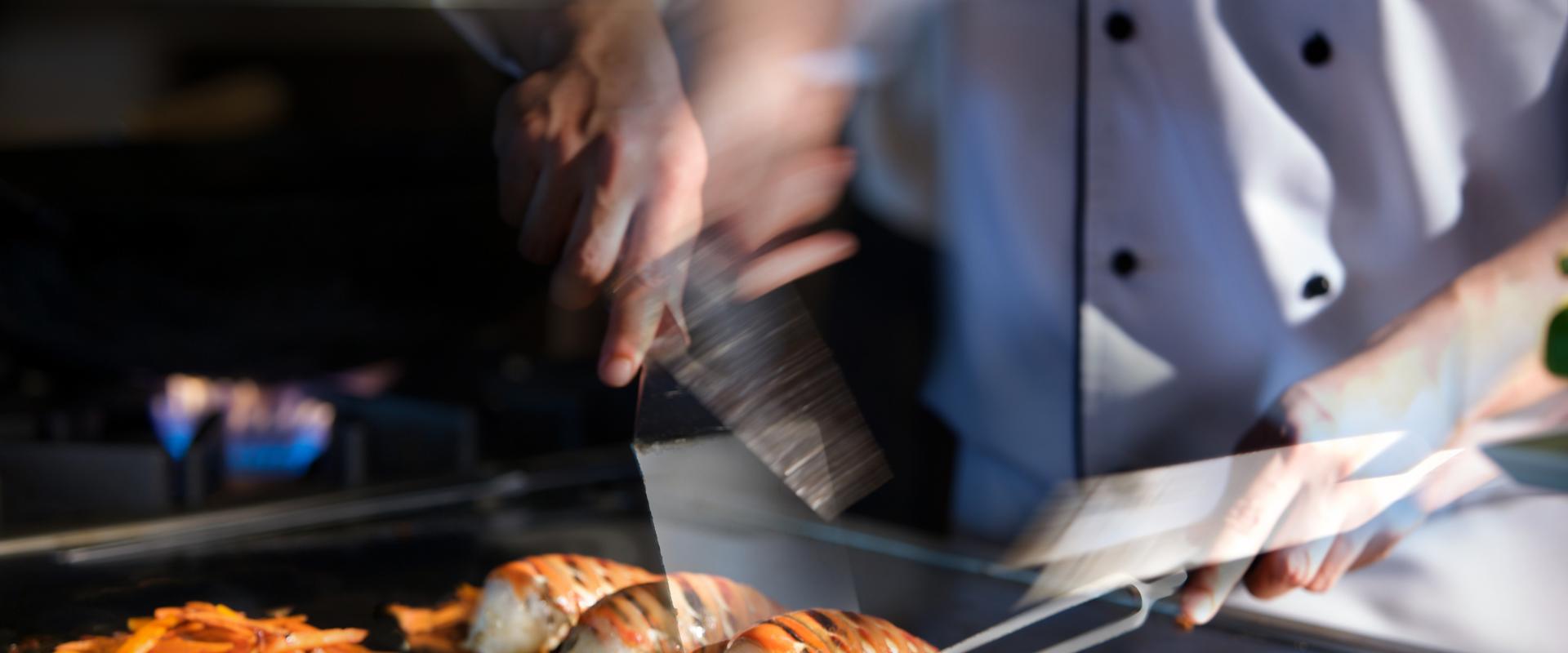 Show cooking in the Castle
An exclusive cooking class!
An exclusive cooking class lasts three hours dedicated to all of you ! The creative and quirky chef will unveil its most exclusive culinary secrets . All the ingredients and equipment necessary will be provided by the restaurant , and you do not have to do is become cooks and so impress friends or surprise your partner with exclusive dishes!
Talk to a travel expert and personalise your trip