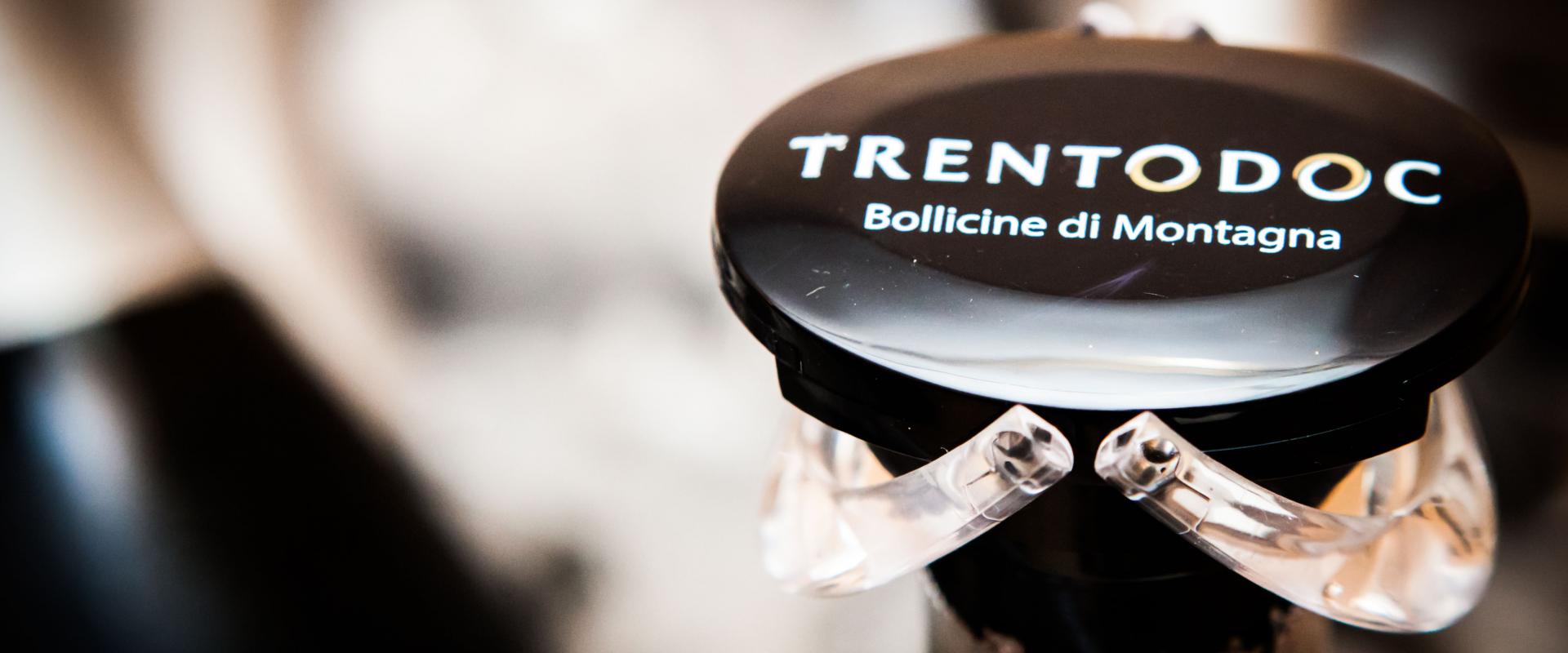 Tasting of the famous wine Trento DOC in the beautiful frame of Palazzo Roccabruna in Trento
The provincial winehouse of Trentino region!
You will be welcomed in the XVI century rooms of this beautiful building where you will discover the flavors and aromas of wines from Trentino and the permanent col-lection of TRENTO DOC, wine made through classic method, witnesses in the world of the quality of the local wine production. Assisted by an expert sommelier you will increase knowledge of local wines with local products, such as delicious and fine cheeses.
Talk to a travel expert and personalise your trip