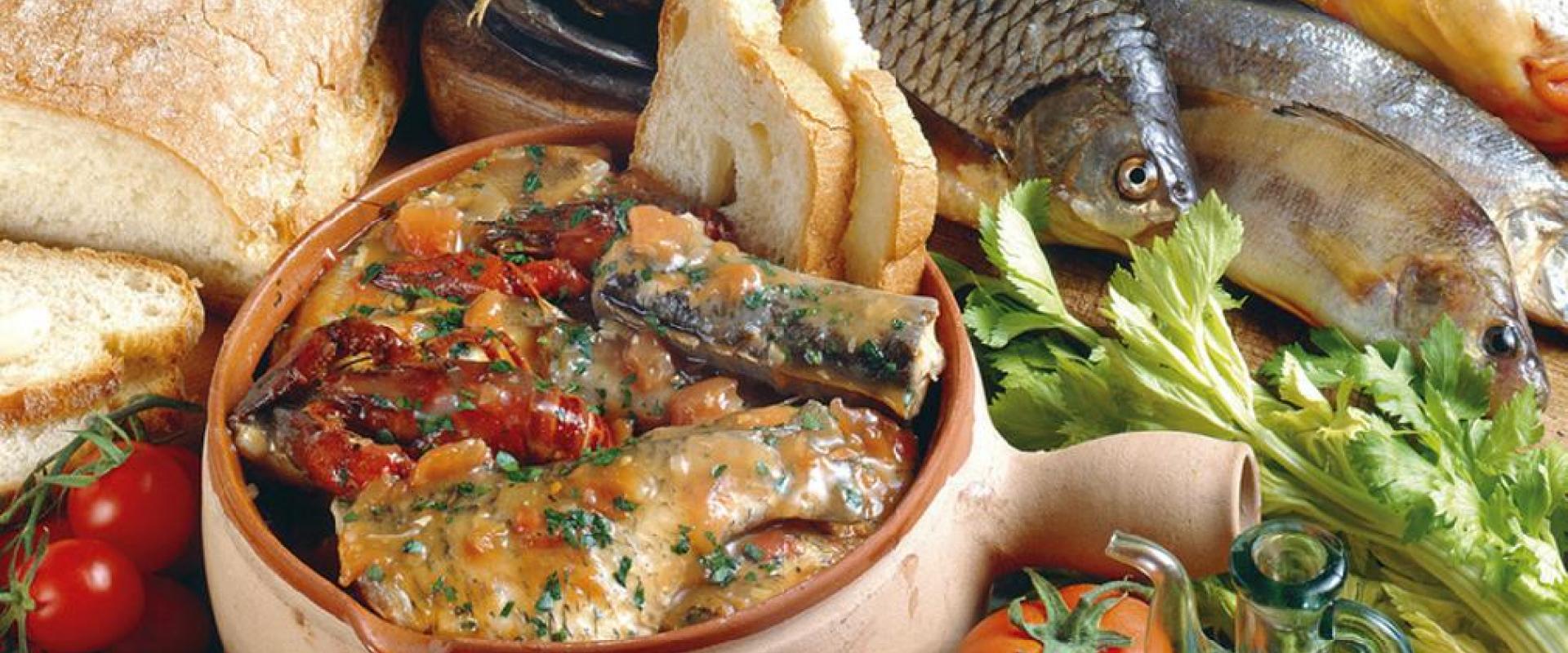 Tasting lunch in restaurant in Castiglione del Lago
Typical dishes of local cuisine!
The typical dishes of local cuisine are very simple and closely related to the two aspects of the environment, the countryside and the lake. Castiglione del Lago has a strong tradition of fishing and there are many dishes prepared with the tasty fish of the Trasimeno, and with us you'll discover theese particular flavors: appetizer, spaghetti at lake's flavour, the typical "Carpa in Porchetta" accompained by roast potatoes and local wine. And if you don't like the fish of lake, you can eat the typical wild game menù, including  pasta with venison, and boar meat.
Tour a Tasting lunch in restaurant in Castiglione del Lago
Talk to a travel expert and personalise your trip