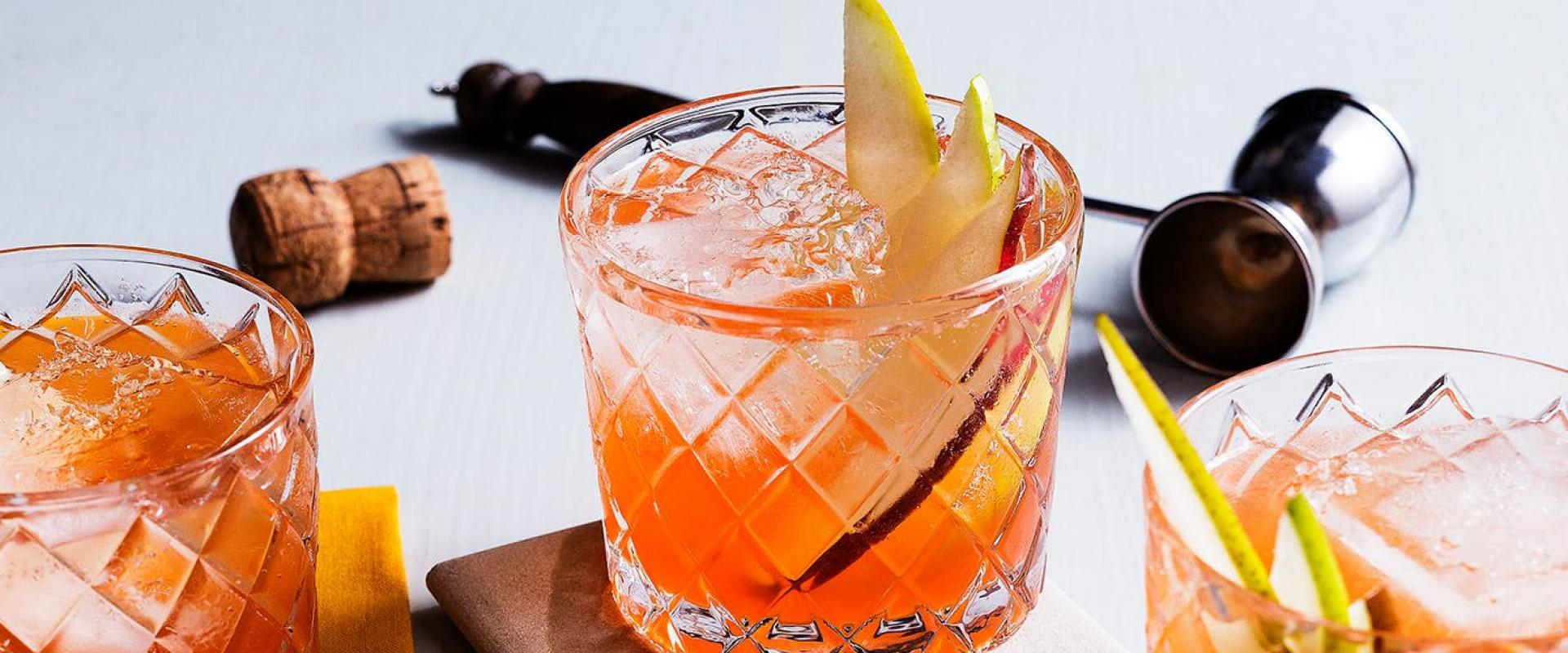 A typical italian Happy Hour!
Aperol is an Italian aperitif based on the flavours of bitter orange, rhubarb, vanilla and various herbs. (There are, apparently, more than  30 ingredients in all.)
It was created by the Barbieri brothers in Padua as a 'tonic for active men' and was then bought by the Campari company. Indeed, the two drinks are quite similar, though Aperol is less bitter, so easier to drink, with an alcohol content of 11 per cent — around half that of Campari.
The Aperol Spritz itself has around 8 per cent alcohol, which is one of the reasons it's so popular as a summer, daytime cocktail.
The rapid rise of Venetian-style restaurants has helped, too, selling small Italian dishes for diners to share — for which the Aperol Spritz makes the perfect accompaniment.
Whatever the story behind its popularity, it's a welcome addition to the cocktail scene: easy to make and absolutely delicious.
Talk to a travel expert and personalise your trip