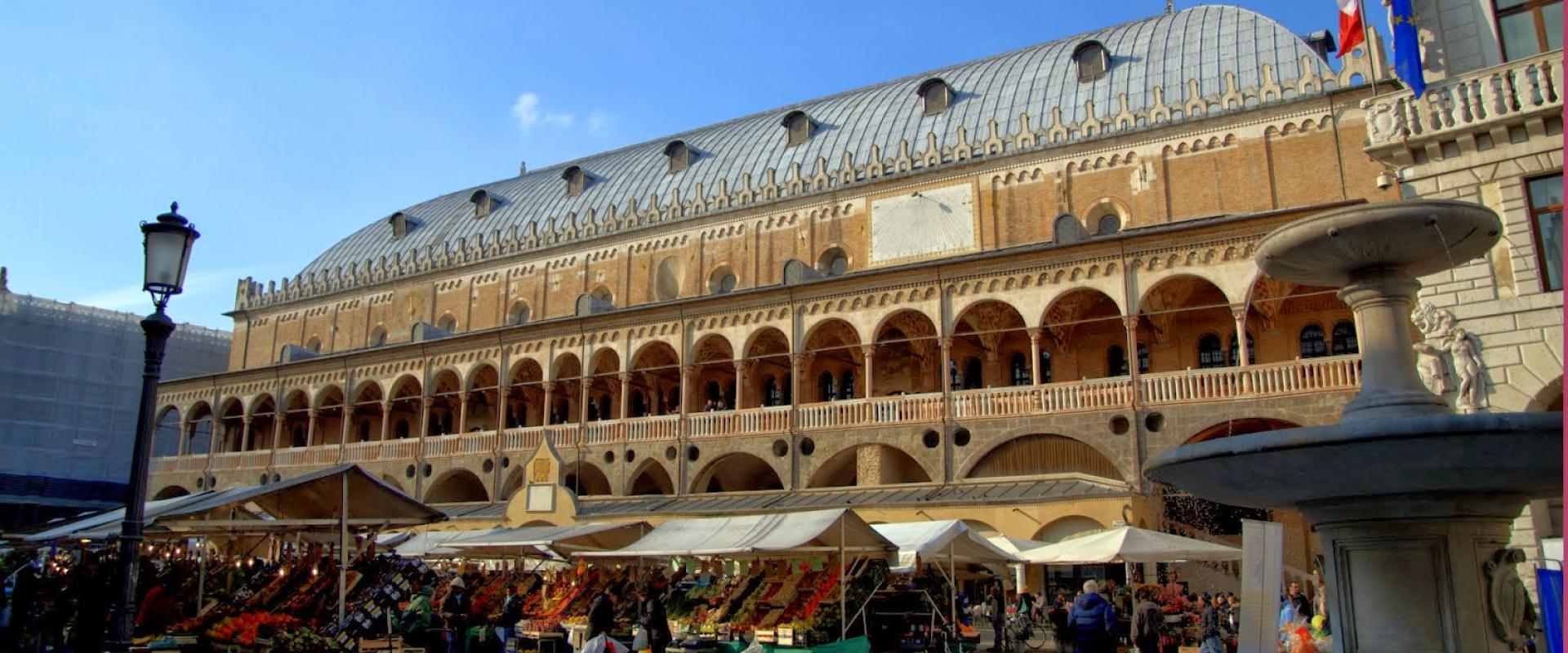 Tour of the local picturesque markets of Padua
Some of the best outdoor markets in Italy!
 Discover the food markets of Padua, a city rich in culinary tradition, which has some of the best outdoor markets in Italy: with this walking tour of two hours you will meet the guide in the morning to visit the fruit and vegetable markets in Piazza delle Erbe and Piazza della Frutta. The expert in gastronomy guide will lead you through the labyrinth of stalls of fresh products and will provide you information on local seasonal products, traditions and local specialties and the importance of using quality fresh ingredients. At the end of the tour you can taste a refreshing glass of Prosecco.
Talk to a travel expert and personalise your trip