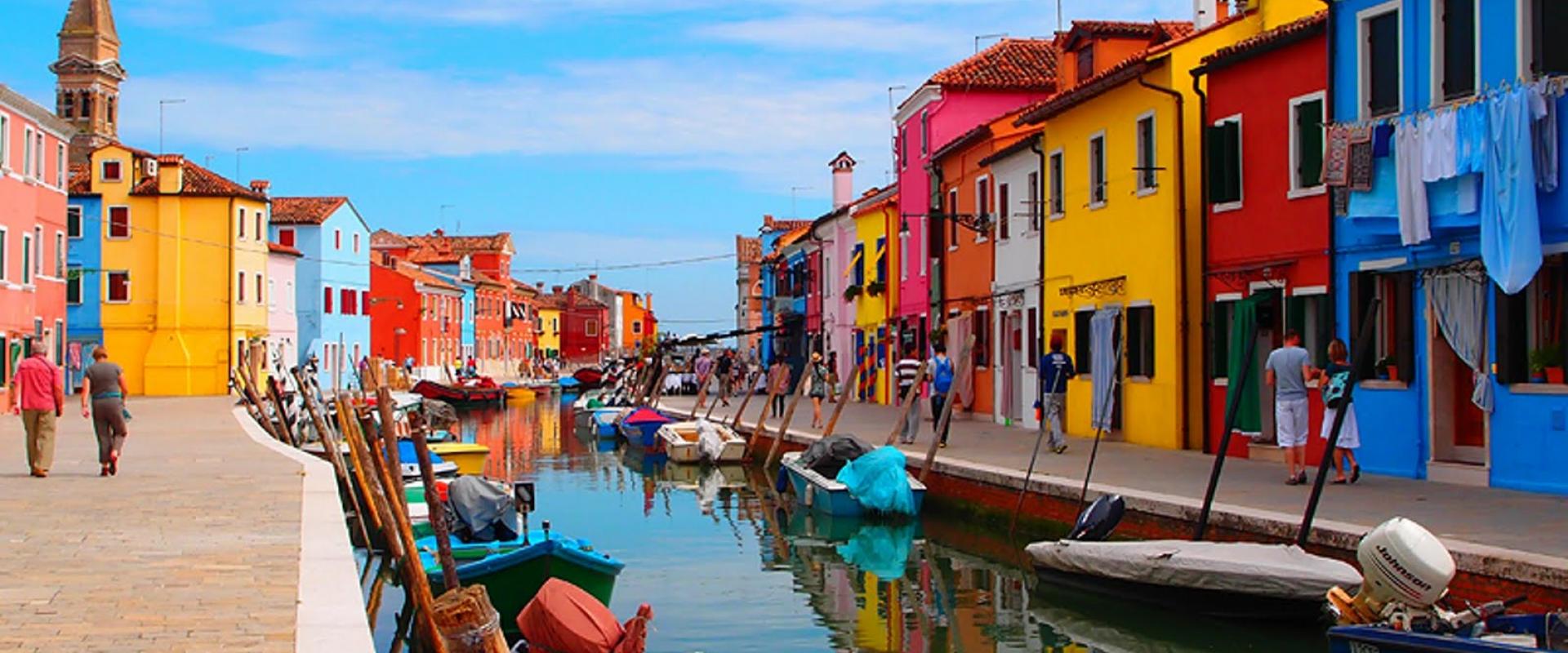 Tour of Murano, Burano and Torcello Islands by boat
The most famous Venetian islands!
Spend some time on the most famous Venetian islands, known throughout the world for their picturesque scenery, craft traditions, and unique history. Departing from near Saint Mark's Square, you will take an enjoyable trip across Saint Mark's Basin, towards the Lido, and then back along the coastline north of the city.
On the boat, to live will guide explained the history of the lagoon and the three islands you will visit.
Your first stop will be the island of Murano. Sometimes Referred to as the "Island of the Glass," you will visit one of its famous glass factories and see the glass being manufactured and blown; afterwards head to Torcello, the most ancient of the inhabited islands. Continue to Burano, enjoy some free time in a typical fishing island with colorful contrasts and chocolate-box painted houses.
Duration: 3-4 h
Talk to a travel expert and personalise your trip