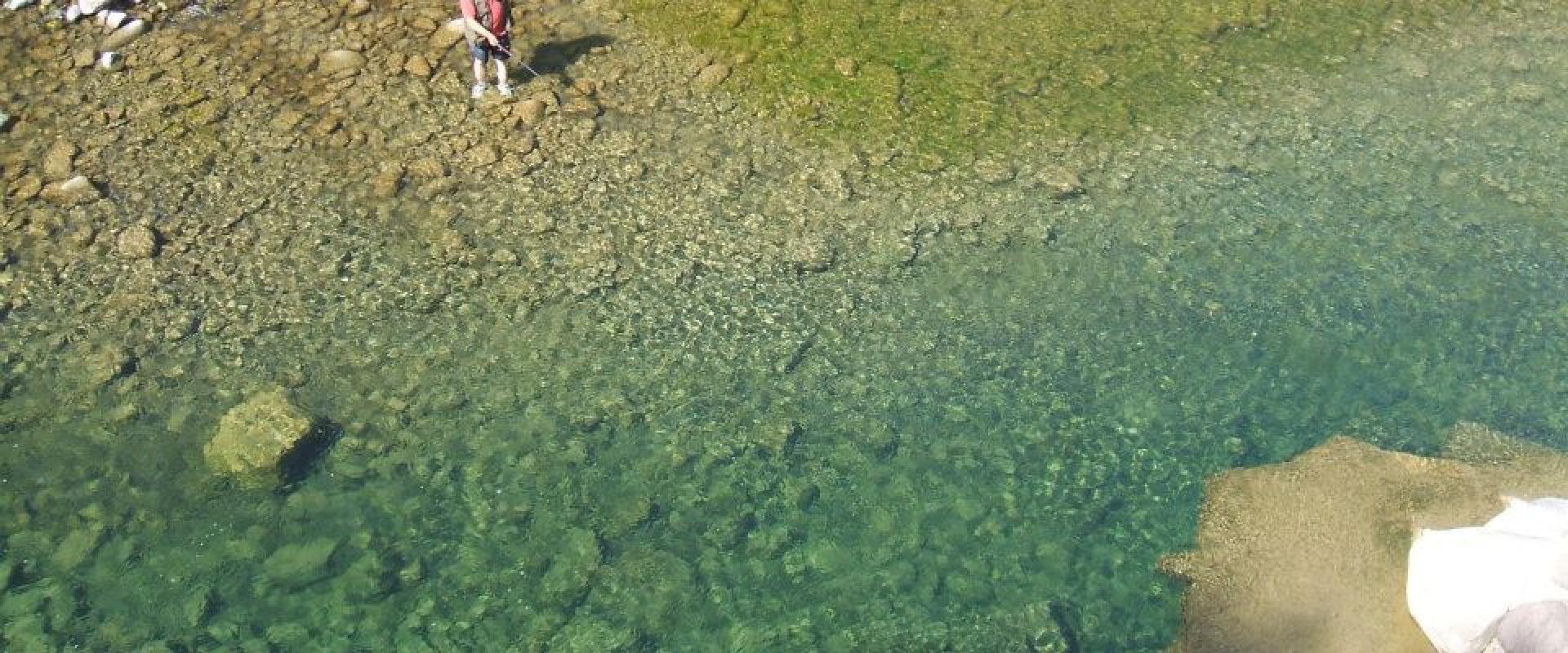 TREKKING EXCURSION TO THE VALLE DEI MULINI AND RISERVA DELLE FERRIERE
A pleasant excursion in the pristine and hidden nature of Amalfi
An exciting guided tour to discover the pristine nature of Amalfi. Together with an expert environmental guide you will discover unknown but fascinating places along a path that winds through the Valle dei Mulini and the ancient Cartiere Amalfitane through the woods and streams. The name derives from the ruins of medieval ironworks that can be found along the way. The last part of the route presents water-powered mills, used for the production of the famous Amalfi paper. The valley boasts a privileged position that protects it from cold winds, while it is open to southern hot and humid currents. These currents have favored the conservation of plant species from distant eras such as the Woodwardia radicans, an example of a plant from the pre-glacial period. The Valley is also populated by various animal species, including in particular the so-called Salamander with glasses.
Services included:
-English speaking expert environmental guide (3hrs)
Services not included:
- Transportation
- Entrance tickets to parks, museums, churches and monuments, where expected
- Extra, tips and anything else is not listed under "Services included"
Tour a TREKKING EXCURSION TO THE VALLE DEI MULINI AND RISERVA DELLE FERRIERE
Talk to a travel expert and personalise your trip