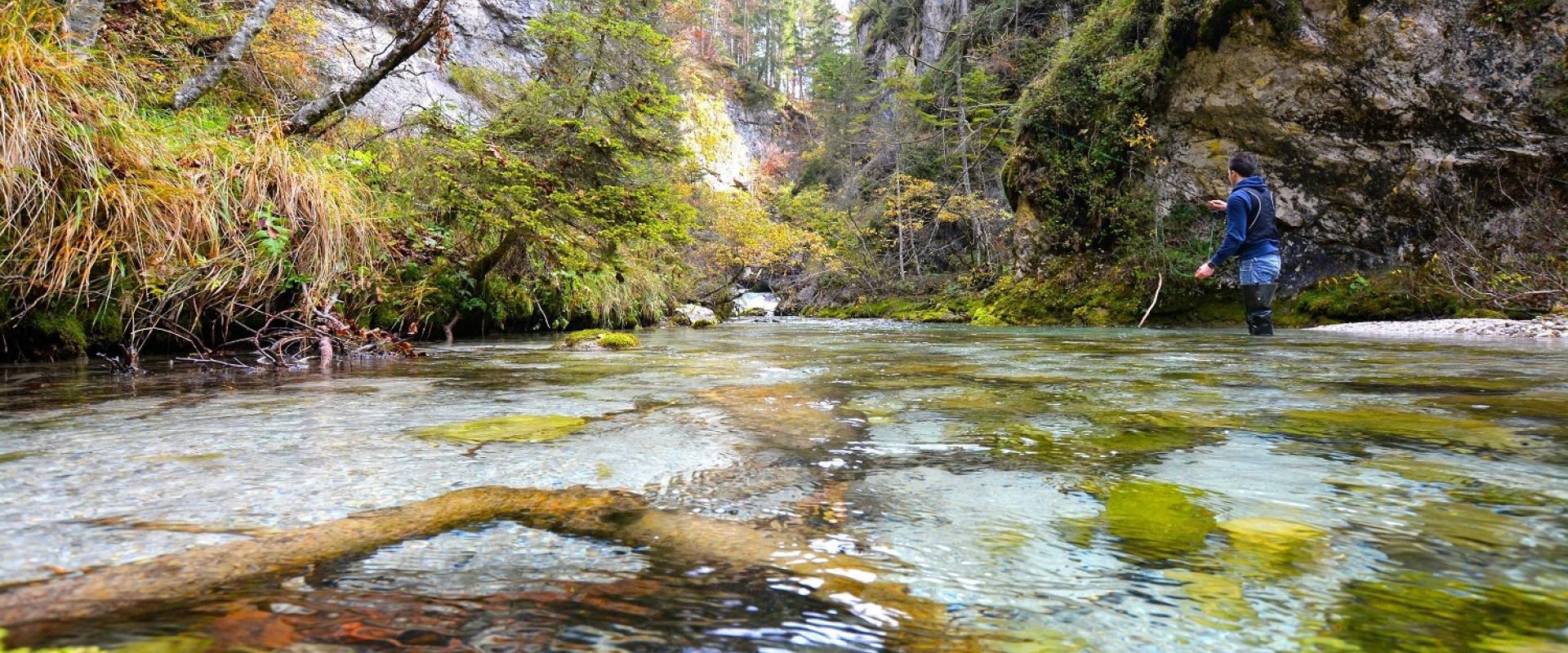 Trekking experience along the river Sarca
An experience of sports and adventure!
Suitable for families, nature lovers and those who want an experience of sports and adventure, River Trekking allows you walking along the bed of the river Sarca, zigzagging between the rapids and whirlpools or climbing up rocky cliffs to jump from other side of the embankment. The paths wind through the nature of the cliffs and rocks of the best known natural climbers worldwide. In an hour and a half will travel through about 900 meters of river. Along the way, accom-panied by expert guides, you'll find out the jumps and the rapids of the river, thanks to a mix of hiking and canyoning. Once out of the river, a shuttle will take you back to the starting point.
Talk to a travel expert and personalise your trip