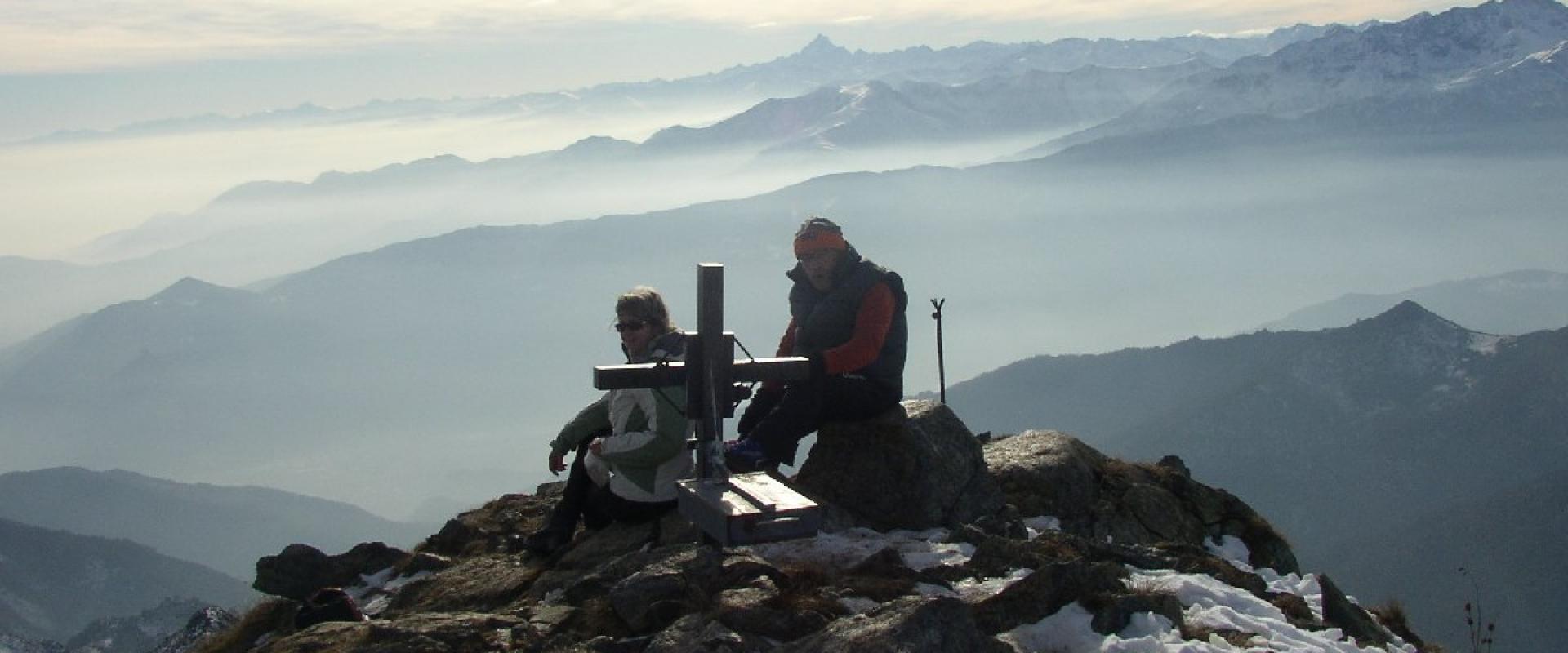 Trekking experience on Punta Lamarmora
The highest peak of Sardinia!
Travel by Jeep as far as the top of Bruncu Ispina, at 1828 metres. From this point on, follow a path along the crest going down to Arcu Gennargentu, from where you again ascend to 1834 metres to reach Punta La Marmora, the highest point in Sardinia! You can enjoy a panoramic view of the entire island!
Duration: half day
Difficult: medium - low
Talk to a travel expert and personalise your trip