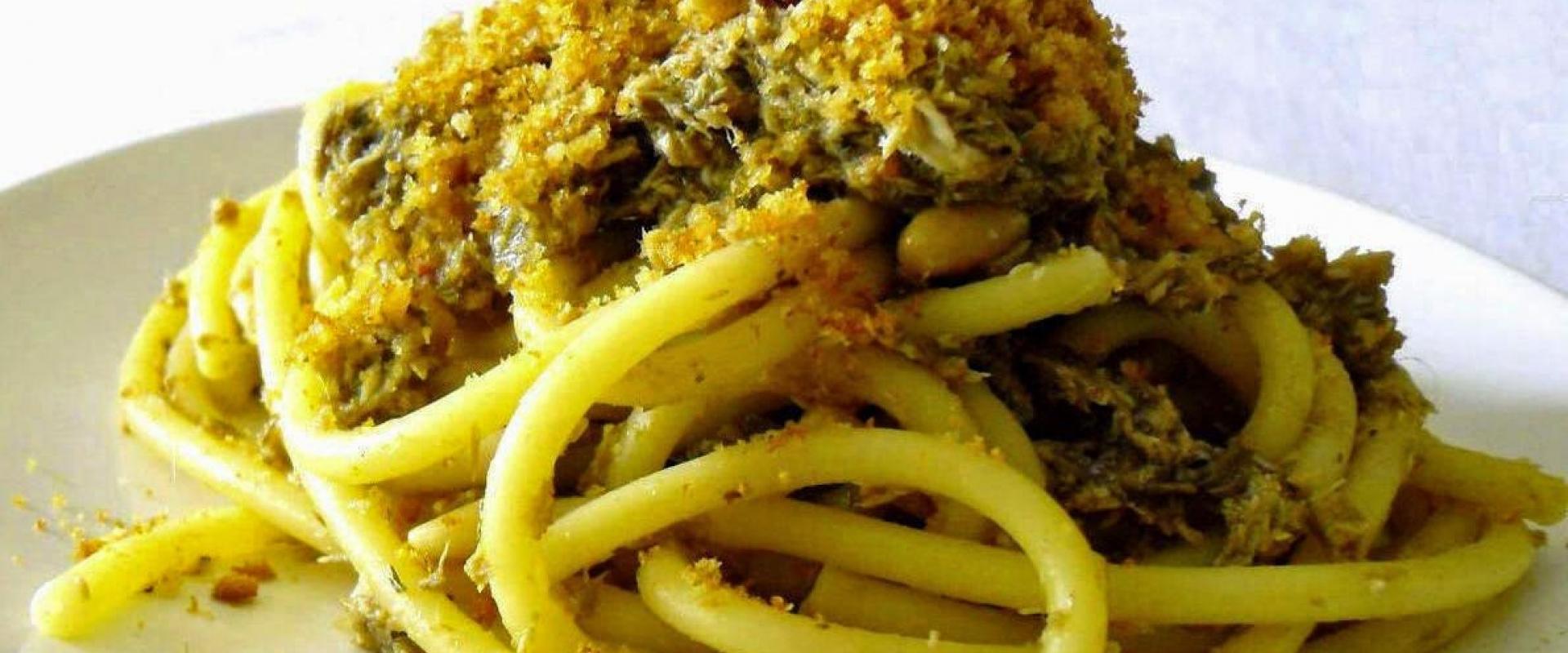 Enjoy a tasting experience!
The restaurant is located in the Medieval heart of Erice, in an elegant and comfortable location where you can enjoy a tasty experience of good cuisine. The chef, a member of the Italian Cooking Federation, has made the product's genuineness its strength, bringing freshness to the typical Mediterranean flavors, starting from typical Trapanese recipes to the flavors of the Mediterranean basin such as oil, almonds, olives, pistachios, garlic, tuna products and more, giving you unique flavors for your palate.
The restaurant also boasts a vast cellar that includes the best Sicilian wines labels.
Talk to a travel expert and personalise your trip