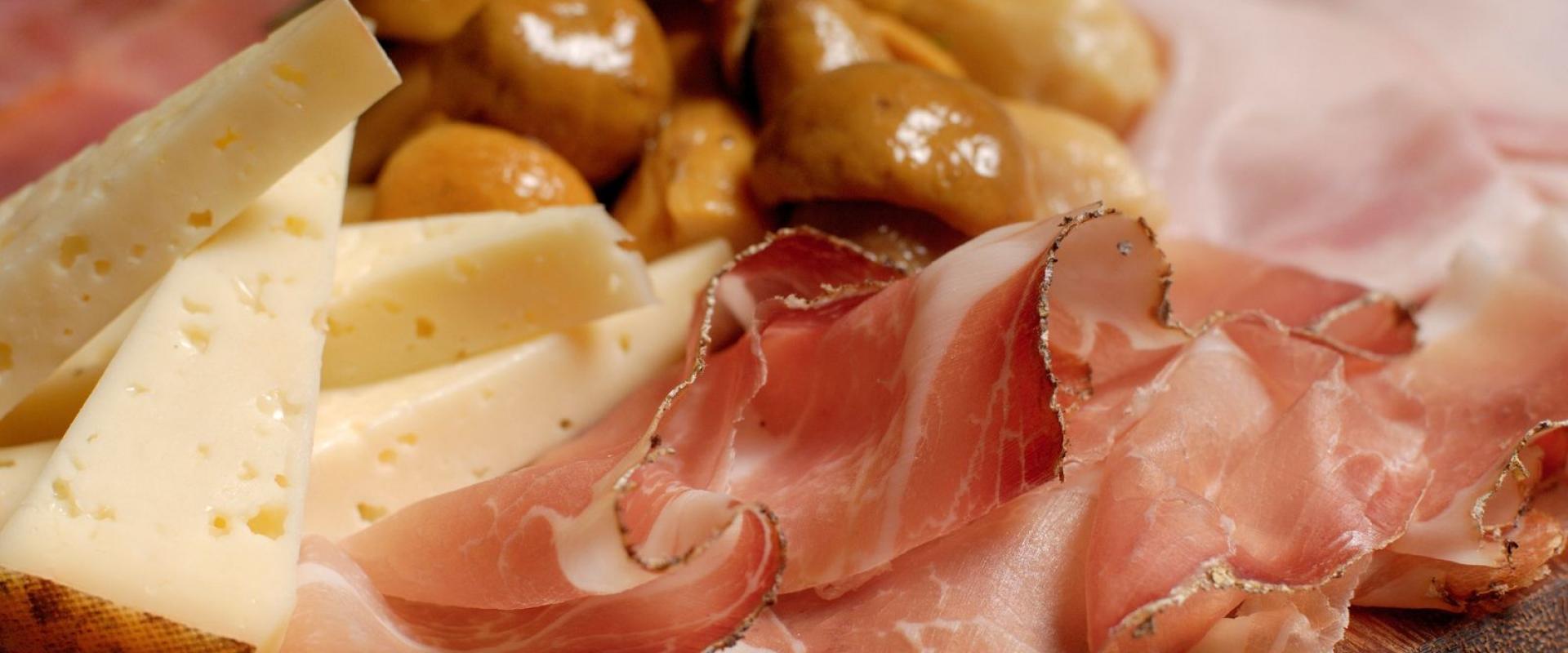 Typical lunch at Rango in a picturesque restaurant converted from old stables
The local rural tradition!
Housed in what were once former stables, this quaint restaurant is based in the typical style of mountain areas.
Placed in a setting similar to a crib, in the ancient village of Rango, it derives directly from the local rural tradition ... old renovated stables, magically transformed in welcome dining rooms. The typical cooking, inspired by ancient tradi-tional dishes made with products exclusively from Trentino region, is certified for quality and authenticity.
Talk to a travel expert and personalise your trip