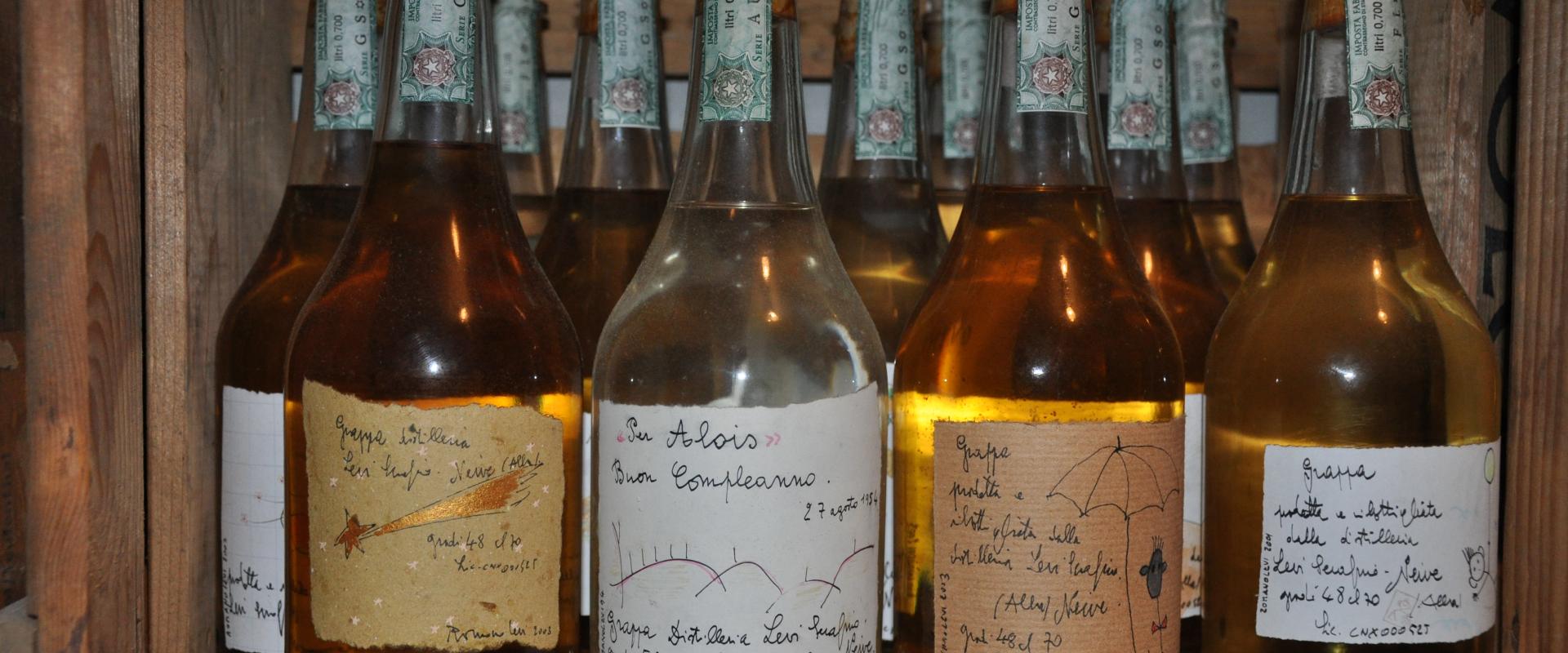 Visit of an ancient distillery of 1925 in Neive
Taste the different varieties!
The typical "Grappa" produced in our villages is a very refined product, manly, strong, angular, but very suitable for aging. Grappa fiery and wild, unique. We offer, therefore, a visit to one of our distillery, where you can see the processing of grappa with the ancient alembic and taste the different varieties produced in the distillery, in particular the grappa of the "Wild Woman Unna" made of rue, lemon verbena, basil, sage, rosemary, thyme and archibus.
Talk to a travel expert and personalise your trip