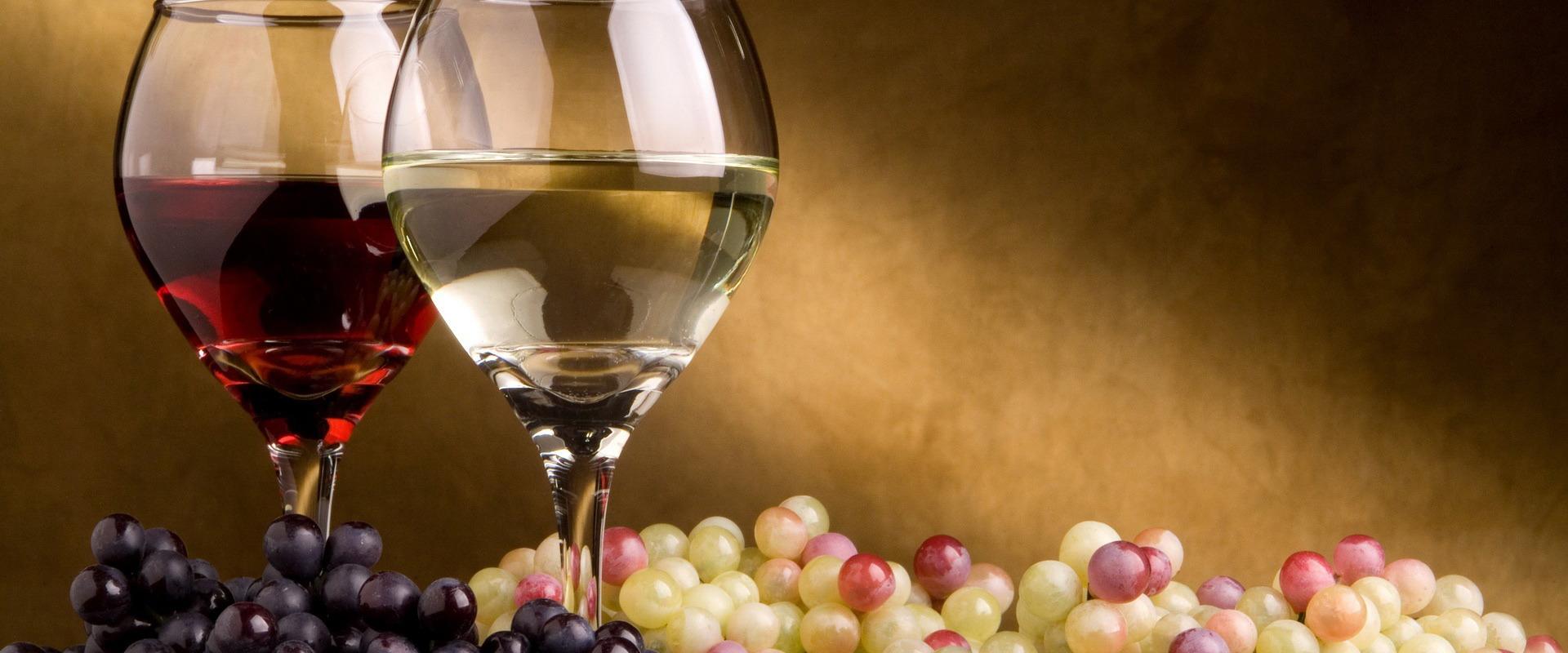 Visit an ancient winery and tasting of fine wines and extra virgin olive oil with typical local product
An example of a combination of tradition and advanced technology!
The winery we'll visit is located in San Giovanni in Marignano, on a gentle hill overlooking the sea. It covers an area of about 135 hectares, of which about 85 to vineyards and 13 to olive groves. The wines and olive oil are derived solely from grapes and olives of the company production. The winery is adjacent to the main house that still incorporates the remains of the old cellar of the first half of 1800. The current structure is an example of a combination of tradition and ad-vanced technology. The characteristics of the earth, the hillside, its position
and micro climate, together with centuries of experience guarantee wines of only the best quality.
Our visit will be led by experienced staff who will show us all the stages of wine production, from the grape harvest, the storage, wine making and bottling. After the tour we'll enjoy a delicious wine tasting, toasted bread with extra virgin olive oil, cheese with honey and crostini (toasted bread) with local cheese and salami.
Talk to a travel expert and personalise your trip