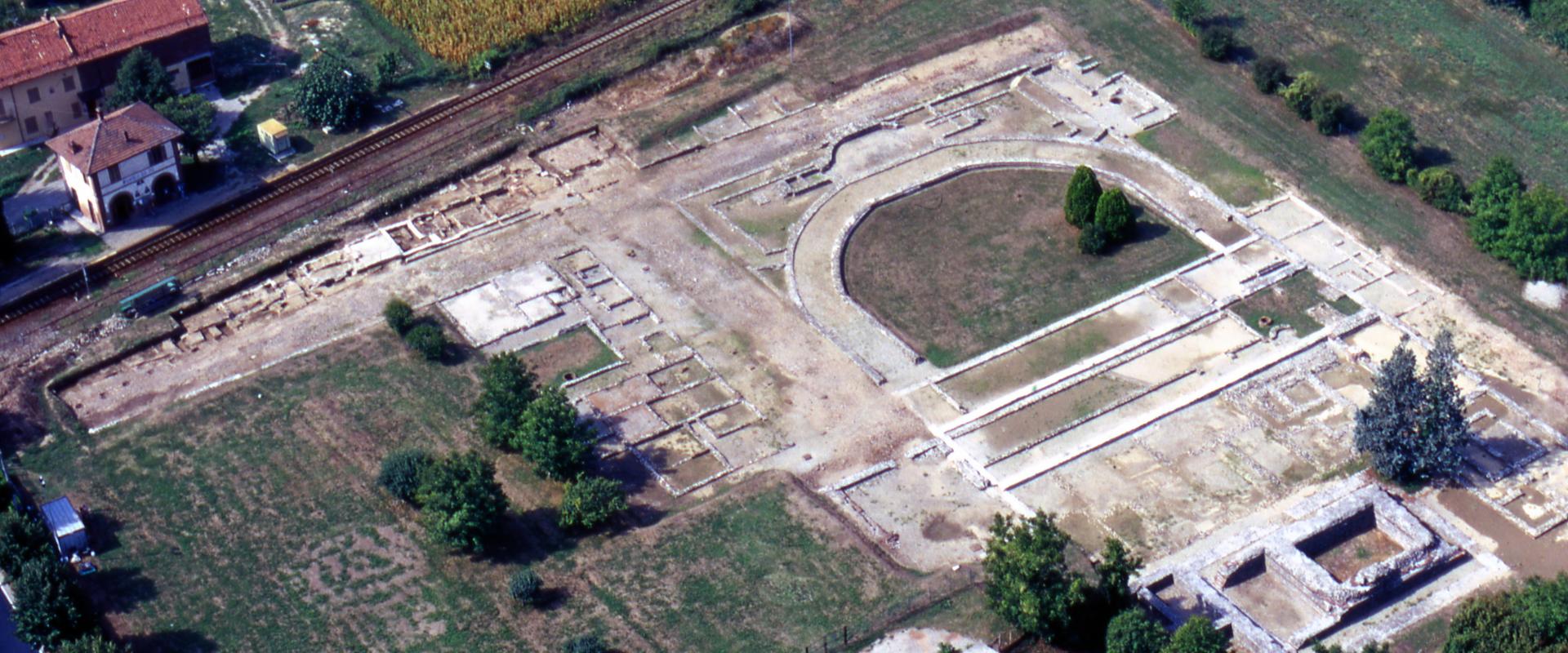 Visit of the archeological Roman colony of Industria
An important commercial center of the past!
We can find the Roman colony and archeological site of Industria in the Munici-pality of Monteu da Po. It's a sort of Roman city strategically located on the right bank of the Po, near the confl uence with the Baltea river. It was built between the end of the first century BC and the beginning of the first century AD, follow-ing the Romanization of the area that was previously inhabited by Celtic-Ligurian. The artistic skill of the craftsmen of Greek origin-east has produced objects of great refinement and bronze decorations now preserved at the Museum of Antiquities in Turin. In the two temples dedicated to Isis and Serapis you can see, wells, meeting rooms, housing for the priests, altars and part of the surrounding area occupied by houses and craft shops that overlook the roads.
Talk to a travel expert and personalise your trip