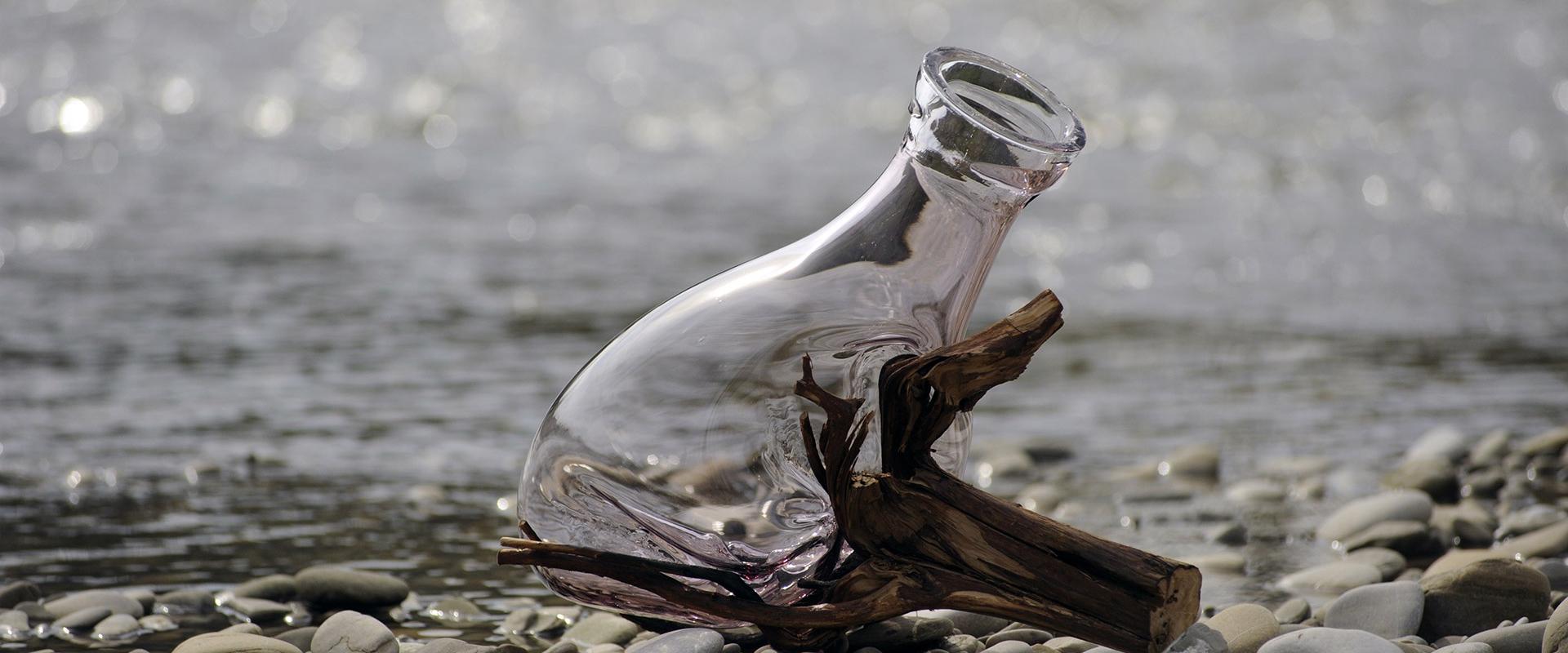 Visit of an artisan studio of artistic glass in Perugia
The masters glaziers tradition!
A renowned historic artisan Studio of artistic glass with a tradition handed down from fathers to sons since 1858. By the second half of the nineteenth century onwards, the Studio has considered stained glass painting to be similar to oil painting, but instead of color being applied to canvas, it is applied to glass so as to exploit to the full the play of light and the transparency of glass. As in the past, subjects are based on detailed research and are meticulously executed using tiny brush strokes so as to render the work as lifelike as possible. The Studio has a historical collection of traditional machinery and tools still in working order, and although they are no longer used today, they bear witness to the Studio's growth and development.  Our craftsmen, who have succeeded in the Studio, have always worked with great interest and love for this art, using secrets and knowhow, each one adding their own personal and scientific experience. 
Tour a Visit of an artisan studio of artistic glass in Perugia
Talk to a travel expert and personalise your trip