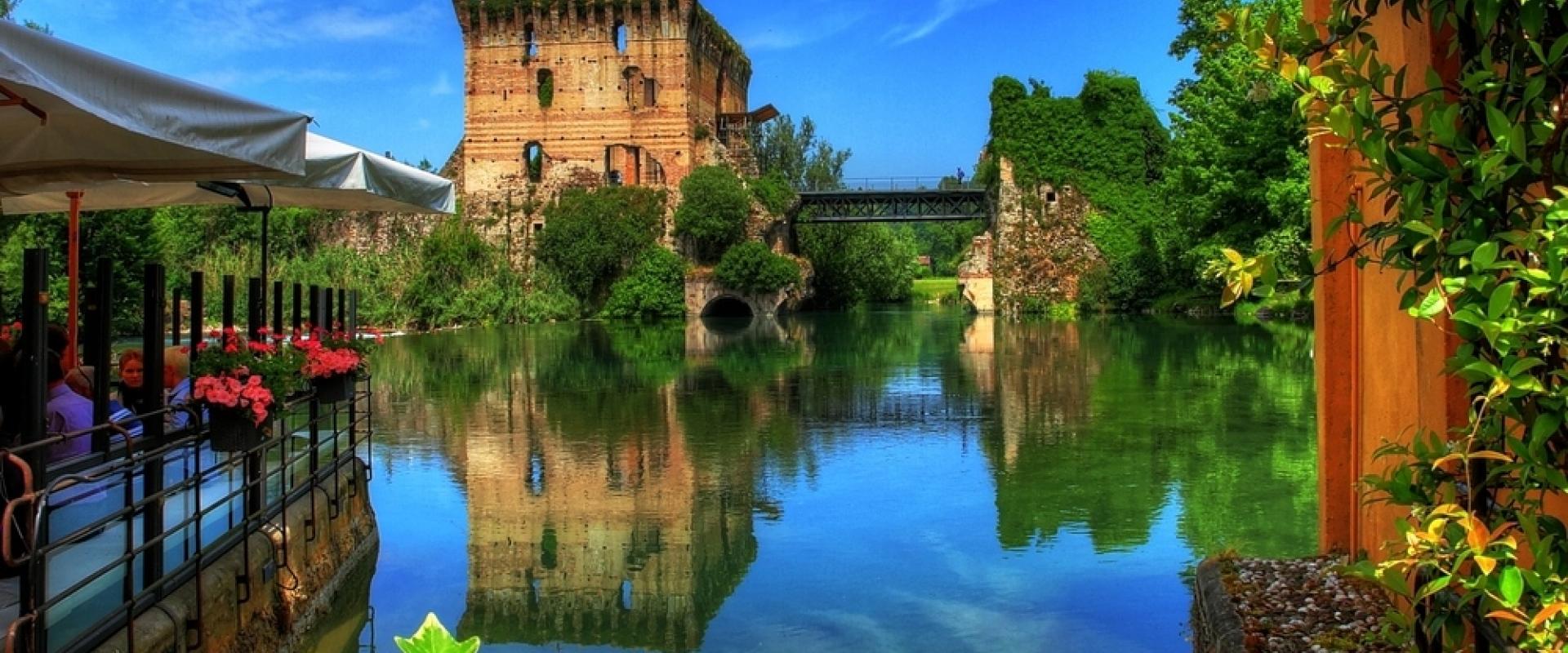 Visit of Borghetto - Valeggio sul Mincio
A landscape of great beauty on the River of Mincio!
Borghetto, in the Municipality of Valeggio sul Mincio, is a beautiful village built in 1400 around a series of water mills to grind corn and grow rice along the river Mincio. It offers visitors a landscape of great natural beauty. It is a seamless integration between land and river that showcases the fascinating and impressive fortifications of the old Visconti Bridge, located in defense of a strategic ford. Enjoy great views of the wheels of water mills, and the charming melody of flowing waters.
Talk to a travel expert and personalise your trip