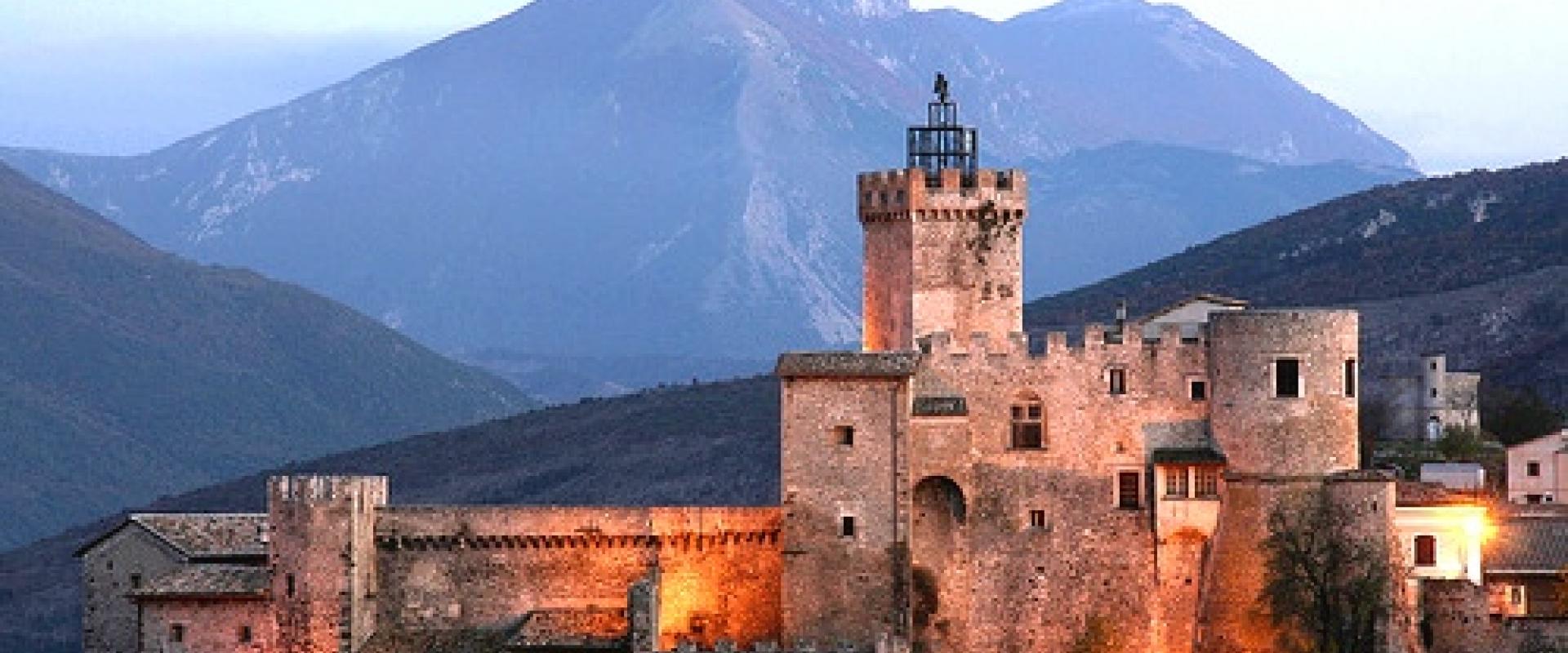 A precious medieval village!
It was built in 1284, when Carlo I donated the lands of Capestrano to Riccardo Acquaviva of St. Valentino.
But the Piccolomini family was very important for this area. Nowadays in the castle still there the emble of the noble family.
In the village was born St. John from Capestrano, defender of Franciscan val-ues. Don't miss in the village: the St. John's Convent, the churches of St. Francesco, St. Maria della Pace, St. Maria del Rosario, St. Maria Mercede, St. Biagio, St. Maria di Loreto and St. Rocco.
Talk to a travel expert and personalise your trip