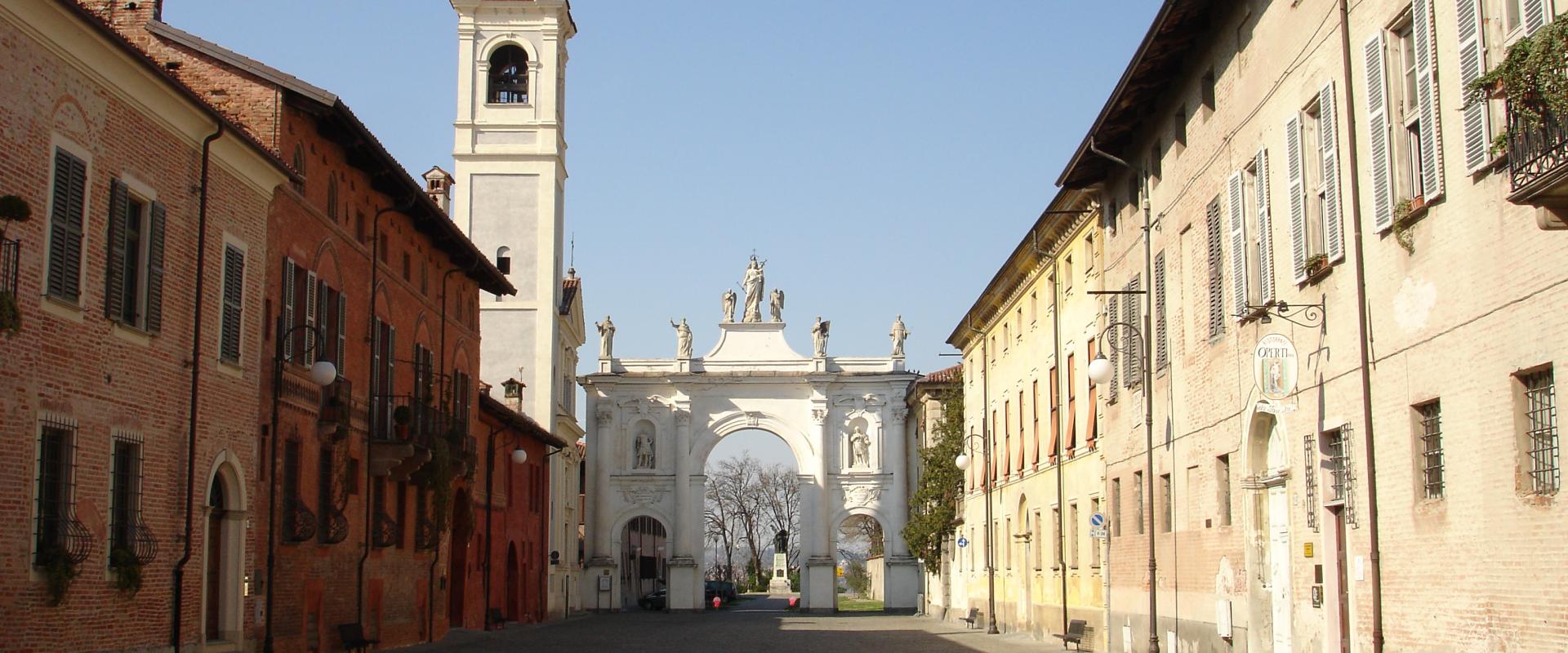 A medieval town of great charm!
Cherasco is a medieval town of great charm, of which it is easy to fall in love at first sight.
Also Napoleone fell in love with this town, after admiring the palaces and the Visconti castle and he paid a tribute to the magnificent churches - completed the tour of the ramparts tha t, starting from arch of Belvedere, continues on the foun-dations of the sixteenth century walls - decreed the town "the most beautiful part of Italy". Walking through the historic center you can discover an heritage full of history, art and architecture preserved in this small village. Under the ancient ar-cades you can still find shops with iron signs offering paintings, furniture and an-tiques of exquisite workmanship and great artistic value.
Talk to a travel expert and personalise your trip