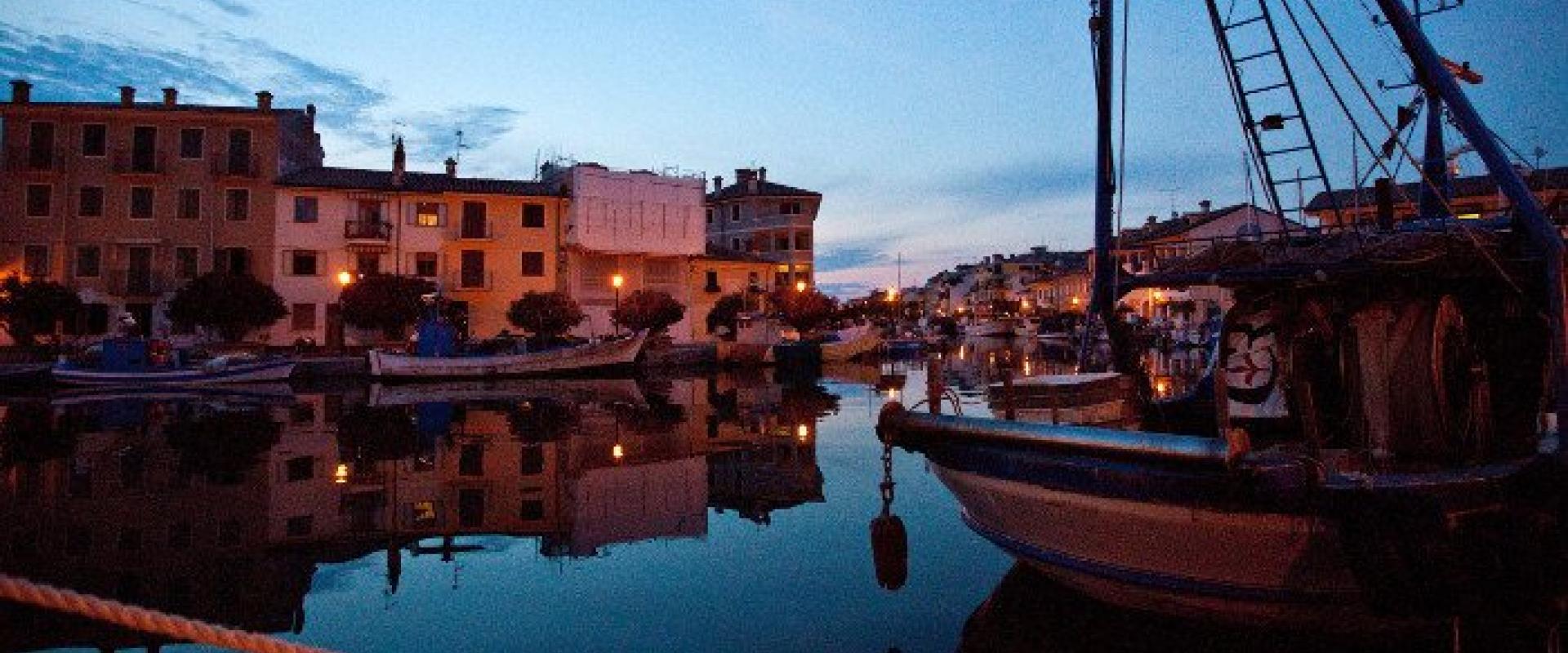 A golden island in the venetian lagoon!
Grado is enhanced by a maze of islets that make up its picturesque lagoon.  
Joined to the mainland by a narrow strip of land, this beautiful city owns an historical center rich in Venetian graces, where it will be nice to get lost in squares and alleys, guarded by the picturesque fishermen's houses, narrowed one to the other: a charming world where it seems that time has stopped. Grado deserves to be known also on occasion of its food and wine events.
Talk to a travel expert and personalise your trip