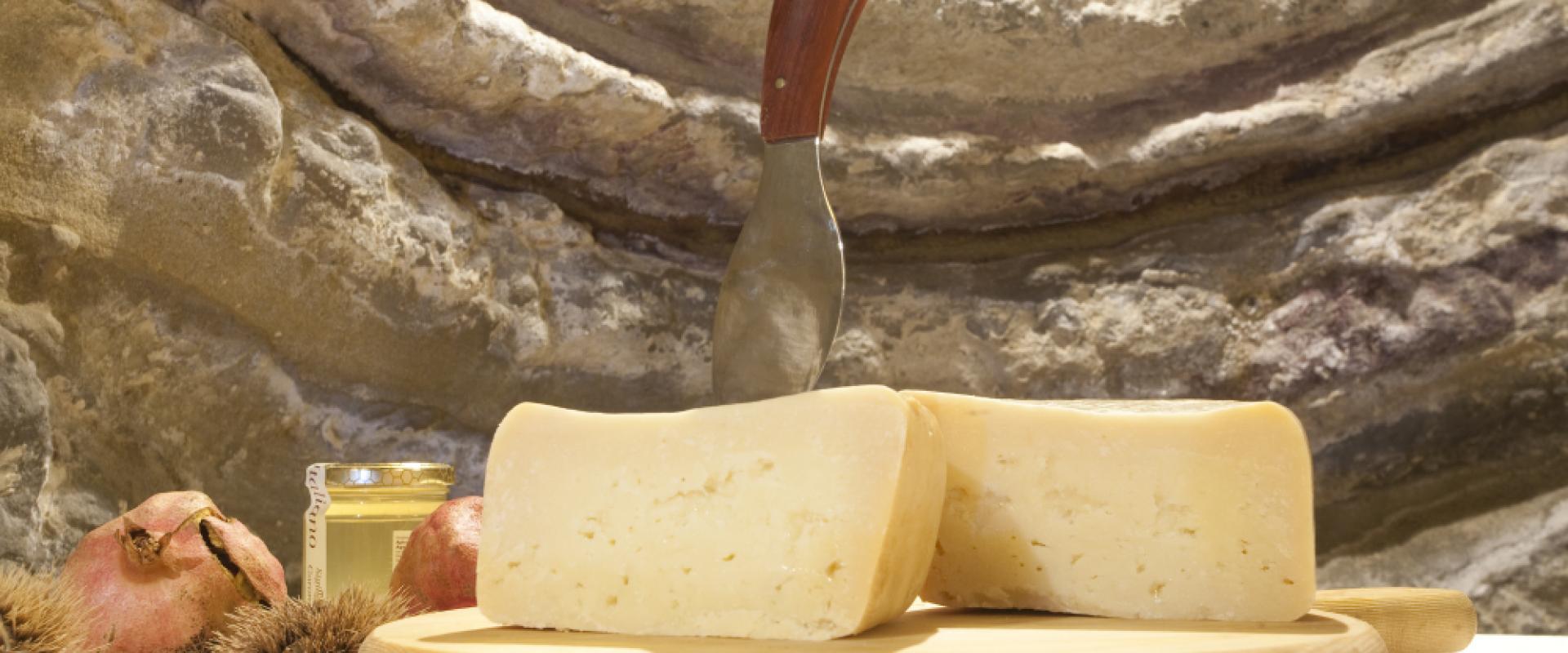 Visit of historical mill and tasting of the famous Pecorino di fossa and typical products
The Pecorino di Fossa  cheese is a typical local product obtained by the fermentation in the seasoning ditch of the local cheese produced in the area between the Rubicone and Marecchia valleys. The "Fossa" is a subterranean environment dug in tufa with a flask shape. It is 4/7 metres deep with a diameter of 2 metres. Probably, it dates back to the Middle Ages.
The custom of "bury" the cheese has been handing down for centuries, extremly important for local agricultural traditions. The origin of this usage is unknown, perhaps it was used to hide cheese from enemies, or to preserve it in case of siege. But some documents of the XV century show that this usage was practised also when Sogliano was under the MALATESTA's rule (from1278 to 1640 ).
Tour a Visit of historical mill and tasting of the famous Pecorino di fossa and typical products
Talk to a travel expert and personalise your trip