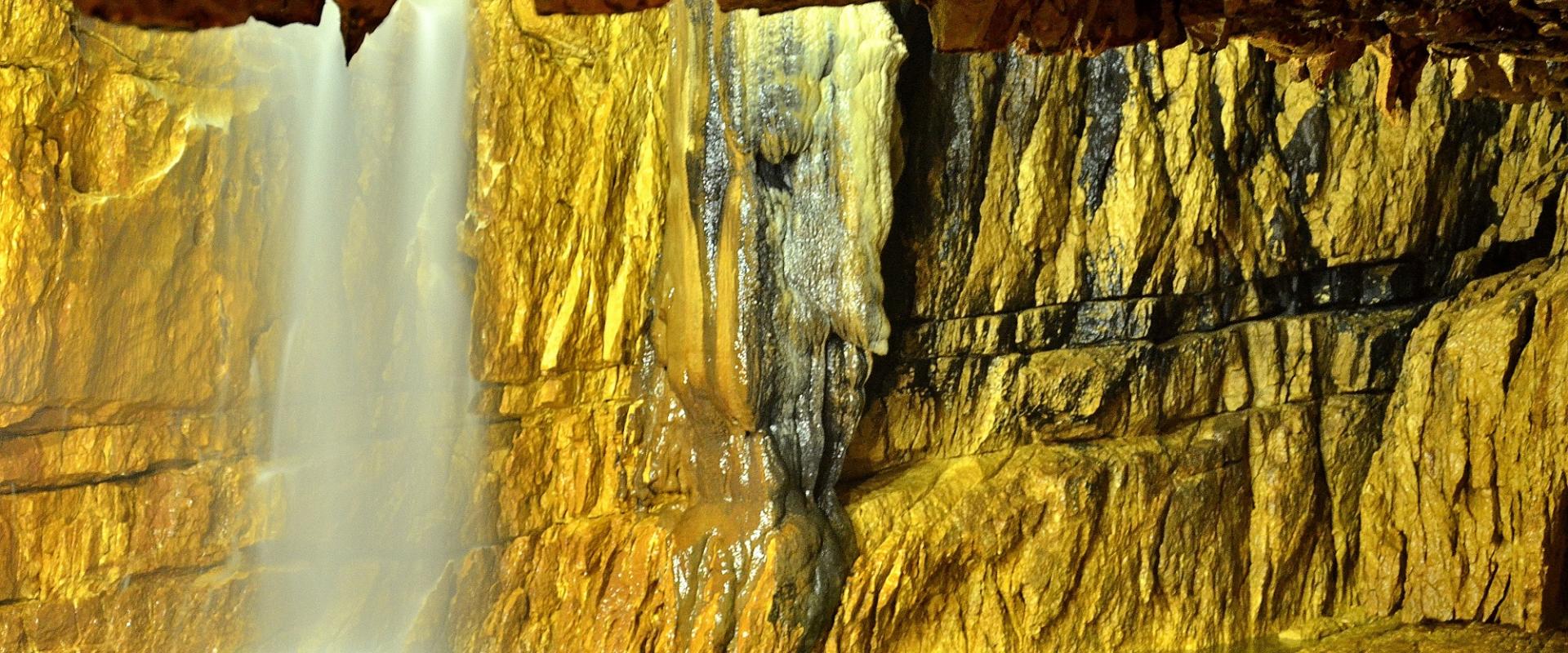 Visit of the magical caves of Stiffe
Stiffe Caves in Abruzzo are caves with a rare beauty and still rather unknown place to visit and see. But for sure you will be satisfied and go and visit them.
The presence of the watercourse which in some periods of the year brought considerabl e reach is surely the most important feature of the Caves, which are sometimes covered by a small stream whose waters murmur and whisper, and sometimes they are traversed by a river rushing along downstream rapids and falls with a deafening roar.
Talk to a travel expert and personalise your trip