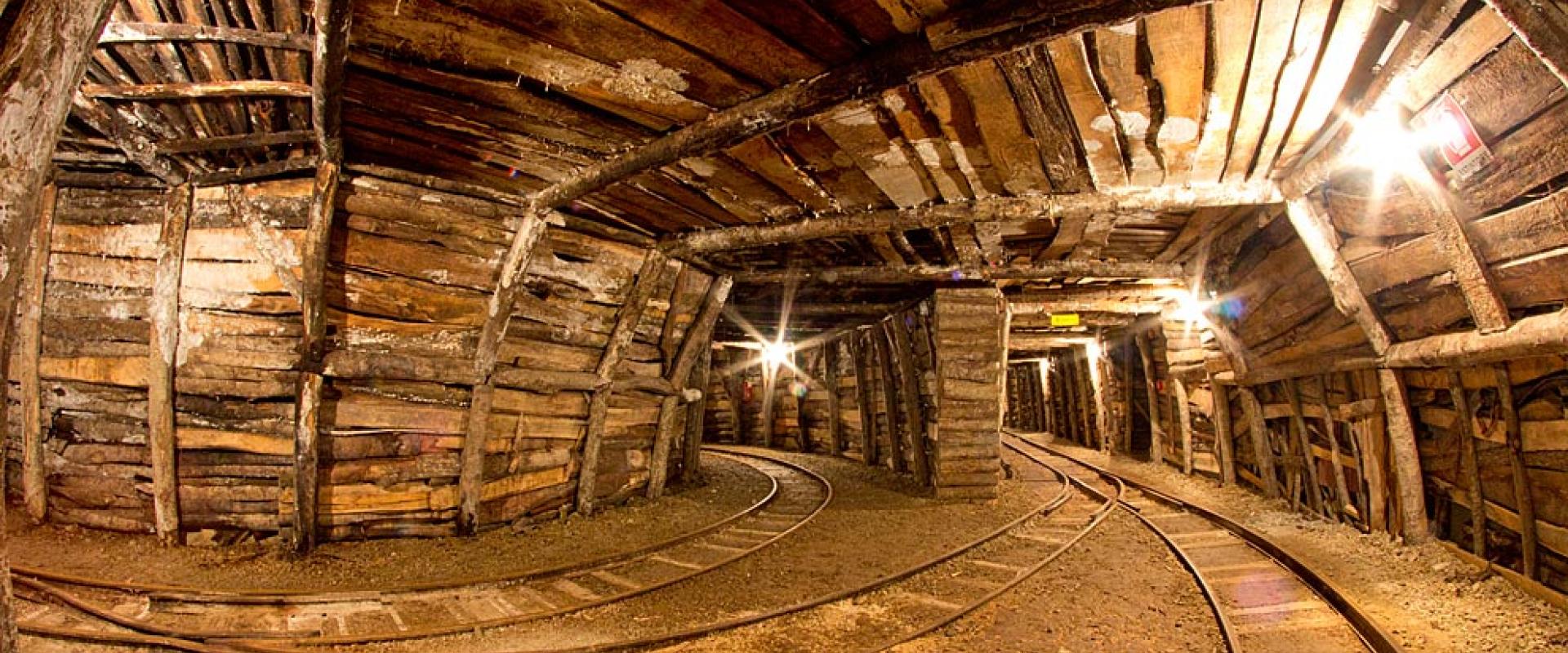 Visit of the Mine Museum of Santa Fiora
The ancient techniques of extraction!
The museum is located in the ancient Sforza Cesarini palace. The exhibition runs on six halls through which you can retrace the mining activities and the events related to it that strongly characterized the Monte Amiata between '800 and' 900, with particular reference to the area between the towns of Santa Fiora and Castell'Azzara. Our guided itinerary documents the research techniques and extraction of mercury from the older ones. It illustrates the mining sites of the area and exhibits tools used by the miners and tools for the mining operation. Through documents and photographic images also shows the tragic consequences of the work in the mines, but also the strikes and struggles of workers to improve their working conditions.
Services included:
-English speaking guide (1hrs)
Services not included:
- Transportation
- Entrance tickets to parks, museums, churches and monuments, where expected
- Extra, tips and anything else is not listed under "Services included"
Talk to a travel expert and personalise your trip