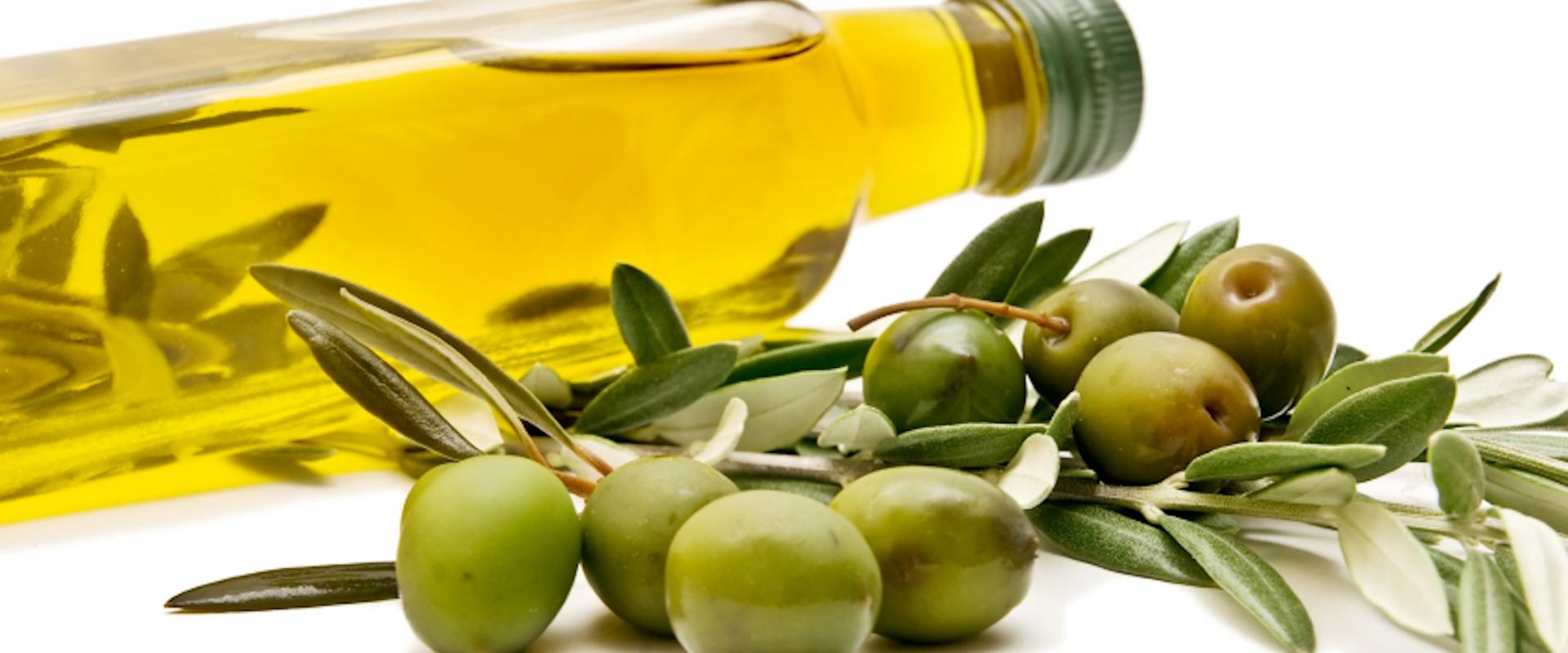 Visit to an oil mill and tasting of delicious extra virgin olive oil, sauces, honey and balsamic vinegars
Following the traditional method!
The Romagna has always been fertile ground for all kinds of crops, and everyone knows who has given birth to excellent wines, but not only. Since Magnagrecia these hills were planted with olive trees: Correggiolo, Frantoio, Leccino are just the most popular.
The production of the mill oil will visit that takes place following the traditional method. Every year, between October and November, when the olives reach the right degree of ripeness, are harvested with the old methods: hand stripping, using stairs and large combs through the branches of the olive trees. Only in this way the oil is preserved intact and healthy at all subsequent steps. Processing must begin within 12/24 hours.
During our visit the company's staff will explain us the various processes of processing of olives and the secrets to getting a "yellow gold" so tasty and delicate. At the end of our visit we'll enjoy a tasting of fragrant bread topped with olive oil, sauces, honey and balsamic vinegars.
Duration: 1h30
Talk to a travel expert and personalise your trip