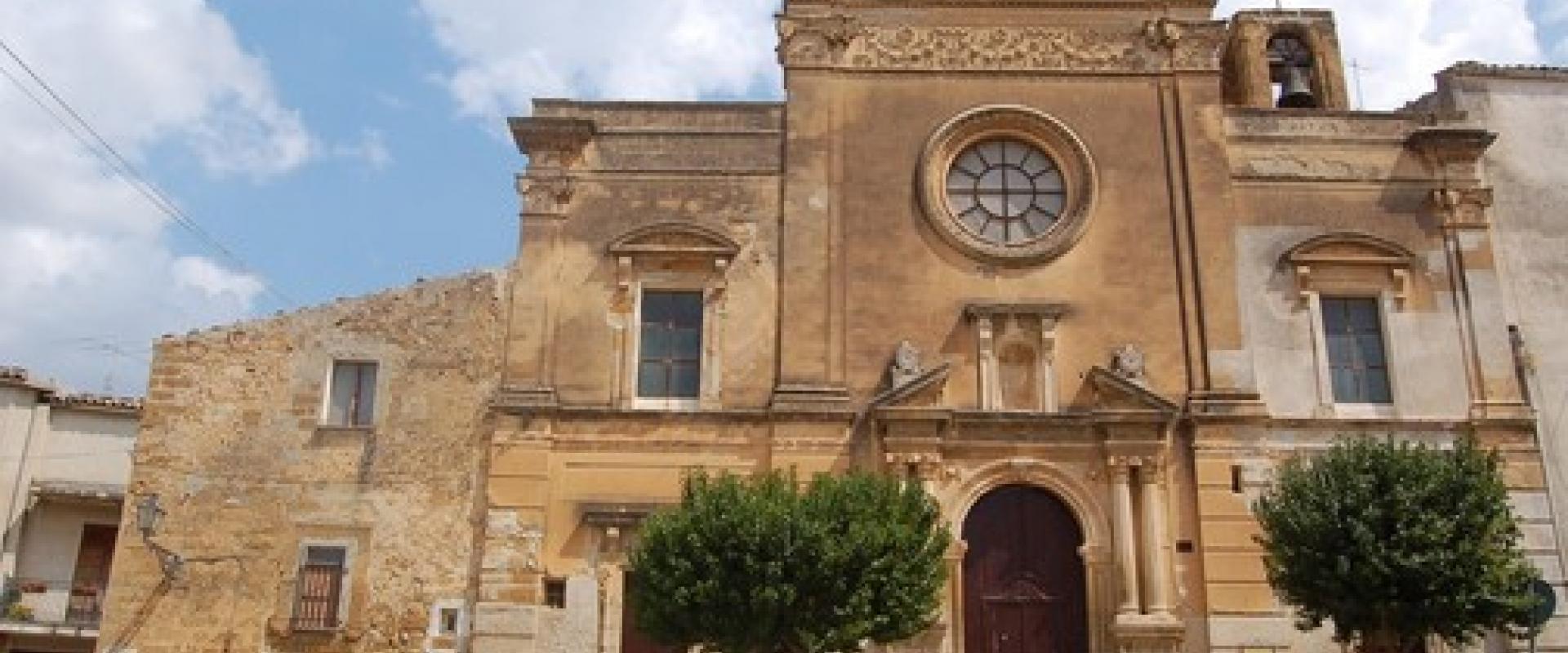 Visit of Sambuca di sicilia
Indelible testimony of Arab culture!
Founded by the Arabs around the 830, the town of Sambuca di Sicilia is located on the south-west side of Sicily, on the edge of the Belice Valley and the slopes of Mount Genuardo. The old town with its quaint neighborhoods and buildings offers different attractions. The seven "Saracens alleys", blind alleys, narrow streets and courtyards, all different from each other, remember the need for traditional Arab cities, to fight the sun and violence of the wind from the desert. Here you can still feel the atmosphere of "Zabuth" Arabic. On top of the hill, where times ago there was the castle, there is now a lookout point to enjoy a magnificent panorama. A stroll through its streets will take you back to past times, making you breathe an atmosphere of antiquity and fantastic traditions.
Talk to a travel expert and personalise your trip